Some people may argue that misspelled words are a minor mistake because people can still get the meaning of the sentence. That might be true in some cases, but it does more harm to you than you think.
Receipt or Reciept — Which Is Correct?
"Receipt" is the correct spelling, while "reciept" and "recipt" are the two most commonly misspelled variations of the word.
Receipt, pronounced as ruh-seet, is the act of receiving something or the state that something has been received. The "-p" sound is silent in this word, and itrhymes with words like deceit and conceit.
The word "receite" derives from the Middle English word "receite." And "receite" is derived from the medieval Latin word "receta," which means "received" or "medical prescription."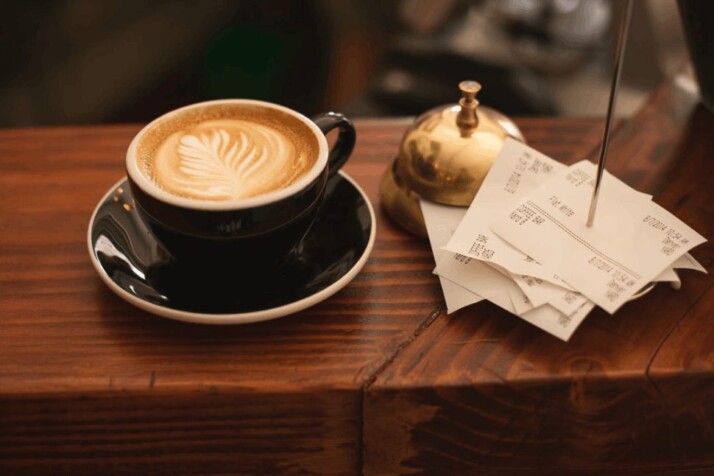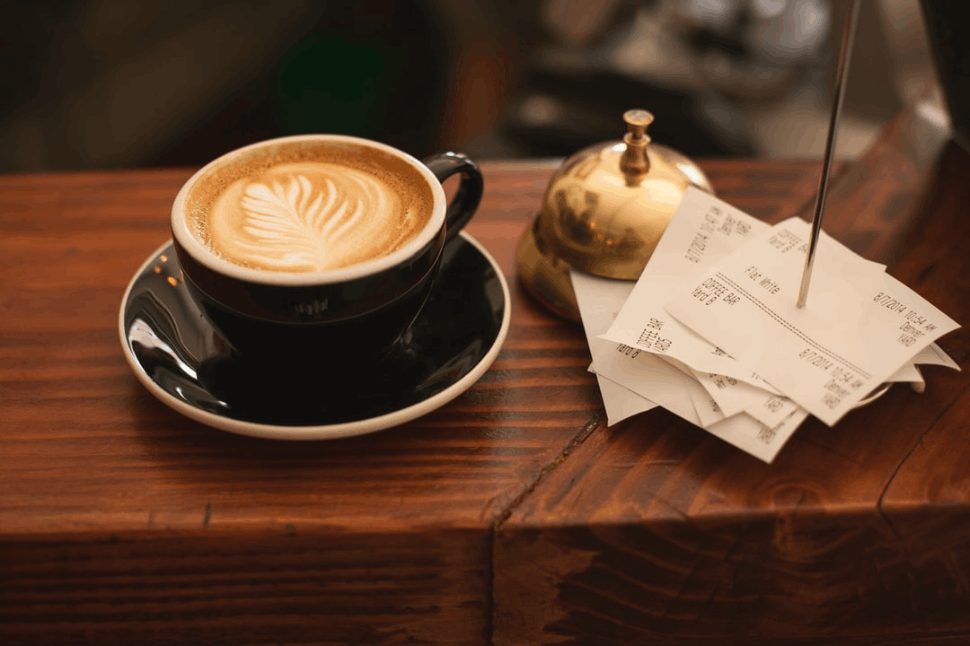 Definition of Receipt With Examples
Receipt usually functions as a noun and refers to a written or printed acknowledgment of the payment for the goods or services received. It could also mean that a specific amount of money has been received.
Based on the dictionary definitions in English, "receipt could function as a noun or verb in different situations.
If you lose the receipt, you cannot return the things later.
You must fill out the form within seven days of receipt.
The cash receipts are already deposited.
On rare occasions, "receipt" could also function as a verb. Receipt as a verb implies "to mark something as paid" or to give a receipt or indicate something has been received. An example would make things clear.
The bill payment copy can be receipted and returned to you tomorrow.
How Do You Spell Receipt Correctly
"Receipt" is confused with "reciept" due to the digraph "-ei-" and "-ie-" in the word. The spellings look almost identical, and both sound the same phonetically, but one is correct, and the other is not.
All of us were taught the rhyme "i before e, except after c," which is a mnemonic device or rule to help remember spellings. Though this rule is not perfect and has tons of exceptions, luckily, it applies to "receipt."
To Wrap Up
Since you have gone through the article, how do you spell receipt now? We hope it clarified your confusion between "receipt" and the misspelled variation "reciept."
Receipts are often sent to verify that a particular purchase actually went through, and it is customary for receipts to be provided. Keep the "i before c, except after c" rule in mind to help you spell and use receipt the right way without error.
Explore All
Spell Check Articles