Spelling English words correctly is an integral part of writing. How do you spell relevant? Is it rellevant or relevent? A spelling error will cost you; sabotage your relationships and chances of a project's success, and make your paper look unprofessional.
Learn how to correctly spell "relevant" from this article to avoid such instances.
Definition of Relevant
The word relevant originates from the French word relevant, which means "depending upon," initially "helpful." Also, from Medieval Latin relevantem (nominative relevans), from the stem of Latin relevare which means "to lessen, lighten."
Relevant means "related, pertinent to a topic or connected." When something is said to be relevant, it means it is current and up-to-date. Synonyms of the word are pertinent, salient, applicable, in point, prevailing and prevalent.
The word relevant describes something that significantly influences the issue at hand. Or something that affords evidence that can be used for proving or disproving the subject matter at hand or under discussion.
How do you spell relevant?
The accurate spelling of the word is R-E-L-E-V-A-N-T. It is an eight-lettered, three-syllable word with three vowels and five consonants. The pronunciation of the word is /ˈre-lə-vənt/. The stressed syllable in the word is the first, as in RE-le-vant.
What Part of Speech is Relevant?
The word 'relevant' is an adjective. It means "directly related, pertinent, or connected to something." It could also mean "current and up-to-date."
Examples
I got some relevant information from the site concerning the scholarship process to Harvard.
I couldn't apply for the job post since they wanted only individuals with relevant experience.
Computer skills are relevant to my career, so I need to complete this training.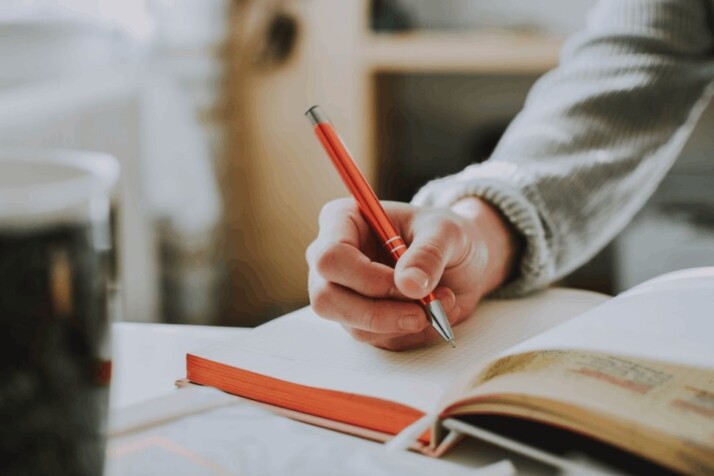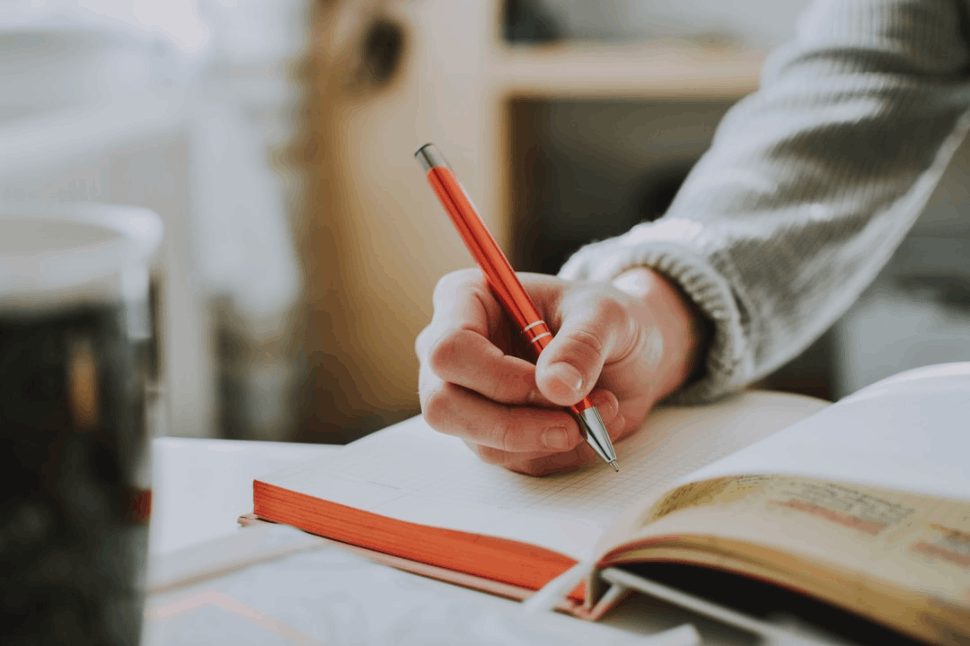 To Wrap Up
The word 'relevant' describes something pertinent to a subject matter. How do you spell RELEVANT?The acceptable spelling of the word is R-E-L-E-V-A-N-T, not rellevant or relevent.
Explore All
Spell Check Articles