Tough and tuff are two terms with the same pronunciation but have different spellings and meanings. How do you spell tough? We will examine the definitions and origins of the words tough and tuff and examples of their application in phrases.
How Do You Spell Tough?
So, how do you spell tough? We spell tough as t-o-u-g-h and pronounced as (tʌf). It does not require any special techniques or knowledge to spell. Tuff can be misconstrued to mean tough as an abbreviation, but that is incorrect.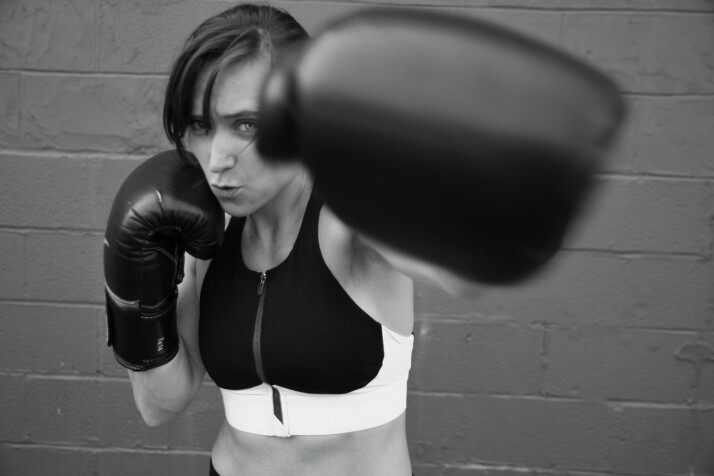 When Should You Use Tough?
Cow skin is usually tough, and Iron is the best material for jewelry because it is tough.
Check these examples below:
Eddie said the steak was tough and had no taste because Sara cooked it for too long.
Now that they know how to hit left-handed pitchers, the Dodgers are tough to beat.
Mr. Trump said at a ceremony at the White House that Ms. Lynch was a qualified and experienced, tough, unbiased, and independent lawyer who should be confirmed: "without delay."
The comparative and superlative forms of the adjective "tough" are tougher, respectively. Toughness is the corresponding noun. Toughen up is a similar expression. Tough can be used as an adverb as well.
Tough can be used as a verb. For example, the phrase "tough it out" signifies perseverance.
If you are wounded on the battlefield, you will likely have to tough it out c before help arrives.
To endure is another meaning of the expression "hang tough."
When Should You Use Tuff?
Here are a few more examples,
Tuff is abundant throughout Italy, and the Romans made great use of it in architecture.
Underground, in one of the 250 subterranean safe havens, they'd excavated out of malleable volcanic ash rock known as 'Tuff.'
Tuff is a type of rock formation found at Yellowstone National Park.
How to Remember the Difference
In all other circumstances, however, the exact spelling of this word is difficult. Tough is a difficult word to spell; therefore, you can also recall its uncommon spelling by recalling its meaning.
Tuff is a rock formation. Tuff and formation contain the letter f, indicating that you should only use tuff to refer to rock formations.
Explore All
Spell Check Articles