Writing long words and terminologies in English may sometimes get too confusing. You might wonder, how do you spell unfortunately.
What does Unfortunately Mean?
The definition of this term pertains to an adverb that shows an unfavorable event. It's usually used to negate or oppose a preceding phrase. Also, it's used to connect two sentences, clauses, or phrases with one another.
Example:
He wanted to enjoy tomorrow's festival. Unfortunately, he got the Virus.
Edgar visited Edna yesterday, unfortunately, she left for good.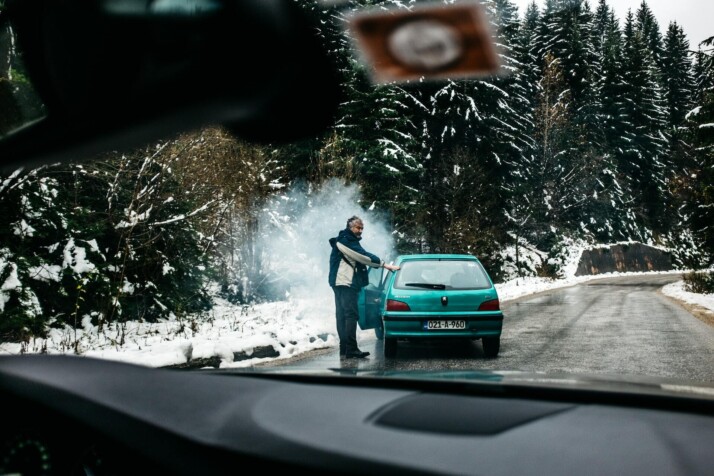 Common Mistake in Writing Unfortunately
"Mis-" fortunately
Other writers confuse this word with the wrong variation "misfortunately" which is not grammatically correct. Remember, when using the prefixes "mis-" and "un-", there's a significant distinction between them.
"Mis-" stands for something done mistakenly (hence, the first three letters of the term). You use this prefix when you're referring to something that has been executed in a wrongful manner. It also shows a negative intent on something.
Misinformation, means wrongful dissemination of information.
Mismanage, means wrongful management of an organization or task.
Misquote, means wrongful quotation of what someone else said.
Meanwhile, "un-" means something that's not done in a way it's expected to be.
Undesirable, means not desired
Unsatisfactory, means not satisfactory
Unsanitary, means not clean or not obsevant to sanitation.
To Wrap Up
Now you know how to write the word correctly without consulting a dictionary anymore. The secret to becoming a grammar guru is by reading lots of books and texts to familiarize yourself with terms. Part of your writing aspirations is the willingness to learn more.
Explore All
Spell Check Articles