In the English language, writing can turn difficult. Even the simplest of words, writers can get confused to write them. You might wonder, how do you spell until?
What is the Meaning of "Until"
The definition of until is either a preposition or conjunction used in sentences to indicate a duration. The word shows discreet sequence, which has a start and endpoint.
Ingervald, the old man walked until he can no longer move.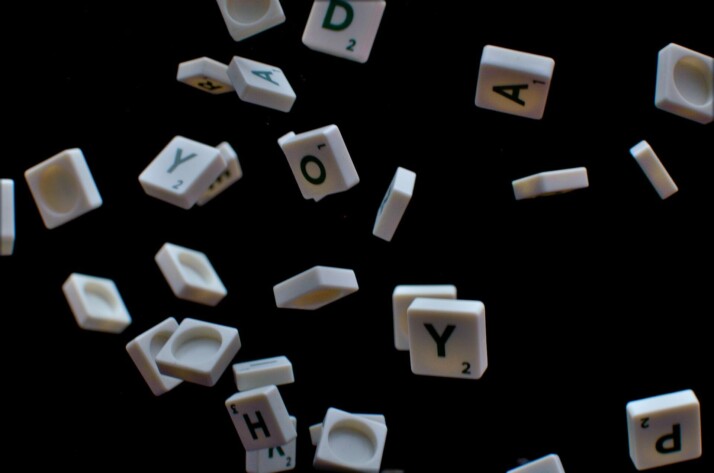 Common Misspelling of Until
Some writers write this word with a pair of "l's" at the end. It's incorrect, because the proper writing of this word only has one "l". Althouh older English texts might show otherwise, it's not accepted in the modern era.
With that said, the short term of until is "'til". Some writers put a pair of "l's" at the end of this term. It's still correct. However, the widely accepted form of it is 'til, especially if you're writing in a formal tone and wish to use a contraction.
How to Write "Until" Properly?
It's just simple. If you want to write "until" properly, you should use syllabic writing. It only has two syllables, so it would be easy for you to remember. Although another helpful reminder for you is that, it only has one "l" at the end.
That way, you can write "until" excellently.
To Wrap Up
As an English writer, you should understand the importance of writing words as they should appear. It will add credibility for you as your readers will see that you are skilled. Follow the widely accepted rules in English to keep yourself from the common mistakes writers make.
Explore All
Spell Check Articles