English has weird rules to remember. Or is it wierd rules? And how do you spell weird?
Weird Vs. Wierd — Which Is the Correct Spelling?
"Weird" is the correct spelling of the word. The word is commonly misspelled as "wierd" by people due to the confusion of whether to put the "i" or "e" first.
Figuring out the orientation of "-ei-" or "-ie-" in words often leads to confusion. Some of the other misspelled variations of "weird" include "wired," "werd," and more.
However, the word is frequently mistaken as "wierd" as people try to apply the rule "I before E, except after C." This is a common language mnemonic every one of us has learned at school and memorized by heart. Words like "belief," "receipt," and "deceive' follow this rule.
Unfortunately, this rule doesn't apply to the word "weird," and it is an exception. The correct spelling should always have "-ei-" in it.
So, if you are one of those who misspelled this word, the blame is not really on you. It's on the weird English rules!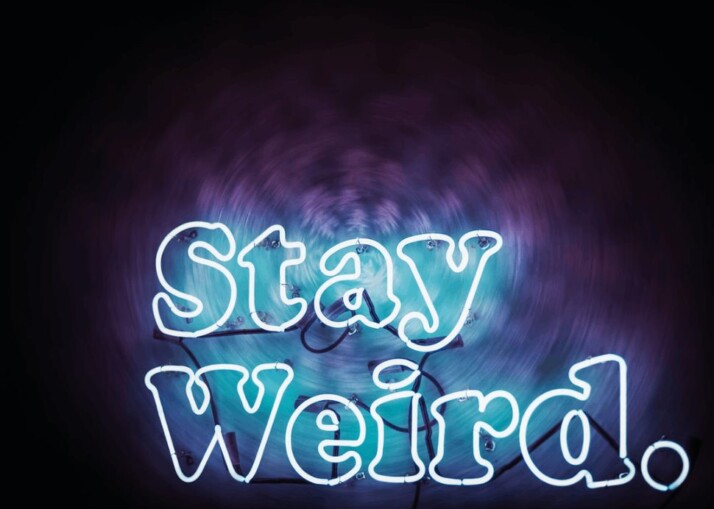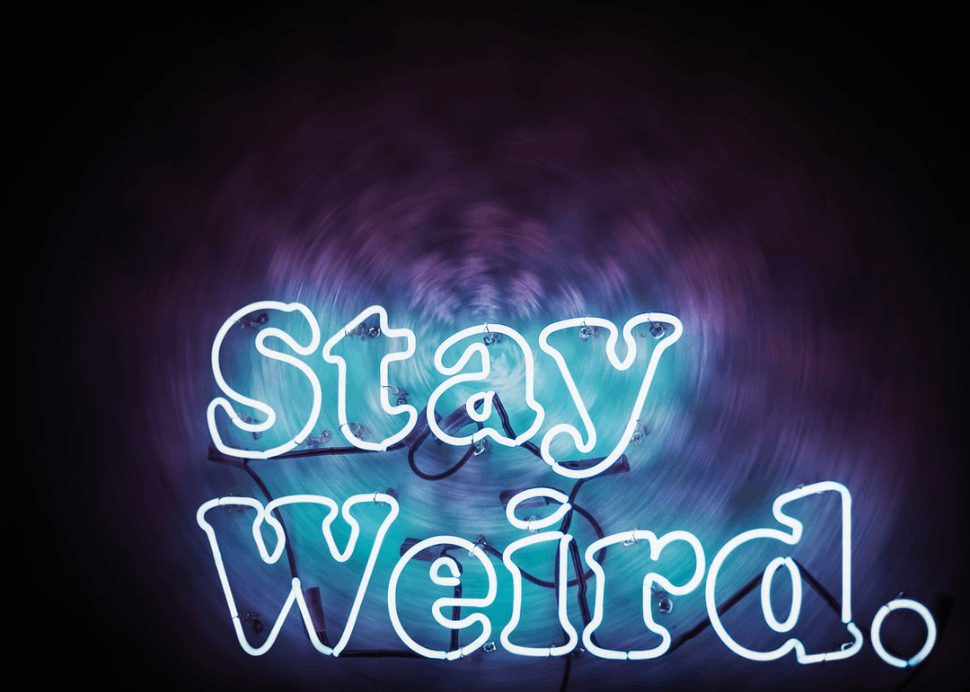 What Does Weird Mean?
According to the English dictionary definitions and usage, weird can serve as a noun, adjective, or verb.
When used as an adjective, weird is used to describe strange or unusual things. It could also suggest that something is supernatural or uncanny. This may happen because of a lack of information or because the object or situation is considered bizarre.
However, "weird" has lost its supernatural connotation over time, and we now use it to describe anything strange.
Example: I heard a weird noise from the garage.
The word "weird" can also create a sense of disbelief in someone or make someone feel strange.
Example: Your behavior is weirding me out.
How you use "weird" depends on the message you're trying to get across to the audience.
How Do You Spell Weird — Remember the Trick
If you're confused with the spelling of weird, you're not alone. But there are different tricks to help you remember the correct spelling. Here are some helpful tips on how to spell weird:
Weird defies the rule since it acts in accordance with its meaning, which is strange. When trying to remember the word, know that the right way to spell weird corresponds with its definition.
Don't forget to spell-check. Most grammar and spell-checking software will flag this word as incorrect and underline it.
Look it up on the internet. If you're not sure of the spelling, don't hesitate to run it through a quick online search for the correct spelling.
Break it down into phonetics. If you hear the word as a two-syllable word, it's spelled the same way you say it. We-ird.
To Wrap Up
Spelling is always a concern on any level. If you want to preserve your credibility as an author, your readers need to feel that you are confident in your writing.
Your readers should deem you qualified to disseminate the materials you present to them.
Words like "weird" and "wierd" can often break your impression due to incorrect spelling. So, how do you spell weird correctly all the time? Make sure you remember the tricks in this article to help you avoid errors in your writing.
Explore All
Spell Check Articles