To get better at spelling English words, you have to memorize the way they are spelled. This is an unfortunate reality because of the inconsistent spelling rules in the English language.
Definition of the Word Disappear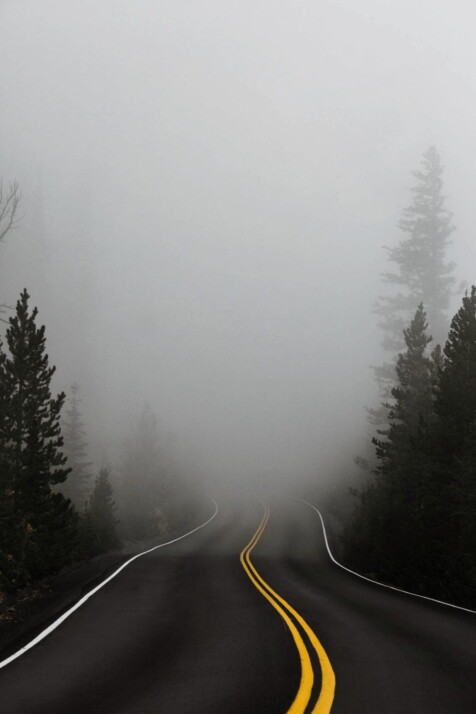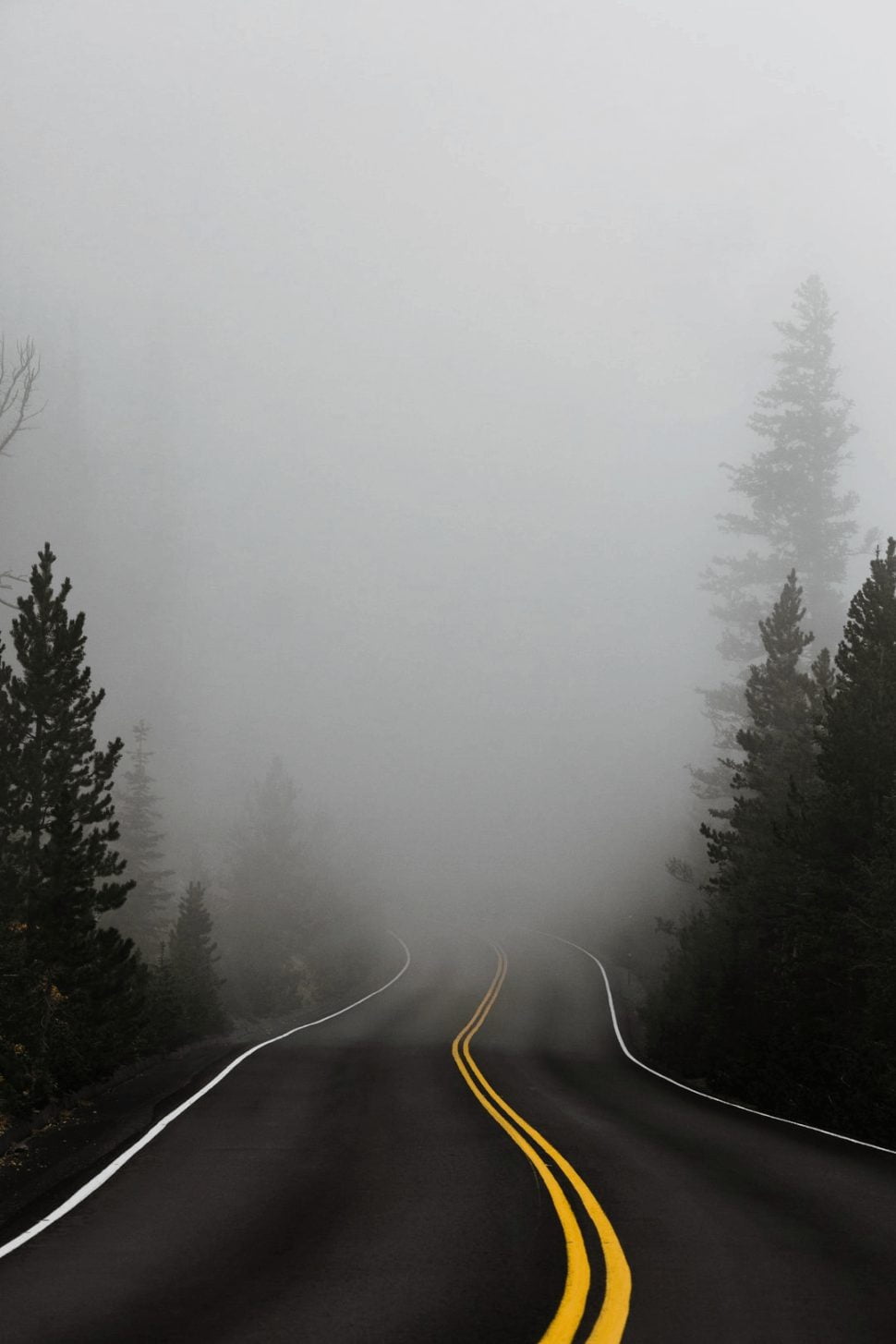 Disappear is a verb, and its dictionary definition is:
Become invisible; disappear from sight.
A person ceases to exist or be known; passes away; ends gradually.
Under suspicious circumstances (of a person) to vanish.
Disappear and its near-synonyms fade and vanish are terms used in situations where someone suddenly or gradually disappears from sight.
Fade suggests a gradual (complete or partial) disappearance that occurs through merging into something else. Vanish indicates a complete, usually rapid, and sometimes mysterious disappearance.
The root of the word comes from the verb appear, which means coming into view. -Dis is a negative prefix that negates the verb that comes after it. So, in the end, we are left with disappear.
You may find some examples below of the word disappear:
He hasn't come to work for the last five days. It's almost like he disappeared!
The rainbow disappeared as quickly as it appeared.
After giving me the letter, she disappeared into the night.
How to Spell Disappear?
Common ways to misspell the word are:
disapear
disappair
dissappair
All of these alternatives are wrong. The correct way to spell the word is to use two "P"s in the middle.
The phonetic transcription of the spelling is dis-uh-pIR.
Conclusion
There are a lot of misspellings of the word "disappear". Some of these spellings include: "disapear", "disapeare", "disapearre", and "disapeare".
The best way to determine the proper spelling of a word is to consult a dictionary. So make sure to consult a dictionary if you still have doubts about the spelling.
Explore All
Spell Check Articles