It's one of those that you quaked anytime it came up in a quiz. How to spell necessary was always a sore point for you. You got it wrong then, and you still get it wrong today.
A Mnemonic for Remembering "necessary"
A 2021 CNBC article lists "necessary" as one of the most frequently misspelled words in the English Language. According to the article, people could not remember if it was the 'c' doubled, or the 's' doubled. Or if it was both.
Only one of the consonants is double, and it's the "s". A simple way to remember this is with this memory device.
Think of a shirt. A shirt has one collar, or c's and two sleeves or s's. The shirt is the word necessary. It has one c and two of the letter s.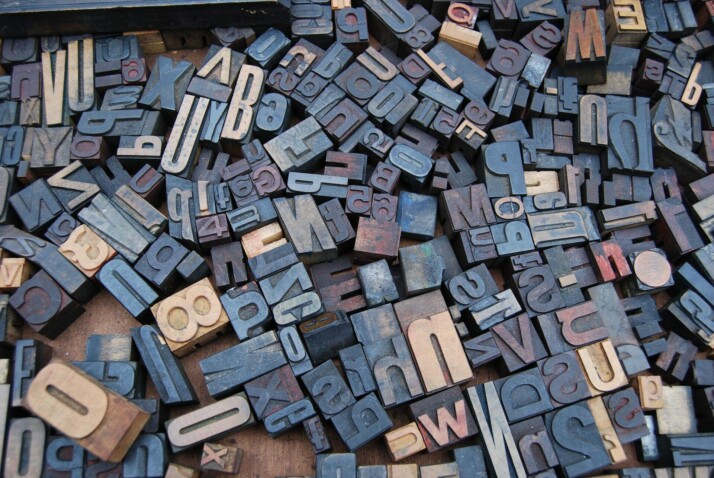 Roots of "necessary"
Necessary is yet another word in the English language that gets its roots from Latin and French. The origins of the word "necessary" can are in the word "Necesse".
Necesse is the Old French word for what is expected. At first, this word was used as an adjective for necessary, for example: "Socrates is necessary to philosophy".
Necesse come from the even older Latin root Necessitas. Necessitas is a Latin word that means out of necessity. Fringes of the root word Necessitas also mean something was done out of necessity.
It is also derived from the Latin word for "get". Essentially, the meaning conveyed was that when necessity appeared you could not get out of it.
The point is, look at both the French and even older Latin roots of the word. Both forms were spelled with only one "c" and two of the letter "s"
This essentially explains why we've kept the English spelling in line with the Latin and French.
To Wrap Up
We hope we've cleared how to spell necessary for you. You can use this memory device we've given you. You can also remember the root of the word, where it has always been spelled with one c and two of the letter s.
Explore All
Spell Check Articles