Since you're human, you may forget the spelling of some words from your daily vocabulary. One of these mistakes can include how to spell occurred.
What does Occurred Mean?
Occurred is the past tense of the word "occur." It's used for something that happened. It's an instance that came into existence, or affected someone.
Example:
The day everyone was waiting for has occurred.
It also means "an event that took place" or a "turn out."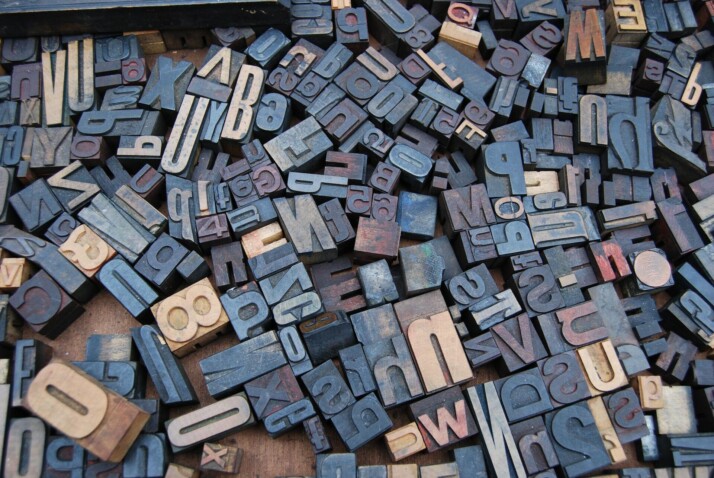 Common Mistake in Writing Occurred
Most writers confuse this term with "occur." They might have the same definition, however, they differ in terms of tense.
The one with the "-ed" stands for something that happened in the past. It also pertains to an event that already took place. Such as, a historical scenario.
On the other hand, its present tense pertains to something imminent to happen, or already happening. It describes something that will take place or already taking place. Such as, the writer of this article while writing this portion.
To Wrap Up
When writing a term, make sure to understand the different tenses. Words may sound the same and have the same definition, but may differ in tenses.
This is the same case with the two words discussed above.
Explore All
Spell Check Articles