It can be tricky to spell certain words even when you're an adult. Imagine being a new learner trying to remember all those spelling rules. English has tricky words, and certain spelling rules don't always work.
Definition of The Word Remember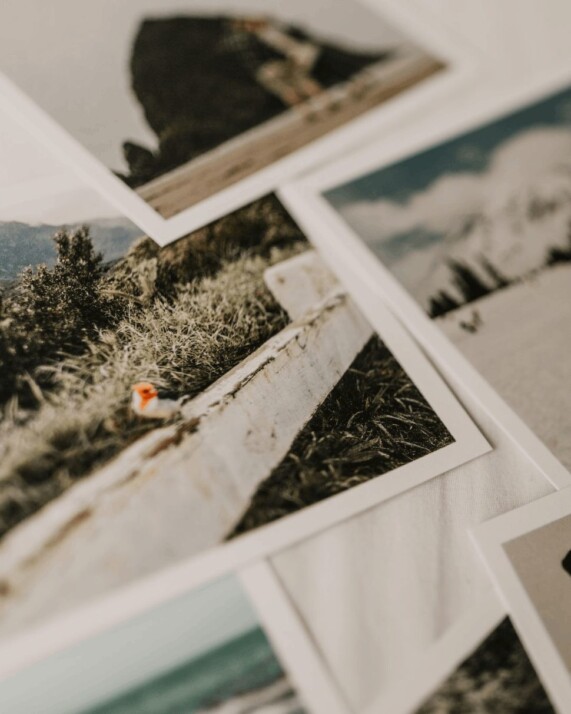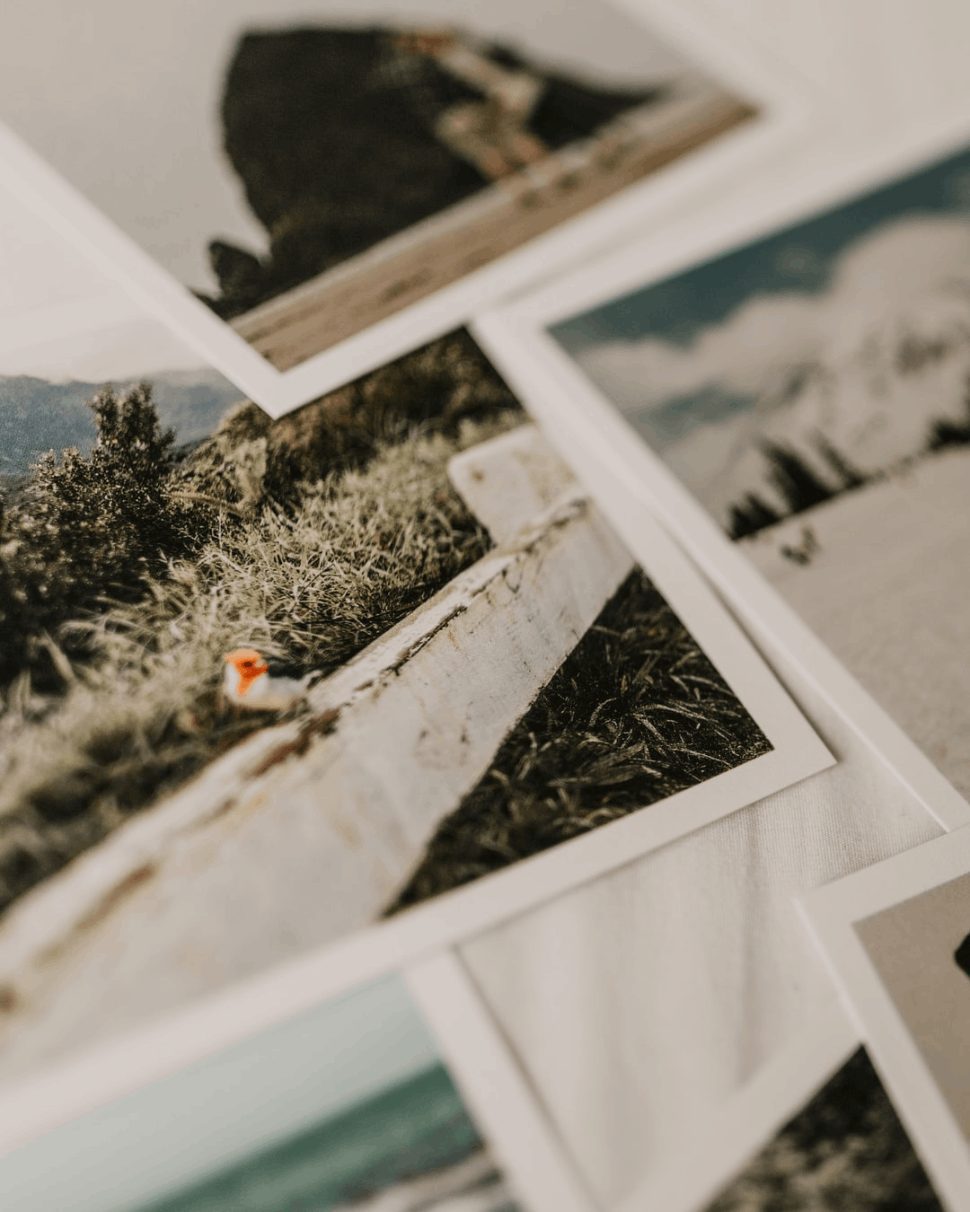 Remember is a verb that has the following meanings:
Bring to mind or think about it again.
Taking into account for consideration.
Keeping in memory.
Remember comes from the Latin word rememorari. Its root is the word memory. With the -re prefix (which is used for again)
We use the word remember a lot, both in writing and in spelling. Let's take a look at some examples to solidify the meaning of the word remember:
Try to remember, where did you put your keys?
Remember the good old days before everyone was constantly looking at their smartphones?
Remember, if you need any help with studying for the test, I am always here.
He suddenly remembered when she saw first saw her wife.
Alright kids, remember to check both ways before crossing the street!
On Memorial Day, we remember those who lost their lives while serving this country!
When you go out, please remember to drop off my letter at the post office!
And the examples go on; by now, you get the picture.
How To Spell Remember?
The common erroneous spelling of the word remember are:
These are all wrong ways to spell the word. It should be "remember."
The phonetic transcription of the word is ri-mEm-buhr.
Conclusion
After you finish reading this guide on how to spell remember, you will know how to spell the word without copying and pasting. Remember is a word that is eight letters long, being r-e-m-e-m-b-e-r.
Explore All
Spell Check Articles