Congratulations — you are going to high school! Hope your summer break was filled with fun and relaxation. Secondly, welcome to high school! As you might imagine, things are about to get serious.
Spelling Words for 9th Graders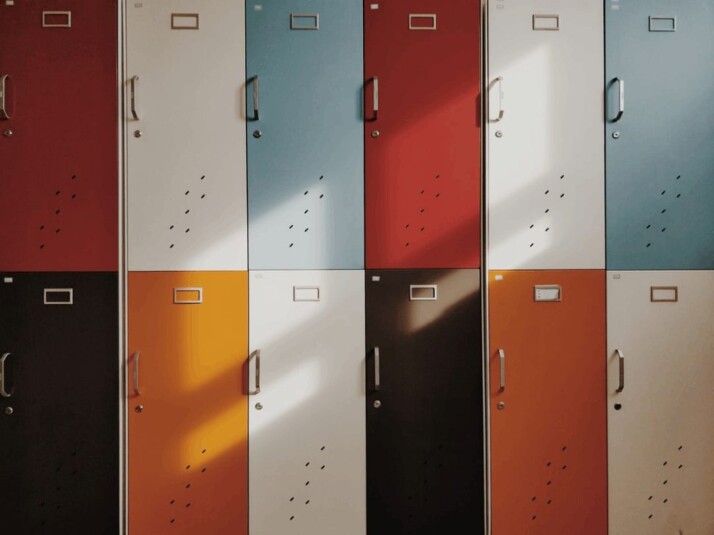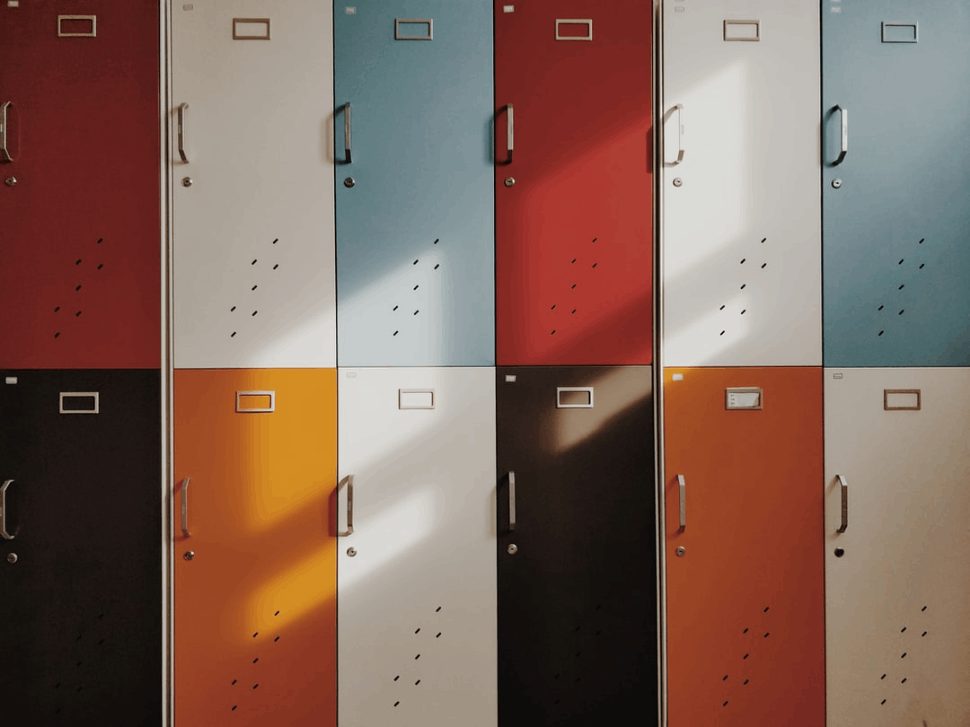 Without an exceptional command of the English language, high school students will never be successful, even if they have incredible mathematical and analytical skills.
In the era of computers and auto correct, knowing the correct spelling rules may seem unnecessary. However, knowing the right way to spell words is an indispensable skill that will help you in more ways than you can imagine.
It's also going to enrich your (or your students') vocabulary, which is always a good thing!
Below you may find the 9th-grade spelling list of some new words. Make sure you practice these words by writing and incorporating them into your papers. Of course, above all, make sure you read a new book every week!
That's what is going to help you internalize the spelling in the first place!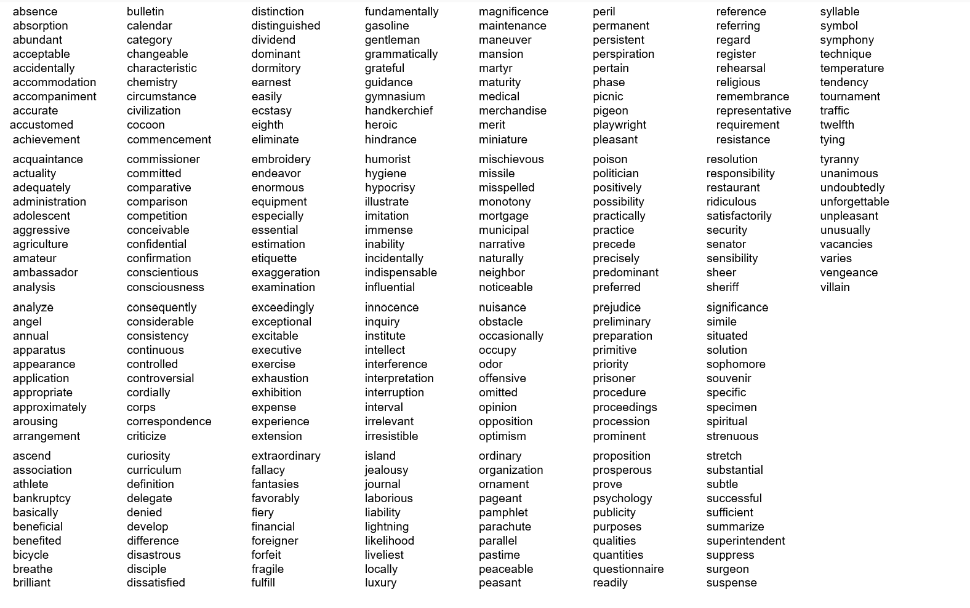 Conclusion
The following are all 9th grade spelling words. This list is a helpful resource for students practicing spellings words they may not remember.
When they complete the sentence using the spelling word and all of the words in the sentence, they can move on to the next item in the list or to the next grade level. Some words are not used in the complete sentence and can be used as options.
Explore All
Spell Check Articles