Writing a business letter is an effective way to communicate with clients, colleagues, and other professionals. However, it's essential to ensure it's written in the correct format so your message is clear and concise.
This guide to blocking format business letters will help you understand the different types of blocks and how they can be used effectively in correspondence.
What are Block Format Business Letters?
Block format for business letters is one of the most commonly used formats. It's characterized by left-aligned and single-spaced text, which makes it easy to read and understand.
This type of formatting includes a clear subject line, a greeting, and the body of the letter. Then, an appropriate closing message and your signature at the end.
Advantages of Using Block Format Business Letters
Block format for business letters has several advantages, making it an ideal choice for many professionals. First, this style is straightforward and uncomplicated. By using block format, you can ensure that all parts of your correspondence are organized in an easy-to-read manner.
This makes it easier to understand the main points of your message quickly. Additionally, you can use this style when sending formal letters and emails, as it's considered the most professional formatting option.
Another advantage of using block format is that it helps create consistency in your correspondence. You won't have to worry about margins or spacing, ensuring everything looks neat and uniform.
Lastly, block format makes it easy to include all necessary information, such as return addresses and contact information. It shows in one place at the top of the letter.
How to Use Block Format for Business Letters
Using block format for business letters is pretty straightforward. Start by typing your name, address, and other contact information on a single line at the top left corner of the page.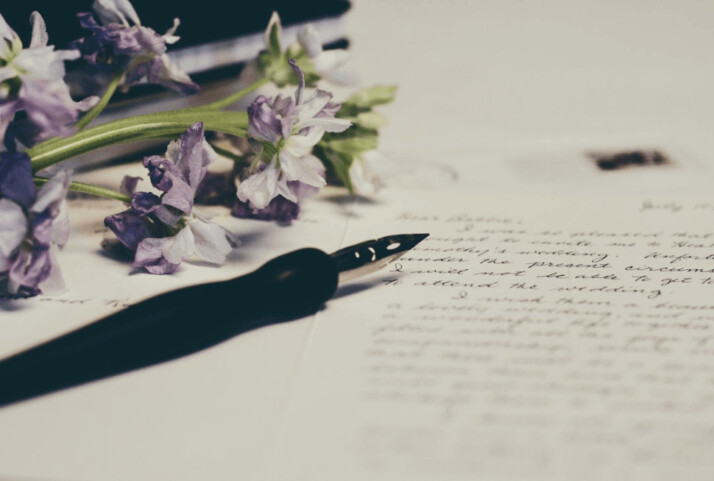 1. Full-Block Format:
This block is the most commonly used style for business letters. In full-block format, all letter lines are left justified—meaning the left margin remains consistent throughout the document. It creates a professional look and allows for easy readability due to its uniformity.
2. Modified-Block Format:
In modified-block format, all lines are left justified except for the sender's address and the date, which are right justified. This format is a good option if you need to include more information than can fit in a full-block form.
3. Semi-Block Format:
A semi-block style is similar to a modified block with one difference—each line is indented slightly rather than left justified. It's often used when only a tiny amount of information is included in the letter. Or when there's not enough space for a full or modified block letter.
4. Simplified-Block Format
The simplified-block format eliminates the date, sender's address, and recipient's address. It's often used for internal documents and letters that are brief.
Choosing the Right Format
When it comes to choosing the proper block format for your business letter, there are a few things to consider:
-The purpose of the letter. Are you sending an inquiry, introducing yourself, or responding to someone else?
-How much information needs to be included? Is it a short message, or does it require more detail?
-The level of formalization required. Are you writing to someone within your company or outside of it?
Once you have all this information, you can quickly determine which block format best suits your letter.
Conclusion
The block format you choose for your business letters can significantly impact how professional and transparent your message appears. Using the suitable block format for each situation will ensure that your correspondence is appropriately organized and easily read.
Following the guidelines presented in this guide to block forms for business letters will help you communicate effectively with clients, colleagues, and other professionals.
Explore All
Business Letters Articles