Are you thinking about buying a business? Before committing to such an important transaction, you must write your offer and include all the details. This is where an offer letter comes in.
It outlines what the buyer is offering in exchange for the company's acquisition. A compelling offer letter can help ensure negotiations between the buyer and seller go smoothly.
In this blog, we'll provide helpful tips on how to craft a persuasive offer letter to buy a business. Let's get started!
What Is an Offer Letter to Buy a Business?
An offer letter to buy a business is a formal document used when negotiating the terms of purchase between a buyer and seller.
It outlines the details of the sale, including the price, payment structure, timeline, and any other conditions that may be applicable. The offer letter should also include information about any contingencies or restrictions on the transaction.
All of these details must be included in an offer letter. It's best to have an experienced attorney review your document before sending it out.
Benefits of an Offer Letter to Buy a Business
When buying a business, there are several benefits to having a well-crafted offer letter.
For starters, it helps ensure that both the buyer and seller understand the terms of the transaction and have agreed upon them.
A compelling offer letter can also help streamline negotiations, as all pertinent information is included in one document.
Additionally, an offer letter often serves as a binding agreement between the two parties and may be used as evidence in court if necessary.
Tips for Writing an Offer Letter to Buy a Business
Now that you know what an offer letter is and why it's important, let's look at some tips for crafting your persuasive document: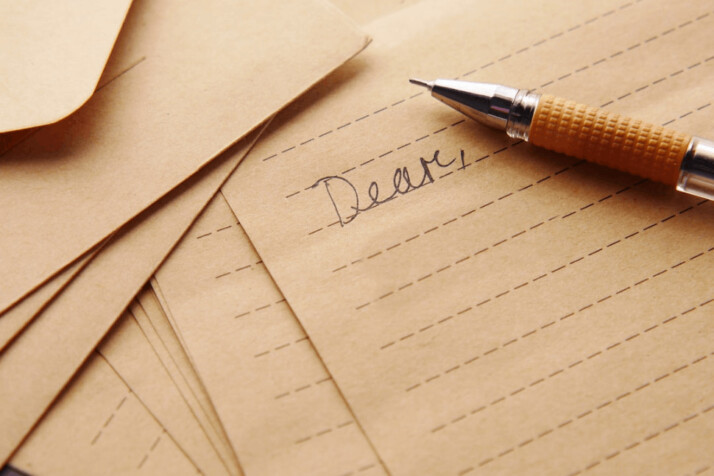 1. Be Clear About Your Intentions
Make sure your offer letter states that you are buying the business and outlines all relevant details to the transaction.
2. Address Contingencies
Include any contingencies or restrictions on the sale in your offer letters, such as those related to financing or due diligence.
3. Outline Payment Structure
Clearly outline how payments will be made and when they are due in your offer letter.
4. Double-Check for Errors
Carefully review your document before sending it out to ensure there are no typos or other errors. Failure to do this could lead to confusion later down the line.
5. Seek Legal Advice
Having an experienced attorney review, your offer letter is essential, especially if there are issues relating to taxes, ownership, or other complex matters.
Conclusion
Crafting a persuasive offer letter is a crucial step when buying a business. By following these guidelines, you can ensure that your offer letter is straightforward and comprehensive. Thus, helping to make the negotiation process smoother for both parties involved. Good luck!
Explore All
Business Letters Articles