Are you the owner of a business and thinking about transferring ownership?
Transferring business ownership is an important decision that is not easy. So it's essential to make sure you cover all the necessary details in your transition. A transfer of business ownership letter provides a formal document that outlines the details of the transfer and confirms everyone's agreement.
Writing this type of letter might seem intimidating, but it doesn't have to be. To help simplify the process, here are some tips on creating a Transfer of Business Ownership Letter.
What Is a Transfer of Business Ownership Letter?
This document outlines the terms and conditions of an agreement between two or more parties during a business ownership transition. This letter usually includes details such as to whom the business ownership belongs to. Also, who will be responsible for any outstanding liabilities or obligations, and whether any additional responsibilities are attached to the transfer. It also provides legal proof of the transaction if needed in the future.
Steps for Writing a Transfer of Business Ownership Letter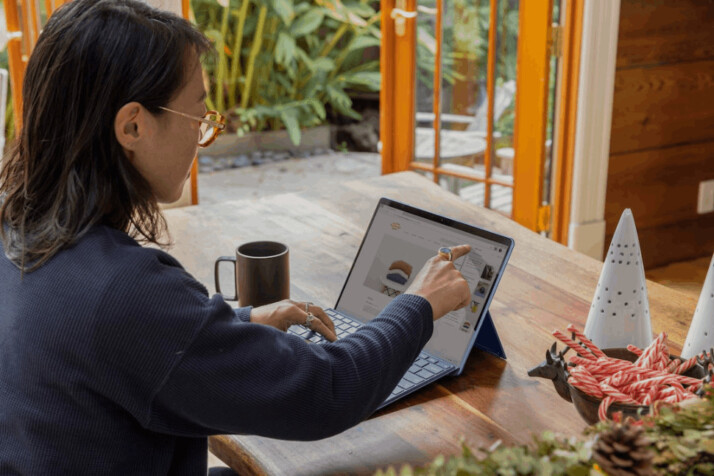 1. Start With an Introduction:
Begin your letter by introducing yourself and outlining the purpose behind it – transferring ownership of your business from you to someone else.
2. Outline All Relevant Details:
Include all vital information related to the transfer of ownership. Such as the new owner's name and any additional documentation needed to complete the transaction.
3. Provide a Timeline:
Specify when the transition will take place and whether any deadlines need to be met for it to go through.
4. Discuss Liabilities:
Let all parties know about potential liabilities or obligations arising from the transfer, such as tax payments or outstanding debt.
5. Include Signatures:
The letter should include both your signature and the signature of the person taking over ownership of your business. This provides legal proof that everyone has agreed to the terms outlined in the document.
6. Finalize With Closing Remarks:
End your letter by thanking all parties involved and wishing them luck in their future endeavors.
What to Avoid in a Transfer of Business Ownership Letter
To avoid any confusion or legal issues, it's essential to keep the language in your letter as clear and concise as possible. Avoid any ambiguous statements or complicated words that could be misinterpreted. Additionally, ensure all parties involved sign the transfer agreement before it is finalized so everyone can agree on the terms outlined in the document.
Conclusion
Creating a Transfer of Business Letter is crucial in transferring ownership of your business. Following these steps can help make the process easier, ensuring everyone is on the same page and has legally recognized proof of the transaction. By carefully crafting this letter, you can ensure that the transition goes as smoothly as possible for all involved. Good luck!
Explore All
Business Letters Articles