A good business email opening sentence will help you to get the conversion rate you are looking for. A well-written opening line in a business email can be the single most important component that can influence the response rate.
Understanding the techniques needed to write good opening sentences for business emails is even more important in this age. The size of a business doesn't matter; small and large businesses send out emails regularly.
How Do You Write a Good Business Email Opening Sentence
There's no cast-in-stone rule for creating a good business email opening sentence. The most important thing is for you to exude positivity. Since the context of each business email differs, you'll have to use an appropriate email opening for each email type.
Types of Opening Sentences for Emails
Below we've categorized some opening messages for business emails according to different contexts.
Opening Sentences for Follow-up Emails
As promised, I'm reaching out to…
I am getting back to you as regards…
As per our last phone conversation…
To follow up on our meeting…
I'm writing as regards the last conversation we had.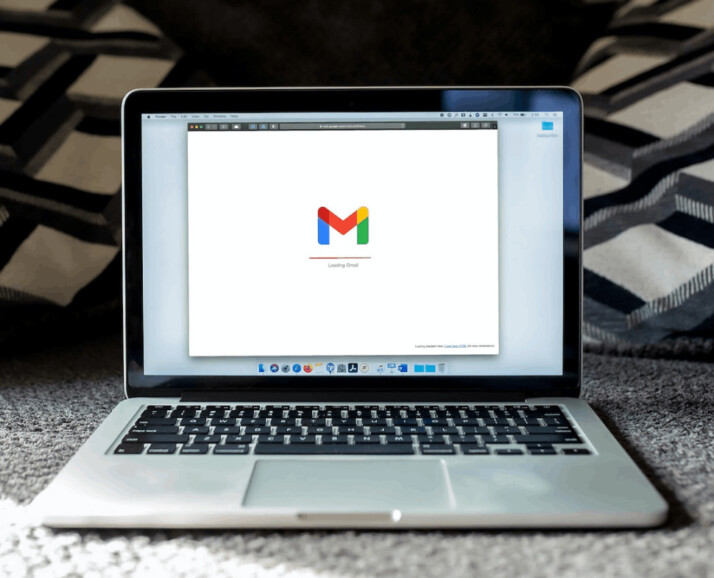 Formal and Professional Opening Sentences for Business Emails
Hope this email finds you well.
Thank you for your help.
Allow me to introduce myself.
I hope you are having a great day.
Thank you for getting in touch.
Thanks for getting in touch.
Thank you for your help.
I'm contacting you about your recent press coverage.
Opening Sentences for Cold Emails
Do you know that the latest research shows that using our product triples your revenue?
We have a tool that can change the way you work.
With revolutionary software, we can help you skyrocket your sales.
This is the secret marketing hack no one wants you to know.
Conclusion
The opening sentence of a business email is the first line of your message. It's sure to grab the reader's attention and gets them involved.
The opening sentence for your message is also a way to show confidence in your skill level and command of the language. The more interesting your opening sentence is, the more likely that the recipient will open it.
Explore All
Business Letters Articles