If you're trying to grow your business, communicating well with those around you is essential. From communicating with stakeholders, executives, and clients, email is a form of high-frequency communication that can make or break your business. With the right business email writing etiquette, you can communicate better and more effectively.
The Most Important Business Email Writing Etiquette Rules
You'll find some of the most important business email writing etiquette rules in this section. Grab a seat and enjoy.
Make Sure Your Subject Line Is Clear
With people receiving tons of messages every day, the subject line often determines whether people open a mail or not. Make sure to be descriptive and include the information that people need to make a decision on whether they want to open the email. Words that describe the content of a mail, like "report," "application," and "proposal," can help recipients know what to expect.
Use a Formal Salutation
Business email etiquette experts recommend using formal salutations in business emails, just like you would do in a letter or phone call. Avoid using informal salutations like "hi" and "hey." This is a particularly important issue because it builds a clear distinction between professional and personal spaces.
Introduce Yourself
Except it's an internal email, it is important to introduce yourself to the recipient before proceeding. Once the introductions are done, you should mention why you are writing the email. Your introduction shouldn't exceed a sentence or two. If you've met the recipient before, you can remind them.
Make Sure It Is Short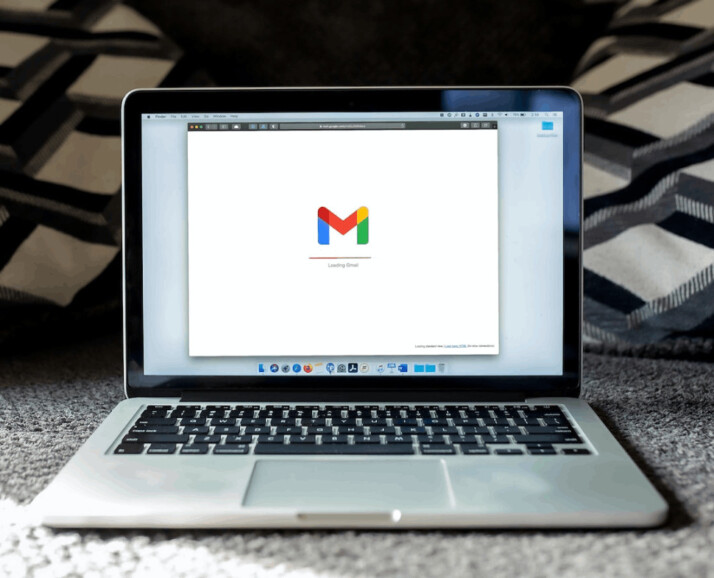 Always keep your email professional and short. Try to avoid stuffing your email with unnecessary information. You want to tell them everything they need to know in a concise and straightforward way.
Avoid Emojis and Slang
A business email is an official email; therefore, you should avoid using slang therein. Using slang, jokes, and other such things that could damage your reputation. The temptation to use emojis is always there, but you should avoid it.
Proofread
Before pressing send, take a moment to read what you've written. A badly written email does not present your business in a good light. Remove grammatical and spelling errors to make your email more professional.
Conclusion
To grow your business, you need professional communication skills. When you take out time to learn the rules for proper business email etiquette, you'll achieve your best-ever business communications. With proper communication, growing your business becomes easier.
Explore All
Business Letters Articles