Are you looking for a way to make a great first impression with potential clients? A business greeting email is a great way to do just that! Not only will it show that you're professional, but it can also help to build a relationship with the client.
In this article, we'll walk you through the steps of creating a business greeting email.
What Is a Business Greeting Email?
A greeting email is sent to a potential client to introduce oneself and/or one's company. It should be professional yet friendly and include a brief overview of the company's services.
Why Is This Email Important?
This email is essential because it can help you make a great first impression with potential clients. It shows that you are professional and that you are prepared to do business. Including a brief overview of your company's services demonstrates that you have the client's best interests in mind.
Steps to Create a Business Greeting Email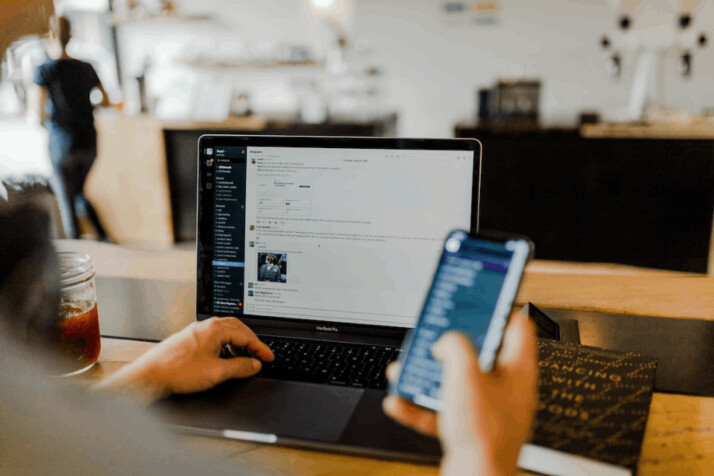 1. salutation – open with a courteous greeting that includes the recipient's name
2. introducing yourself – provide your name, job title, and company
3. expressing interest – let the recipient know why you're writing and what you can do for them
4. providing value – share something of value, such as a helpful tip or an interesting article
5. call to action – invite the recipient to take the next steps, such as scheduling a meeting or subscribing to your newsletter
First, you'll want to choose a suitable template. There are a variety of templates to choose from, so you're sure to find one that fits your needs. Next, you'll want to personalize the email.
This is your opportunity to make a good impression, so write something that will reflect well on your company. Finally, you'll want to make sure that the email is error-free.
There's nothing worse than sending an email with typos, so be sure to proofread it before you send it.
Sample of a Business Greeting Email
Hello,
Thank you for considering ABC Corporation for your upcoming project. We are excited to have the opportunity to work with you and show you what we can do.
Our team of experienced professionals is ready to tackle any challenge that comes our way. We are confident that we can exceed your expectations and deliver a finished product that you will be happy with.
If you have any questions, please don't hesitate to contact us. We look forward to hearing from you soon.
Thank you,
[Your Name]
Conclusion
Congratulations! You have learned how to write and send an effective email with proper greetings. Keep the message short and sweet, giving an overview of who you are and why you are contacting that person. We recommend always having at least one end phrase, but you can use more than one.
Now that you know how to create business greeting mails, it's time to start!
Explore All
Business Letters Articles