Businesses exchange a lot of letters in this age. One frequent type of letter is business letters that have enclosures.
By enclosures, we refer to the additional materials or documents accompanying a letter, such as a contract or a job offer. The purpose of enclosures depends on the content of the attached file. It may offer proof of something mentioned in the letter or a resource for further reading.
As common as it is, many don't know enough about business letter enclosures format. This article helps out by showing you how to go about it.
Business Letter Enclosures Format
Business letters have a specified format for all to follow. This means you have to understand how business letter enclosures format work to stand any chance. The step-by-step guide in this section will help you.
Add the Closing to Your Letter
You have to add the closing to your letter before thinking of using any enclosure notation. Sign off the letter with something like "Yours sincerely" or "Kind regards."
You can now proceed to add your name and signature. It is important to include the information above first because your enclosure typically comes last on the page.
Indicate the Closure Under Your Signature
You are expected to indicate the enclosure under your signature. It aligns with the left margin of the page. You can spell out the word "enclosure" or abbreviate it. The abbreviations used are "Encl." or "Enc."
There are no rules with this. Nevertheless, you should try to be consistent with your choice if you send emails regularly.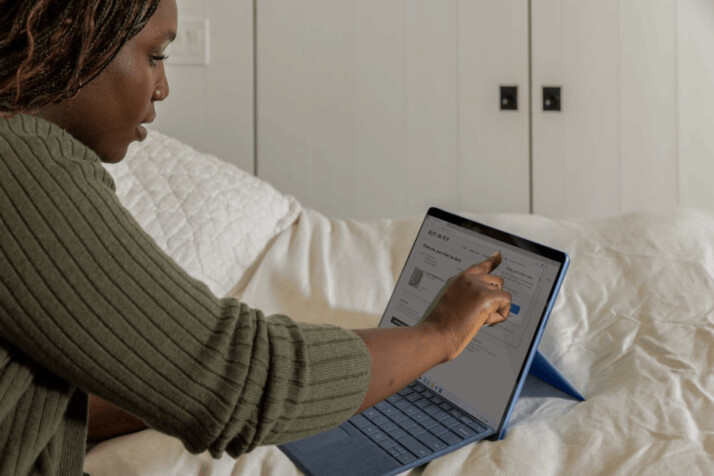 Indicate the Title and Number
It is also important to write out the title and number of enclosed files. This helps the recipient to know the number of enclosures to expect. For example:
Enclosures: product brochure (1), product photos (2)
Encl. (2)
These two examples help the recipient to know that there are two materials enclosed. The former lists them out, while the latter doesn't.
Conclusion
It's important to understand how business letters work in general, as well as how to handle putting anything inside the letter. This guide on how to write enclosure notations can help you master business letter enclosure notations.
Explore All
Business Letters Articles