A business letter is a document used to communicate with another business or organization.
The tone of a business letter can vary depending on the purpose of the letter. This article will explain the business letter requirements every professional must know.
If you're writing a business letter, the first thing you need to know is the parts of your letter. Each part serves a specific purpose and contains key information. By understanding the standard structure of your letter, you'll be able to focus better on what you need to write.
Let's begin.
Business Letter Requirements
A standard business letter has seven main parts. These are:
The date line
Sender's address
Recipient's address
The salutation
Body
Closing
Enclosures
This guide will explain each section and show you how to write them so that you satisfy business letter requirements.
The Dateline
The dateline includes the date when the business letter was written. Dates are important because they indicate when a line of communication was initiated. For most business letters, it's best to use a standard U.S. format.
For example: September 29, 2022
Sender's Address
The sender's address shows the company address. It's more than just a way for recipients to track the source of the letter. It also conveys that your business is legitimate.
Displaying the sender's address at the top of the letter also serves a practical purpose. It makes it easy for the recipient to find your address should they deign to send you a reply. [As opposed to looking up your address on the internet.]
Recipient's Address
The recipient's address is important so that the information is readily accessible. It streamlines the printing process by making it easy to find important information.
The first line must include honorifics such as "Mr., Ms., Dr., Atty., etc."
The second line must include the recipient's job title. Lastly, the third line must include the company's name. The street address, city-state, and ZIP code must appear on the remaining lines.
For example:
Dr. Bell
Acquisitions and Mergers Manager
Microsoft Corporation
Street Address, City, State, ZIP code
Salutation
A salutation is a section that contains your greeting. It's an important section because this sets the tone for your business letter. A good impression is crucial if you want your recipient to take your letter seriously. Avoid using greetings like "to whom it may concern." and "dear sir or ma'am."
These greetings feel disjointed, and they suggest that the sender isn't sure of whom they're addressing. Make sure to personalize your salutation. Look up the name of the recipient on Google, LinkedIn, or the company itself.
For example:
Dear Mr. Tim Brewer,
Body
The body of your letter must contain the message you want to convey. It must also include information relevant to your message. Keep it professional, clear, and concise. Get straight to the point and use precise words.
Closing
The closing statement marks the end of your message. It's important because your closing statement is the section that leaves a lasting impression on your reader. It can mean the difference between a favorable response or unsuccessful communication.
Stick with a formal tone. Simple closing phrases like "Thank you." and "Sincerely." are safe options. Make sure to follow standard formatting rules. Capitalize the first word of your closing, and make sure to leave four lines of space to accommodate your signature.
Enclosure
Enclosures are indicators that there are additional items that come with the letter. This section lists the items, so that recipients know what to look out for. This also ensures that your recipient is aware of the contents you included with your letter.
Add an enclosure section three lines below your signature and list each separate item.
For example, if your letter comes with a product brochure and product pictures, write your enclosure like this:
Encl: product brochures (2), product pictures (5)
The Importance of Business Letters
The importance of business letters stems from the need to organize communication channels. Business letters carry priority information and evoke a sense of seriousness. They convey a sense of importance and show that the sender means business. [No pun intended.]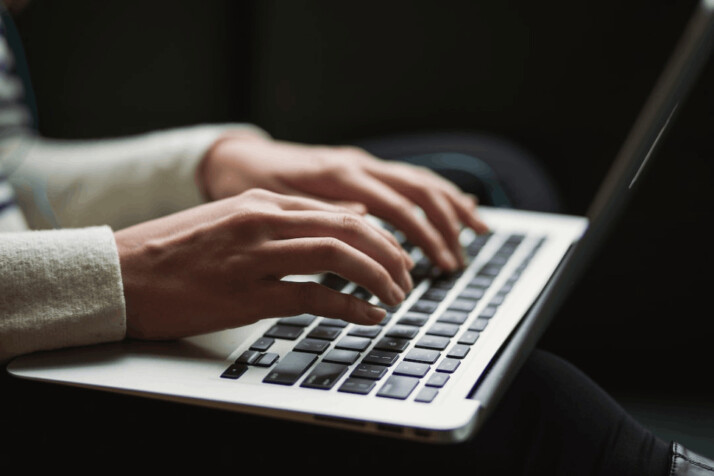 In Summary
Business letters are important because they indicate greater importance than personal letters. They carry greater weight because they have a business and legal implications. They additionally have a professional quality and should be formatted in a particular way that is not suited for personal correspondence.
Business letter requirements serve as a guide to help you adhere to industry standards. While it may initially seem challenging to write, learning and forming good habits will help ease the process.
Explore All
Business Letters Articles