Customers are important to any business, and the relationship between them and the business is essential.
Thus, customer business letters are a means of staying in contact with customers and keeping them longer with you for a long-term relationship. But how you write these letters is also important. If you intend to send a business letter to your customer, you must know how to approach it. This guide explains how to write a business letter to customers.
The tips shared in this article will help you improve your overall customer relations, particularly the letters you send to them. We also have a few samples for you to look through.
How to Write a Good Business Letter to Customers
This section takes you through the most important tips that can help you write a good business letter to customers. It discusses how to write a business letter that is clear, brief, and impactful. It essentially summarizes the basic outline for a business letter.
Stick to a Professional Tone
When writing a business letter, it is always best to be professional in tone. It should seem like you are on the same level as your target audience when writing business letters.
In your letter, you should always avoid name-calling and overly-casual language. These are all negative traits that can turn customers off.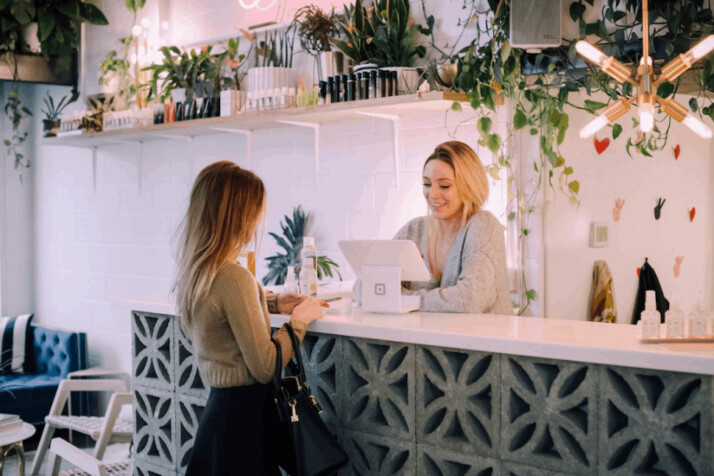 Be Clear
Clarity is important in business letters. Your letters should stand out and speak to the customer's voice. A business letter should be clear in its information and its language.
Save the business jargon for the strategy meetings with your colleagues. Use simple terms that people can understand easily in your letter to customers.
Make It Credible
Your presentation of points in the letter must be credible, persuasive, and clear. Typos and errors put your company in a bad light. They lay out not only poor customer service but poor professional service as well.
So don't make any errors that could deter customers from trusting your company. Write all the important points in a concise, professional manner.
Show Gratitude
They are your customers; that means they've transacted business with you one or two times. Thus, it doesn't hurt to thank customers for choosing to do business with you.
Examples of Business Letters to Customers
Read through the samples below to see what a good business letter to a client or customer should look like.
Example 1
Dear Customers,
As we move into a new year, we want to ensure that our communication with you is as strong as ever. To that end, we are excited to offer a new way to connect with us. Our customer service team is available 24/7 to answer your questions. We value your feedback and suggestions, so please do not hesitate to reach out. We are grateful for your continued support.
Example 2
Hello,
Thank you for considering our products. We are proud to provide quality products and follow up with excellent customer service. Our primary goal is to ensure you're satisfied with your purchase, and we appreciate your business. Again, thank you for choosing us, and we look forward to serving you better.
Example 3
Dear Loyal Customers,
We would like to start by thanking you for your continued support of our product. You have many choices, and we are grateful that you have chosen ours.
We also want to let you know that we're always working to provide the best experience for all. Also, we are constantly improving our product and listening to feedback in order to make sure customers are satisfied.
We appreciate your feedback and suggestions, and we will continue to work hard to follow up on all of your suggestions. Thank you for your support. We look forward to continuing to serve you in the future.
Conclusion
Each sample business letter to customers above was generated using the Hey INK tool. The tool allows you to access all of INK's range of 120+ short-form tools in a single interface.
You only need to ask INK to write what you need and provide a bit of context to enjoy the magic. If you want more letters like these, head on to try out the Hey INK tool now.
Explore All
Business Letters Articles