An essential part of business relationships is inviting a new business partner to the team. To enter into a mutually beneficial partnership with a person or company, you must send an official letter inviting them to participate.
A business partner invitation letter sample can help you write a well-crafted letter for your business needs. Ideally, the tone and structure of the letter must be formal. This article provides valuable tips and example letters to help you write one effectively.
What Is a Business Partner Invitation Letter?
An invitation letter for business partners can put your company front and center as a great option for future collaborations and growth. A business partner invitation should be a formal, courteous letter from your company to a potential business partner.
This letter mentions the proposed terms and conditions of the partnership and the benefits of the collaboration.
How to Write a Business Partner Invitation Letter
A business partnership letter is a written letter to partners that explains the formation of your business. The letter also tells them how they can get involved in your business and what to expect in the future.
Here are the components of writing a business partnership invitation letter:
Define Your Goals and Objectives for the Partnership
Make sure your letter explicitly states that you are writing to request a business partnership. Explain the goals and objectives of the partnership and provide a timeline for both parties. In other words, be transparent about the partnership.
Explain the Partnership's Terms and Conditions
After defining the goals, the Terms and Conditions must be outlined in your letter to protect both parties of the partnership.
Inevitably, this letter is a document used as a blueprint for whatever will happen in the partnership. The letter should help formulate any partnership agreement as clearly as possible, and detail how long it will last.
Highlight the Benefits of Partnering With Your Company
Highlighting the benefits of the partnership is one of the essential parts of this letter.
A collaboration between two entities, and more specifically two companies, is beneficial to both parties. It will leave both companies with increased bounty and facilitate a continuous growth cycle of possible income for both parties.
Make a Formal Request for a Partnership
After providing all the key information and benefits of the partnership, you must make a formal invitation to the company or individual.
In the conclusion paragraph, you sum up the whole purpose of the letter and close the deal. End the letter with a hopeful tone expressing your anticipation for working as partners.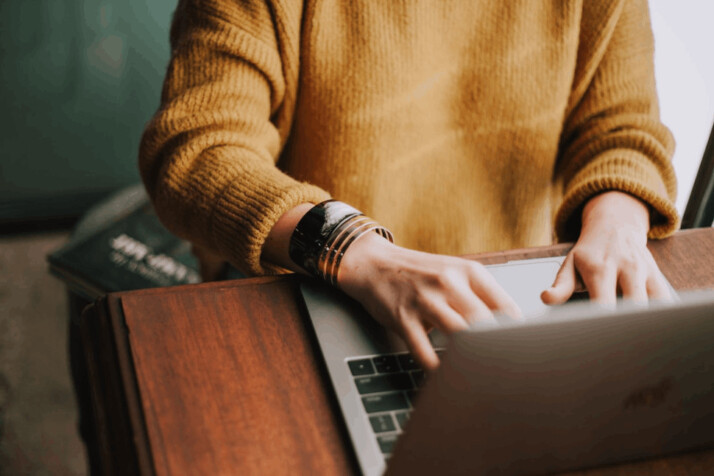 Business Partner Invitation Letter Sample
The letter should be written in a specific professional tone that demonstrates your understanding of the partnership agreement and respect for its legal consequences. Here's a template for a business partner invitation letter to help you craft one on your own.
Template 1
Dear ____,
We are excited to invite you to enter a business partnership with us. Here at ____, we feel that our company would greatly benefit from partnering up with a leader in the industry such as yours. We believe that this partnership would be mutually beneficial and help both of our businesses prosper.
To go over the details of this potential partnership, we would like to set up a meeting with you at your earliest convenience. Please let us know if there is a time and date that works for you. We'll be happy to accommodate your schedule.
Thank you for taking the time to consider this offer, and we look forward to hearing from you soon.
Sincerely,
[Your Name]
Template 2
Dear ____,
We would like to cordially invite you to become our business partner. Here at _____, we believe a partnership with your company would be mutually beneficial. We offer a unique and innovative product/service that we believe your company could benefit from. In return, we are confident that our partnership would help increase your company's exposure and market share.
We look forward to discussing this opportunity further with you and hope to forge a long and successful partnership together. Thank you for your time and consideration.
Sincerely,
[Your Name]
Final Words
Your business partner invitation letter can potentially secure the deal you are looking for. There are many different reasons to partner with your company. But a good business partner invitation letter will provide the insight and understanding you need to reach your goals and objectives.
It is imperative that you define what you want out of the partnership and then outline the terms and conditions of the partnership. This article explains the key elements of drafting a well-thought business partner invitation letter along with example templates.
Explore All
Business Letters Articles