A proposal letter serves as a cover letter for your business proposal. It provides important information about the company and its policies. And most importantly, it discusses the benefits the prospective Client can expect from investing with you. If you need help in writing your business proposal offer letter, we've got your back with some great samples and tips.
This article has some excellent sample letters that you can use as a reference for making your own. We've also listed some quick and helpful tips that will help ensure your letter is professional and efficient.
What is a Business Proposal Letter?
Business proposal letters are written to invite or propose cooperation between organizations. Cooperation can be in the form of providing services or products and describing their benefits.
The business opportunity resulting from your proposal can greatly benefit your company. This is why writing an effective letter is essential. For your letter to be effective, it must be both thorough and concise. It needs to clearly convey how your company can benefit your Client.
Here are some of the many uses of a business proposal letter:
Propose a partnership
Provide marketing services
Sponsorships proposals
To set up a collaboration between internal teams
Provide a solution for the Client in the form of a service or product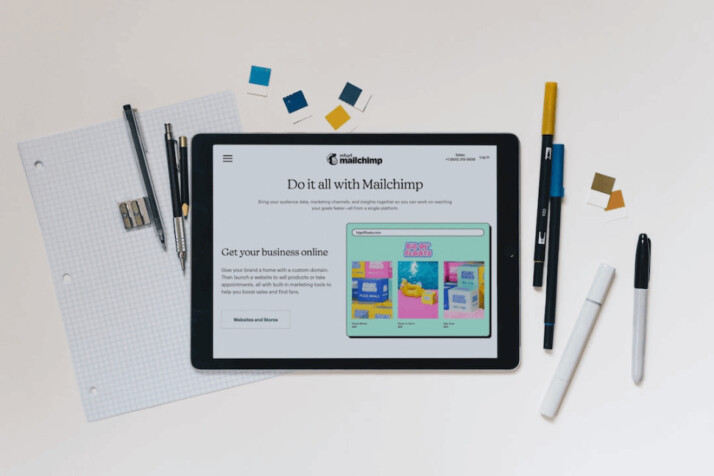 Business Proposal Offer Letter Examples
Proposal Letter to Offer Products
Hello [Name of Recipient],
Our company specializes in offering products that improve productivity and workflow for businesses. We want to provide our services to your organization in the hope of improving your company's bottom line. Our products are backed by a team of experts available 24/7 to assist you in getting the most out of our products.
Our products can help your business run more smoothly and efficiently, and we would be honored to be allowed to prove it. If you have any questions or want to learn more about our line of products, please do not hesitate to contact us.
Thank you for your time,
[Your name]
Services Proposal Letter
Dear Client,
Thank you for considering our company as your potential service provider. We would be honored to have the opportunity to work with you. And we are confident that we can give you the quality of service you require.
Our company specializes in XYZ and has a proven track record of success working with clients like you. We could be a valuable partner to your team and would welcome the chance to discuss our services further.
Please do not hesitate to contact us at XXX-XXX-XXXX to discuss your needs further. We look forward to hearing your thoughts on this, and thank you for your time.
Sincerely,
[Your Name]
Proposal For Collaboration
Dear [name],
I hope this letter finds you well. I am writing to propose a partnership or collaboration between our two businesses. Such a relationship would benefit us both and allow us to tap into new markets and reach new customers.
As you know, [company name] is a leading provider of [products/services]. We have a good reputation in the industry, and our products are known for their quality and reliability. Teaming up with us would help your business to grow and prosper. In turn, we would benefit from your expertise in the market.
I encourage you to consider this proposal, and I am confident we can work together to create a mutually beneficial relationship. If you have any questions or concerns, please do not hesitate to contact me at [phone number] or [email address]. I look forward to hearing from you soon.
Sincerely,
[Signature]
Quick Tips for Writing a Business Proposal Letter
Provide a clear description of your company's services
Outline the benefits of the products or services to the prospective Client
Get clients involved in the business by offering them a chance to collaborate
Keep the letter's content professional, use formal greetings and avoid slang.
Address the reader in a friendly and formal manner
Provide contact information, so they can easily reach out to you
Keep it short and relevant
Include supporting documents such as the company's portfolio or brochure
To Wrap Up
Business proposal letters provide a clear overview of your company and its services. They also give a clear picture of what you are willing to offer to prospects that would lead to business growth.
Writing a business proposal offer letter doesn't have to be complicated. Hopefully, the samples and tips in this article have given you the tools you need to produce a professional business proposal. Good luck!
Explore All
Business Letters Articles