A business relationship letter is a document used to establish a new relationship or to solidify an existing one.
The main purpose of a business relationship letter is to build relationships with customers and partners. Business letters can be formal or friendly, depending on the recipient and your relationship.
Relationship letters are any form of a letter meant to establish or improve a relationship. They can come in the form of customer appreciation letters for long-term patronage or a thank-you note to business partners.
The Importance of a Business Relationship Letter
The truest fact of entrepreneurship is that business owners owe their profit to the people they make it from. Showing these people you care about them is the key to maintaining a good long-term relationship.
Relationship letters are also a simple way to reinforce good behavior, as is the case when a customer consistently makes prompt payments.
As these letters are meant to nurture a relationship, they will often have a friendly, casual tone. If you're unsure of how to write a business relationship letter, read on.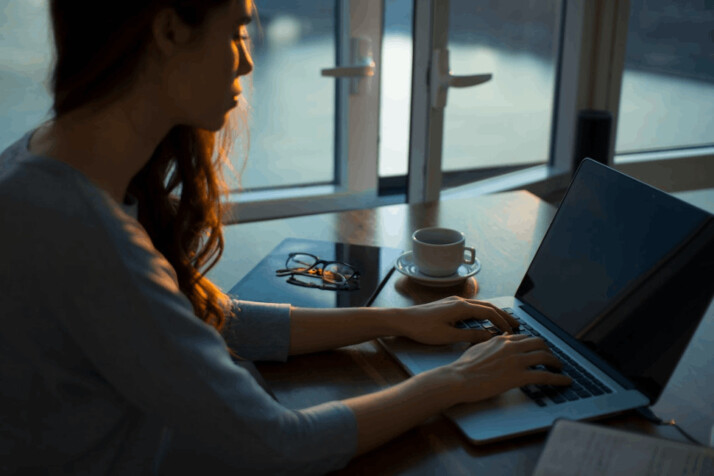 Business Relationship Letter Examples
Example A
Thank you for granting us the chance to work with your company for the past decade. We want you to know we value and appreciate your business and prompt payments. Your cooperation has helped our business grow into the giant it is today. May the respectful business relationship between our two companies continue.
We are excited to spend many more years of successful projects and mutually-beneficial ventures with you. We wish your company all the success it deserves.
Example B
We want you to know we truly value your loyal patronage over the years. We've watched you grow from a fledgling company to a thriving enterprise. Though you've gone through many difficult times, you've never given us any reason to worry over financial matters. We are proud to be your bankers. May you continue to grow and prosper.
Example C
We want you to know that doing business with you and your company for the past two years has been a pleasure. We hope to continue this business relationship for the next years to come. Our business is pleased that we can provide you with the services you need each year. We appreciate you for recommending us to your colleagues. It really helps us. Your support means so much to us. We want to reflect that through this $100 gift certificate.
Your satisfaction with our products is our top priority. Please let us know if you ever need any help with our products.
Take care!
Example D
We are delighted to meet your automobile repair needs. We consider it a beaming compliment each time you bring a car in for service. To express our appreciation for your business, we have included a coupon for 10 percent off any service for every car in your fleet.
We encourage you to contact us regarding this special offer and to consider us your one-stop service center. At John Auto, we are committed to providing superior car care. Again, it is a privilege to service your vehicles.
In Summary
Business relationship letters are simple measures used to build effective relationships. They can help foster customer loyalty and improve existing relationships. They can also reinforce good customer behavior. There aren't many special rules that determine how you should write your business relationship letters. You need only maintain a friendly and sincere tone.
Make sure that your letter is error-free, brief, and straight to the point.
Explore All
Business Letters Articles