Congratulations are in order to those who have achieved success in the business world! Writing a business success congratulatory letter is a great way to show appreciation and celebrate the accomplishment.
In this blog, we'll explore what goes into drafting an effective business success congratulation letter that anyone can use.
What Is a Business Success Congratulation Letter?
A business success congratulatory letter is a document that expresses congratulations. It recognizes an individual or team for their success in achieving a goal. It typically includes words of praise, appreciation, and well-wishes for the future.
The main purpose of this letter is to show your respect for the individual's accomplishment. But it can also serve as a promotional tool or thank-you note.
What Should You Include?
When crafting your business success congratulation letter, you should include thoughtful messages and sincere compliments about the recipient's work ethic and drive.
You may want to mention specific achievements or milestones that have been reached. Additionally, you should make sure to let them know how proud you are of their accomplishments. And that you look forward to seeing the success continue.
Guidelines for Writing a Business Congratulation Letter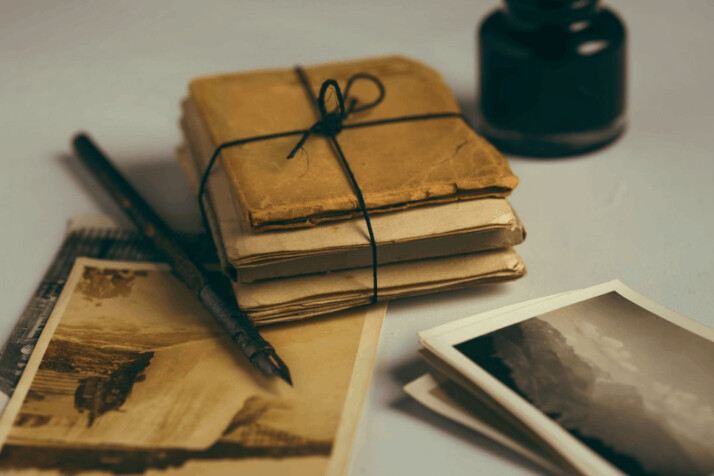 When writing a business success congratulation letter, there are specific guidelines you should follow to ensure that your message gets across effectively.
First, Be Sure to Address the Recipient by Name.
This shows both respect and sincerity as you congratulate them on their achievement. Then, clearly state what they have accomplished with the goal or task – don't leave any room for interpretation.
Next, Express Your Admiration and Appreciation for Their Efforts.
Include specific examples of how they met the challenge or overcame obstacles to reach success if you can. This will make the congratulatory letter feel more personal and meaningful.
Finally, Don't Forget to Include a Few Words of Encouragement for the Future.
Remind them that success takes hard work and dedication and that you look forward to seeing what else they can accomplish in the future. By doing this, you are showing your belief in them and expressing confidence in their ability to succeed professionally.
Conclusion
Writing a business success congratulatory letter is good manners and a great way to show your support for someone's achievements.
By following the guidelines outlined above, you can create a well-crafted congratulatory letter that will make them feel appreciated and motivated for future success. So don't forget to congratulate someone on their accomplishments – it could mean more than you know!
Explore All
Business Letters Articles