One of the parts of a business letter is the cc. This feature ensures that all interested persons get a copy of an important letter. Cc is an acronym for carbon copy, and it is used if a sender intends to send a message to several persons. Cc at the bottom of business letter contains the names of the people you want to send a copy of the letter to.
What does this article have to offer? This article will teach you what cc is and when it is appropriate to use. We've also included some concerns about the usage of cc.
What Does "cc" Mean?
The acronym cc stands for 'carbon copy.' In whatever form you intend to convey a written communication, you may want to send the copy to other people.
It's a considerate act to inform your recipient about your intention. Tell your recipient about others you want to send a copy of your written communication by putting down their names. The cc abbreviation is known to appear at the bottom of a letter after a signature.
An example of cc in printed communication:
Cc: Donald Cameroon.
If there are other names, they should come in a separate line. But it's not necessary to repeat the cc abbreviation. When you include cc in your document, you are being transparent in your business communication. It is polite to let a recipient know that the letter they're receiving will be made available to a number of persons.
Some Cc Concerns to Note
There has been a debate since the inception of electronic communication in business. This debate questions when it is right to copy someone in an email. Some of such concerns are these: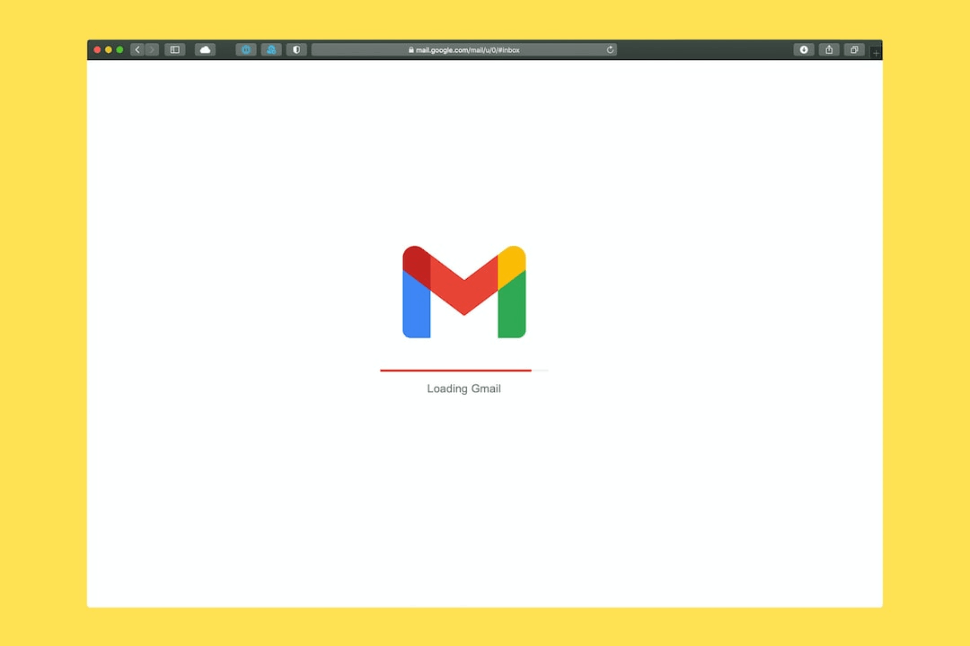 1. Email Deluge
Since it takes nothing to copy others, more people are being copied on correspondence without any form of importance. A recipient will often receive such messages and wonder if they are important to him.
2. Privacy
There is no privacy if other people see confidential information. There is a correspondence that has sensitive information. When others are copied to that letter, there is no privacy.
3. Bullying
This can happen between colleagues who work in the same place. An angry colleague will likely address his co-worker about his mistake. If he cc's their boss in that communication, he'll embarrass his colleague.
4. Email Loop
This usually occurs in an email that includes several people. If a recipient mistakenly taps on 'reply all' when sending a reply to the sender, everyone on the cc list will receive that reply. It will be hard to stop the emails from reaching all those people once it is sent.
Who Should You Include?
1. Importance
Consider only situations in which it is important to include other people. If you send a message to a co-worker, you don't need to include the boss.
2. Ask for Permission
You will need to ask those you have in mind if they want to be included in the correspondence.
3. Is It Healthy?
If you have an issue with someone, you should meet them physically. Written information can be wrongly interpreted, especially if you're not in the right frame of mind. Don't cc someone who you've not confirmed is in the wrong.
How to Cc at the Bottom of Business Letter
You'll need a composed business letter and the names of the people you are cc'ing. Here's how to cc at the bottom of a business letter.
Step 1: Write your letter using a professional format. This entails using the recipient's name and address at the top of the letter.
Step 2: Input the names of CC Recipients at the bottom. Once you've written your email, include the CC under your signature. Leave two to four spaces after your signature, and then type "CC." Below this, enter the names of the people who will be CC'd in the letter.
Conclusion
You can send letters to several people, but you have to ask for their permission first. Your energy will only go to waste if you cc people not interested in your message. Only include those who should be a part of your business communication in your cc.
Lastly, your cc at the bottom of business letter should include the names of other people who will receive your letter.
Explore All
Business Letters Articles