Everyone — your colleagues, staff, and customers — play an important role in your company's growth. Company anniversaries are a day to celebrate the company's successes and acknowledge the efforts of your customers and partners.
When celebrating your anniversary, you want to express heartfelt gratitude to all who are part of your business. This guide's celebrating 10 years in business message will help you convey your thoughts and emotions.
One of the best ways to show gratitude is via a congratulatory message. It's great to be grateful for how far you've come. If you are blank on what message to send, we've compiled some memorable messages you can choose from.
Use them to thank those that have helped you achieve your goals for the company in the past 10 years.
Celebrating 10 Years In Business Message
Do you intend to send an anniversary message to a client, business partner, or your employees? Here's a list of well-crafted messages for tenth business anniversary you can choose from.
Cheers to more success in the nearest future. May there be better days for the company. We started so little with few people, but we've grown in numbers and excellence. Happy anniversary!
Happy company anniversary. Cheers to the great teamwork that has brought the dream to life.
Happy anniversary to this great company! A toast to past glories and future achievements.
We wish this company a Happy Anniversary. We appreciate all those who have made this journey smooth up to this point. This is a new phase; let's make it a memorable one.
Happy anniversary! This is to applaud your great work and congratulate you on how far you've come.
We've survived so many falls and uncertainties, but here we are. We won't be here without your support, so as we celebrate our ten years in business, we celebrate you too. Happy anniversary!
Yes, there's more to achieve, but we are here and have already achieved so much. Congratulations to us and to everyone who contributed to the growth of this company.
Look how far dedication and hard work has brought us! What looked impossible was made possible. Thanks to all the able hands that are never tired. Happy anniversary to us!
It was like yesterday when we started, but here we are. With a heart full of gratitude, we say a big thank you to our loyal team and our esteemed customers. Happy tenth anniversary to us!
More Business Anniversary Messages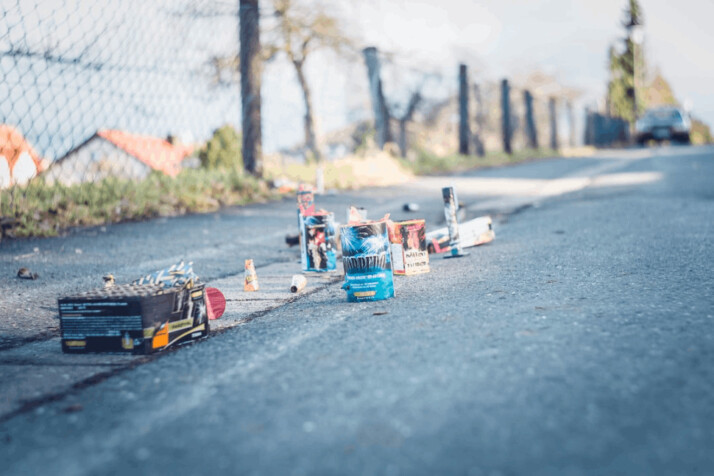 I want to thank my staff for their dedication as we celebrate this anniversary. Your efforts have contributed immensely to the growth of this business. You are the best!
A Happy Anniversary to our firm. We'll celebrate many more years to come. We'll keep growing and being the best to make you proud.
To our employees, you are the best! You all deserve an award for hard work. We've strived all these years, and now, we are here! It's been ten years of growth and success. Happy business anniversary to us!
On the 10th anniversary of this business, we are sending our warm greetings. Cheers to all the beautiful times we've had, and cheers to the ones coming.
How time flies! Celebrating our anniversary as we clock ten years in business feels so good. It was never easy, but we have come this far despite our struggles. We look forward to more beautiful years ahead. Congratulations to us!
Unique 10 Years Business Anniversary Messages
Hurray! After ten years, we still put smiles on our customers' faces. It's exciting that our fan base has grown to this level. We are grateful to all those who keep choosing us. Cheers to you, and cheers to our business.
Dear esteemed customer, with so much joy in our hearts, we appreciate you. We may not be able to express it all in words, but thank you for your patronage. Happy anniversary to us!
What will we have done without such amazing clients? You've kept us standing for this long, and we don't take it for granted. Thank you for being supportive. Congratulations to all of us!
This is a blessed day to rejoice. Our business has come this far, and we are delighted about it. We will try our best to keep being the best at what we do. Happy anniversary to us!
We want to thank you for trusting our business on this special day. You have inspired us with your satisfaction, and as we celebrate today, we thank you.
It's great to be working with honest people who have made this difficult journey easy. It's been ten years of consistency! A Happy Anniversary to us!
Conclusion
Ten years in business is no small achievement. If you are celebrating your anniversary, you can use any of the celebrating 10 years in business message in this article. You can send these messages to your supporters and clients, so they can join you in celebrating this great occasion.
Explore All
Business Letters Articles