Nowadays, it seems that brands now realize that customer loyalty is the key to success. Accordingly, thank you messages for customer loyalty is a new practice that is growing rapidly and requires some planning.
Admittedly, there's a lot of automation going on in the business world. Nonetheless, you can't wish away the power of a simple thank you. If you want to create an email thanking customer for their business, this article will show you how.
There's more than one way to thank customers for their business. You can send them a short appreciation note. Similarly, you can opt for a handwritten letter. A great tactic that works with sending letters is to include a useful gift. This simple gesture goes a long way and can help you make a lasting impression.
In addition, you can opt to use an email to thank your customers. The method you use depends on your preference, business focus and personal style. This article focuses on using emails to show gratitude to customers for doing business with you.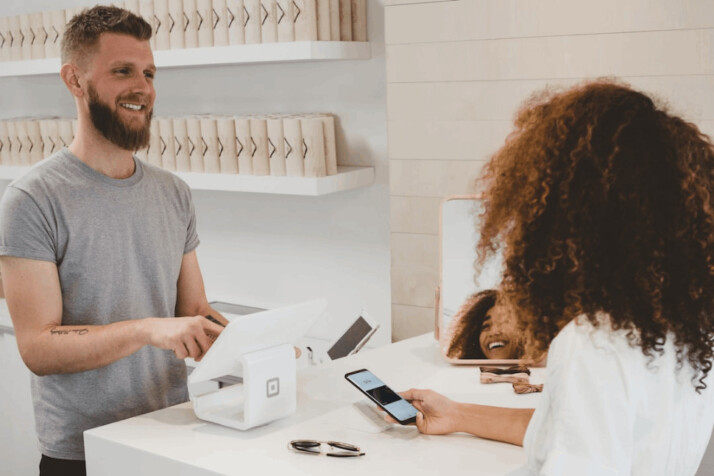 Some Basic Tips for Writing an Email Thanking Customer for Their Business
The tips below can make your customer appreciation emails better.
Get the Perfect Timing
Sending an email thanking customer for their business at an auspicious time makes the mail even more important. You can target an achievement or milestone completion to show gratitude to them for doing business with you and, of course, congratulate them.
Make It Personal
Another easy way of making a good impression is to make the email personal. One of the best ways to do this is by mentioning something significant that happened to them (individual or company). Addressing an individual customer by their name is another great way of doing it.
Keep the Door Open for More Business
After thanking your customer, you should also let them know you look forward to doing more business with them. This is important because you want to provide incentives for them to come back to your shop and not shop with your competitor.
You Can Create Appreciation Emails Faster With Hey INK
Our Hey INK tool is a great option for creating personalized thank you emails faster. You only need to provide some instructions, and the tool will do the rest. Take a look at some sample emails generated with the tool.
Template 1
Hello,
Thank you for choosing to do business with us. We value our customers and appreciate your business. We hope you had a positive experience working with us and that we were able to meet your needs.
Thank you again for your business. We look forward to serving you in the future.
Template 2
Dear Loyal Customer,
We would like to express our sincerest thanks for your continued support of our business. It is customers like you who help keep us going, and we are grateful for your patronage. We hope that you will continue to shop with us for all of your needs.
Again, thank you for your business and have a great day!
Template 3
Dear valued customers,
Thank you so much for your continued support! We appreciate the relationship we have with each and every one of you and are constantly working to build upon it. We know that without customers like you, we would not be able to start or grow our business. Thank you for being a part of us and helping us reach our goals!
Conclusion
You can use any of the three templates above or use our Hey INK tool to generate yours. Either way, you'll have good emails to thank your customers for their loyalty.
Explore All
Business Letters Articles