Father's Day is a day set aside to show your gratitude to fathers or father figures. You can extend that gratitude in your business by sending heartfelt messages to your customers who are fathers.
Sending out messages for Father's Day is a surefire method to boost morale. A thoughtful message expressing your appreciation can bring a smile to the faces of your clients.
We hope these business Father's Day greetings will remind your customers of the roles they play in your company. Happy Reading!
What Can a Father's Day Message Mean to Your Clients?
There are lots of ways to make your business message fun and memorable. Putting together a message will make your customers grin. Try including photos, anecdotes, and private jokes.
It also shows consideration. Writing a note demonstrates that you care about your clients and wish them well on this occasion.
The effects will persist for a long time. This is because a message can be kept and reread at any time.
Clients deserve the best for Father's Day. The least we can do for them is to send a note that speaks of your thoughtfulness. The more fun we inspire, the better our clients will feel.
Great Father's Day Business Message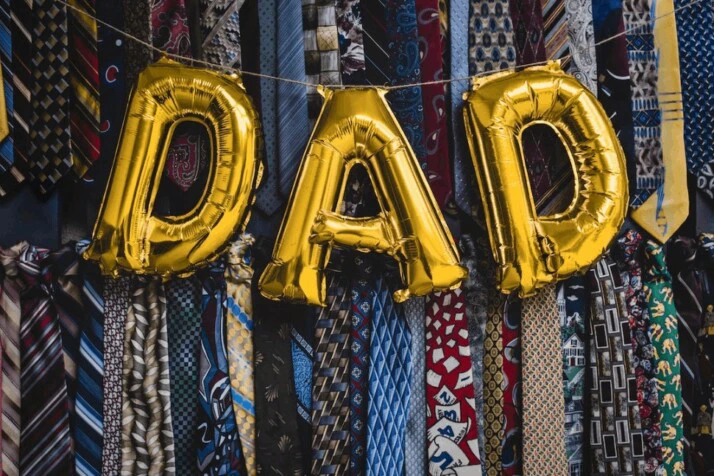 These messages are a surefire way to keep your customers coming back for more because they feel appreciated, understood and loved.
On this Father's Day, we hope all of our business partners will enjoy quality time with their own fathers and children.
A father's role is one of the most significant in a family. Best wishes on this Father's Day.
Dads are the model of strength and bravery, patience and devotion, and so much more. Best wishes to you and your loved ones on this Father's Day.
Wishing you a wonderful time with your family as you celebrate Father's Day. We'd like to wish all of our professional partners a happy Father's Day.
When dads are around to lead and bless their businesses, such businesses thrive. Have a great Father's Day!
On this joyous occasion, I hope all of our business partners will spend quality time with their fathers and children.
The bond between a son and his father is unparalleled in all humankind. To an amazing father and son duo, best wishes for Father's Day.
Our fathers are our first and most enduring sources of guidance and criticism. They push us to be our best in all we do. A toast to all the dads out there…. Have a great Father's Day!
Being a father comes with its own unique set of difficulties. Happy Father's Day to all the fathers out there who are handling these difficulties with grace and humor.
On this Father's Day, we remember the lessons of perseverance our dads instilled in us from the beginning. Maintain your forward momentum and successful pursuit of your dreams. Have a great Father's Day!
Wrapping Up
Sending a Father's Day message to business clients, staff and friends with the messages above will uplift and surprise recipients. You can also use the ideas in this article to help you add greater meaning and emotion to your own personal or professional messages.
Explore All
Business Letters Articles