For many people, writing a business letter may be no easy task. It needs to be professional without grammatical errors and use correct business etiquette. That said, it may still not be easy to write such a letter by yourself. Instead, you can easily opt for using free sample business letters as templates. This article provides business letter samples to help you craft one effectively for the right professional needs.
Why Are Business Letters Important?
In general, business letters play an essential role in business transactions, such as order processing and customer service. When it comes to standardizing letters, they also serve as a form of record-keeping in case of a dispute. They provide a means to clear up problems or corresponding authorizations and release information that is pertinent to the client's or company's interests.
Tips for Writing an Effective Business Letter
Keep the following tips in mind to write an effective business letter:
Keep it focused and concise. State the purpose of your letter in the first paragraph, and then get to the point quickly.
Use a professional tone. Avoid sounding too friendly or casual in a business letter.
Be clear and specific. Make sure your requests or instructions can be understood easily.
Edit and proofread carefully. Take the time to revise your letter for grammar, spelling, and clarity before sending it off.
Choose the right format. You can use several different formats for a business letter, so choose the one that best suits your needs.
Use high-quality stationery. If you're sending a physical letter, use good-quality paper and envelopes for a professional look.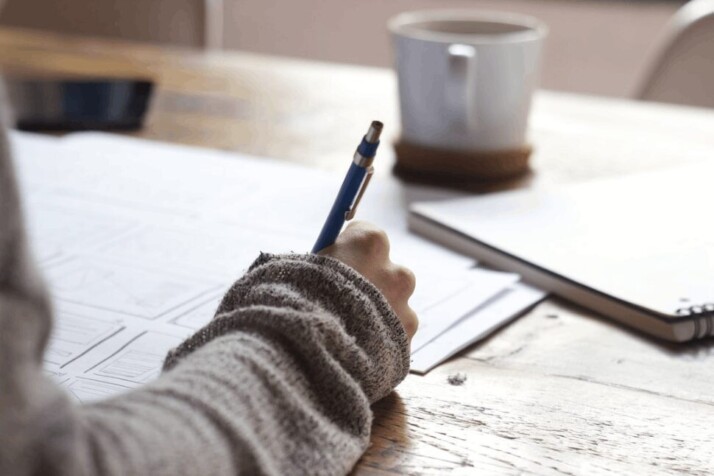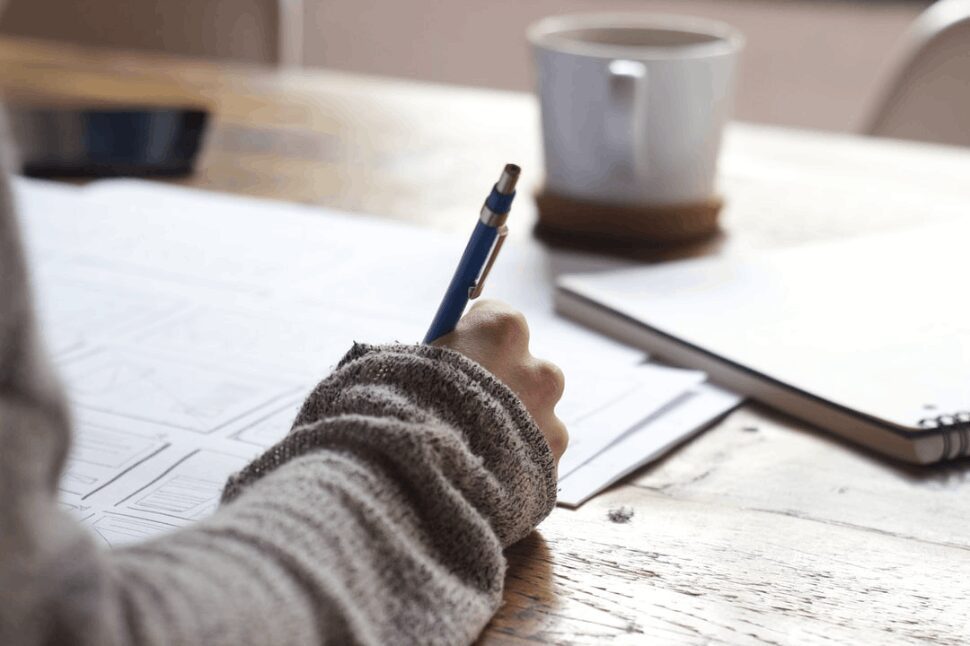 Free Sample Business Letters Template
Staying in contact with your customers and employees can do wonders for your company. And the best way to make sure both are effectively communicated is with professional business letters.
They are necessary to convey a large amount of information in a matter of minutes. It could be the current climate of your business, a congratulatory message, or something in between.
But many people often find it difficult to write such a letter, even if they know they need one. Following are a few samples to help you write different types of formal business letters:
Personal Business Letter Template
Dear Mr. Smith,
I am writing to express my immense interest in working for your company. I have enclosed a copy of my resume for your review and would appreciate any consideration you can give me.
Moreover, I have always been interested in the XYZ industry and believe I could be a valuable asset to your team. My work experience has given me the skills necessary to succeed in this field. I am confident that I can make a positive contribution to your company.
I appreciate you taking the time to read through my application, and I hope to hear from you soon.
Sincerely,
John Doe
Business Recommendation Letter Template
To Whom It May Concern,
I am writing to provide a reference for John Doe. He worked as a Sales Associate in my department at ABC Corporation from January to December 20xx. During his time with us, John was an outstanding employee, consistently meeting or exceeding his sales targets. He built strong relationships with clients and was always professional and courteous.
John is a highly motivated individual who always looks for new opportunities to learn and grow. I wholeheartedly recommend him as he would be a valuable asset to any organization. If you have any questions, please do not hesitate to contact me at 555-555-555.
Sincerely,
Jane Smith
Conclusion
Business letters are important because they are how you communicate with your business partners, clients, team members, and colleagues. Learning how to write business letters doesn't have to be so intimidating. This article provides some essential tips on how to write an effective business letter, along with some basic example templates.
Whether you want to write a cover letter, resignation letter, or correspondence email, follow the business letter template examples in this post. You can always customize these business letters to match your needs.
Explore All
Business Letters Articles