The beginning of the year is always exciting. It's exciting because of a ton of changes that are happening that, in turn, will help to make your business more successful.
As individuals, we send new year greetings to friends and family. Can we do the same in a business email? Yes, we can. A business can show its human side by wishing customers and employees a happy new year in a business email.
If this sounds new to you, this article can help you get started.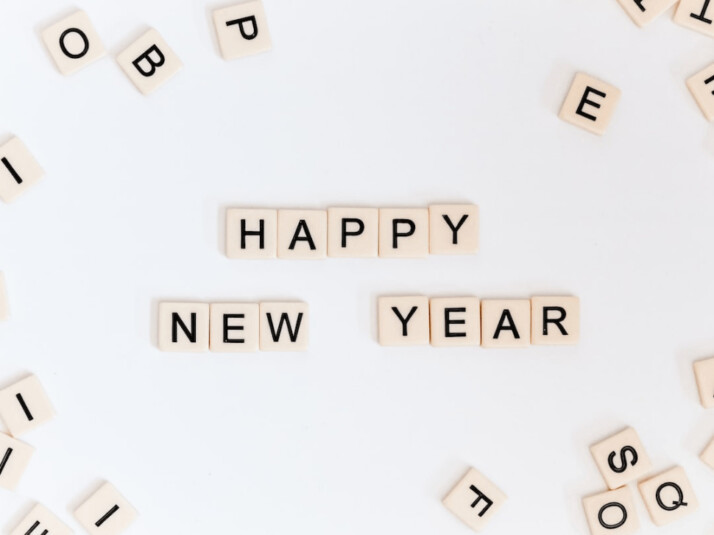 Why Wish Your Business Partners a Happy New Year in a Business Email?
Wishing partners and workers a happy new year in a business email is a simple way of improving communication with them. After smashing goals and crunching numbers throughout the whole year, the new year is an opportunity to send a message of gratitude.
This message, as said earlier, shows the human side of the business. It is a clear message of appreciation for all the hard work done. This simple action gives partners and employees the inclination to work harder for the company and for themselves.
One of the best ways of making this message better is to make it personal. For example, mentioning the recipient's name in the mail makes it feel like you sent the message personally. It also shows that you are making an effort to make the person feel valuable.
The idea of sending appreciation mail is not limited to a particular industry. It can be used by anyone.
Examples of Great New Year Messages to Employees and Partners
It's been a great year, and I am grateful for all your hard work. I am looking forward to an even better year ahead.
Thank you for all your hard work this past year. I sincerely appreciate it.
Happy New Year! I sincerely appreciate your dedication and hard work over the past year. I'm looking forward to seeing even greater things from you in the coming year.
Dear colleagues, as we begin a new year, I wanted to take this moment to appreciate all of your hard work and dedication. It's been an honor to work with each and every one of you. I'm grateful for the contribution you've made over the past year. I know that the coming year will bring new challenges. Nevertheless, I have confidence that we'll face them together and come out stronger for it. Here is to a happy and prosperous new year!
Dear loyal customers, we would like to take this opportunity to express our sincerest gratitude for your loyalty and business over the past year. It has been our pleasure serving you, and we look forward to continuing this in the future. We wish you the very best during this holiday season and a prosperous new year. Thank you for your support!
Dear valued customers, thank you for your support over the past year. We appreciate your patronage and wish you continued success in the new year. We look forward to serving you in the future.
Conclusion
Wishing your employees, partners, and customers a happy new year is a great idea. And it should not just be a formal greeting; it should also be a reflection of your goals as a business.
Let your community know you appreciate their efforts and time, and you'll love the relationship to blossom in the new year. You can easily generate more messages like the ones above using our Hey INK tool.
Explore All
Business Letters Articles