It's all about marketing when it comes to the holiday season. So it goes without saying that leaders need to get creative when it comes to email marketing for the holidays. Whether you are a new business or an experienced entrepreneur, you need the perfect holiday business email templates to resonate with your audience.
Email marketing is one of the most effective means of marketing in this digital age. An email focused on the biggest holidays is a great way to engage with your customers and promote seasonal offers.
This article will help you write effective holiday business emails and provide templates to improve your email marketing strategy.
Why Send Business Holiday Emails?
When the holiday season approaches, it's time to put on your email marketing skills. Senders of holiday emails are well aware of the fact that online businesses receive twice the traffic during this time span. And that is why they see it as a special opportunity to market themselves.
When you send a holiday email to your contacts, you can build good relationships with them even when you're not running a sales cycle. It is a friendly way to wish your clients and colleagues a happy holiday season.
Effective Tips for Writing Holiday Emails
Sending holiday emails is a great way to stay in touch with clients and partners, especially in the lead-up to the holidays.
Positive holiday messages give your customers a good sentiment and can create a sense of goodwill. With countless holiday emails already flooding inboxes, creating a holiday email that stands out is important.
Follow the tips below to write an effective holiday email.
Be clear about what you want to achieve with your holiday email. You might want to promote a special discount or simply wish your contacts a happy holiday season. Keep your goal in mind when crafting your message.
Make sure your subject line is creative and catches the reader's attention. Remember, many people will be scanning their inboxes during the holidays, so make sure your email stands out.
Keep your message short and sweet. No one wants to read a long, drawn-out email during the busy holiday season. Get to the point quickly and be concise in your language.
Use festive imagery in your email to get people into the holiday spirit. This could include seasonal graphics or even just some colorful formatting.
Use personalization fields to add a touch of warmth to your message. Addressing someone by name will make them feel special and appreciated, increasing the likelihood that they'll read and engage with your email.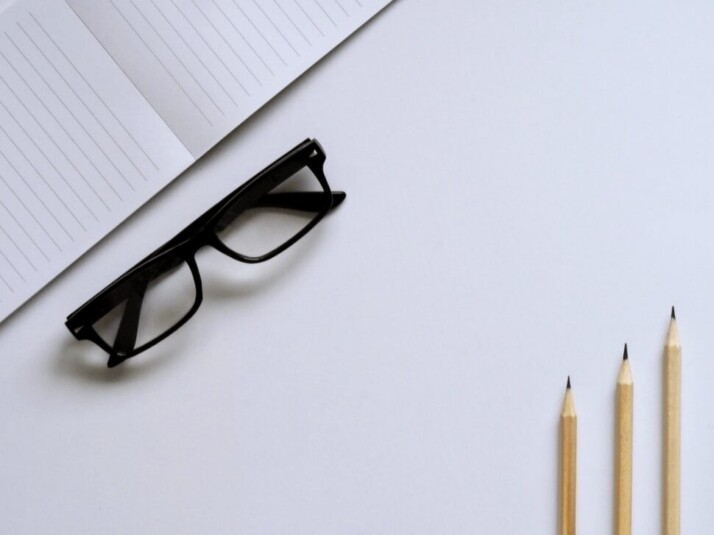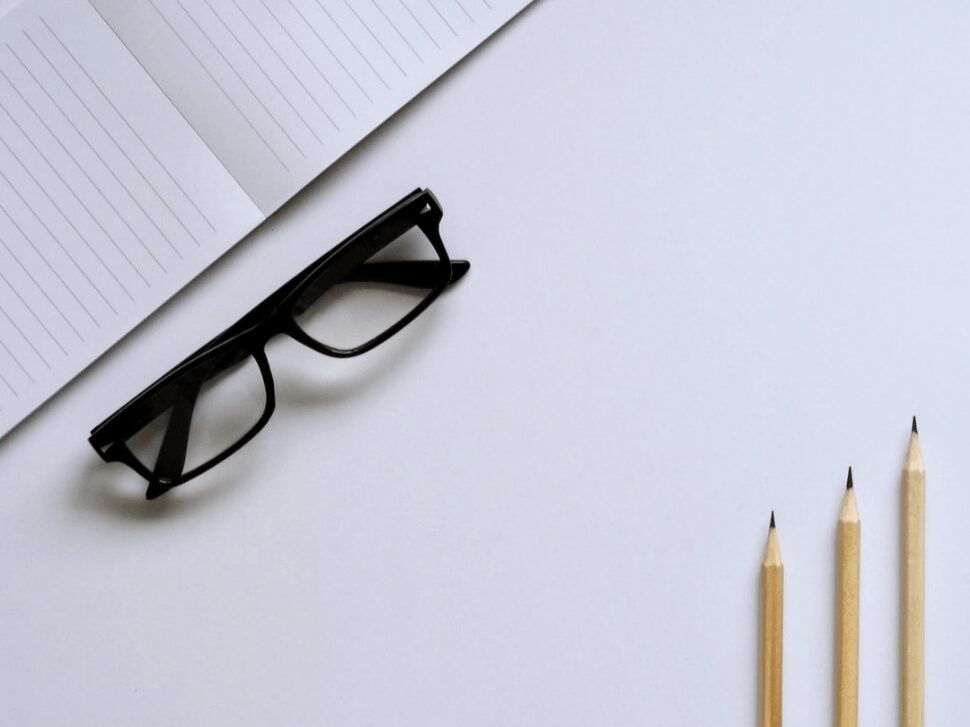 Holiday Business Email Templates
Here are a few holiday business email templates to help you write one and improve your email marketing strategy.
New Year's Holiday Email Template
Dear [Recipient's Name],
We hope this message finds you well and in good spirits as we ring in the new year. 2020 was quite a year for all of us, and we're looking forward to what 2021 has in store.
As always, we have some exciting new products and features launching in the upcoming year. We can't wait to share them with you!
In the meantime, we wanted to take this opportunity to wish you all a very happy new year. We hope that 2021 brings you health, happiness, and lots of success.
All the best,
[Your Company Name]
Black Friday Holiday Email Template
Dear [Recipient's Name],
Happy Black Friday! We hope you're enjoying your holiday season.
As you know, Black Friday is a great time to get some amazing deals. We're excited to offer some great discounts this year, but we want to make sure you don't miss out.
The sale starts at 12:00 am on Friday and runs through Cyber Monday. Make sure to check our website every day next week for the latest deals.
Have a wonderful time shopping with family and friends!
Sincerely,
[Your Name]
Thanksgiving Holiday Email Template
Dear [Recipient's Name]
Happy Thanksgiving!
We're so grateful for our customers like you, who have supported us throughout the year. Thank you for your loyalty and patronage. We wish you all the happiness and joy this holiday season has to offer.
Warmest wishes,
[The Company/Team Name]
Conclusion
Every holiday season, many business owners get excited about the prospect of sending great emails to their clients and customers. But putting the thoughts and sentiments together can sometimes get messy or may not hit the right chord.
If you worry about crafting an effective holiday email campaign, we have got you covered with our list of templates. Use these templates as inspirations to tailor them to your needs and achieve more exposure with your customers.
Explore All
Business Letters Articles