Drafting a business proposal email can be intimidating, but it doesn't need to be! With the right approach and careful planning, you can create an effective email to make your case and get the desired results. This blog will look at how to draft a business proposal email step-by-step.
What Is a Business Proposal Email?
A business proposal email is an integral part of making a successful sale. It's a pitch that explains why your product or service is the best solution to a potential customer's needs.
A well-crafted business proposal email should provide enough information to make a strong case for why the customer should choose you and outline how the project will be completed and what it will cost.
Steps on How to Draft a Business Proposal Email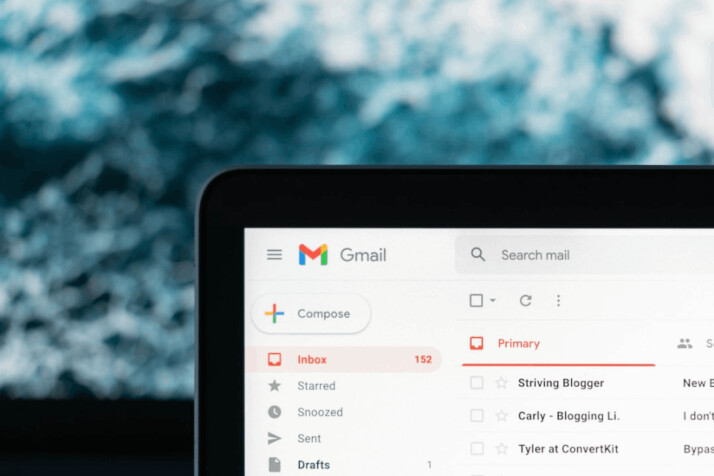 Step 1: Create an Engaging Subject Line
The first step in writing an effective business proposal email is crafting the subject line. This should give your reader an idea of what's included in the message and why they should read it.
Keep it short, sweet, and attention-grabbing — readers might not take the time to open it if it's too long or confusing.
Step 2: Explain the Problem You're Addressing
The next thing to do is to explain the problem you're trying to solve and why it's crucial. This should be concise but thorough, so you can get your point across without overwhelming your reader with too much information.
Make sure to include a call to action that details what you would like them to do in response — sending more information or setting up a meeting.
Step 3: Outline Your Solution
Now it's time to outline your proposed solution and how it will specifically address their needs. Be clear and detailed, but keep it brief! It's best to break down your resolution into easy-to-understand steps and include any relevant information that will help support your case.
Once you've described your solution, it's time to provide any additional details that could be helpful. This includes pricing, timelines, attachments, and more.
Be sure to make it easy for the reader to find this information, as it will help them make an informed decision about whether or not they want to move forward with the proposal.
Step 5: Sum up Your Proposal
Finally, wrap up your business proposal email by summarizing what you've said in a few sentences and thanking them for taking the time to read through your message.
End with a call-to-action and contact information so they can quickly get in touch with you if they have any questions.
Conclusion
Writing a business proposal email doesn't have to be intimidating! With the right approach, careful planning, and following the steps outlined above, you can create a compelling message to make your case and get the desired results. Good luck!
Explore All
Business Letters Articles