Are you writing a business agreement letter? While there is no one-size-fits-all approach, there are essential steps to consider when crafting an effective agreement letter. This blog post will cover the basics of how to write a business agreement letter. It serves both parties involved and sets the stage for successful cooperation.
What to Know About a Business Agreement Letter
A business agreement letter is an official document between two parties outlining the terms of an express business agreement or contract.
Agreement letters are usually kept on record by both parties to help protect each party's interests in the future. It's vital that the language used in the letter be clear and concise. This way, all involved can refer back to it for details later if needed.
Steps on How to Write a Business Agreement Letter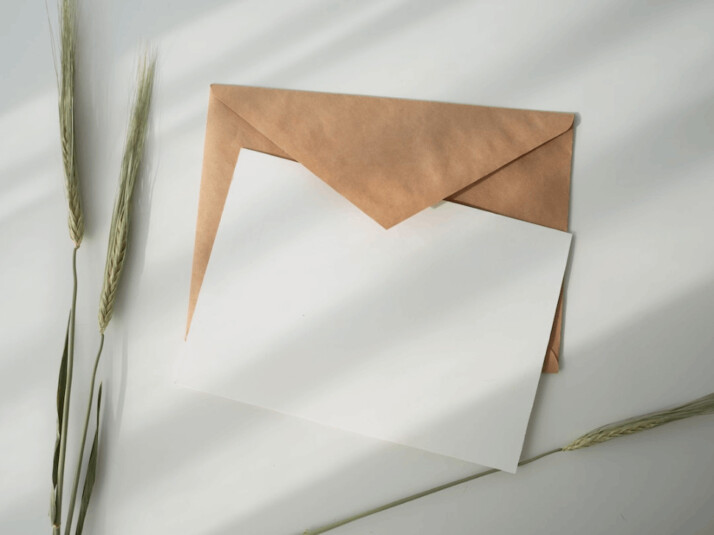 Step 1: Establish an Agreement on the Key Items
The first step in writing any business agreement letter is establishing an understanding. This is between the two parties on what items must be agreed upon.
Think about each party's needs and goals, and come up with concrete details for each item. Make sure all parties involved are in Agreement before moving forward.
Step 2: Ensure the Legality
Before writing the business agreement letter, verify that the contract is legally binding. Please consult with a lawyer to ensure that all parties in the Agreement understand their rights and obligations as outlined by law.
Step 3: Write a Clear and Concise Letter
Once you've established an agreement on critical items and ensured its legality, it's time to write the letter. Make sure your business agreement letter is clear and concise. Use plain language and avoid technical terms or jargon unless necessary.
Step 4: Include Necessary Information
Make sure to include all relevant information within your business agreement letters. Such as dates, names of each party involved, contact information, and payment information. Additionally, include an effective date, deadlines, or other relevant milestones.
Step 5: Sign and Notarize
Once your business agreement letter is written, both parties should sign and notarize the document before it becomes legally binding. This ensures that all parties involved have agreed to the terms and conditions of the Agreement.
Business Agreement Letter Template
Once you have followed the above steps, it's time to write your business agreement letter. To help make the process easier, here is a template you can use as a sample for writing your agreement letter:
Name of Company/Individual 1: ____________________________
Name of Company/Individual 2: ____________________________
Agreement Date:___________________
This Agreement is made between Name of Company/Individual 1 (hereafter referred to as "Party 1"). And Name of Company/Individual 2 (hereafter referred to as "Party 2") on this date (the "Effective Date") concerning the terms and conditions listed below.
1. Details of the Agreement
2. Rights and responsibilities of each party
3. Payment terms
4. Confidentiality agreements
5. Governing law and dispute resolution
6. Termination clause
7. Other relevant clauses (if applicable)
Each party has read this Agreement, understands its content, and agrees to be bound by the provisions herein:
Signature Party 1:____________________
Signature Party 2:____________________
Notarized on this date:_________________
Conclusion
Writing a business agreement letter can be time-consuming, but following these simple steps will help create an effective contract for both parties involved. Remember to keep it clear, concise, and legally binding – and you'll have no problem establishing a successful agreement! Good luck!
Explore All
Business Letters Articles