Communication skills are essential in the business world. When announcing a merger, policy change, or financial facts, a new business announcement letter can help.
Instead of spending money on radio spots or newspaper ads, you may reach out to potential customers directly by sending out business announcement letters.
Read on for quick guidelines and how you can generate one in seconds!
What Is a Business Announcement Letter?
A business announcement letter is a formal letter typically sent to clients announcing the upcoming changes to their business. It includes a brief rundown of what your company:
Recommends the client do
What will happen to the company's clients
How to contact your company.
Though formal and business-related, it is written to inform rather than to persuade people toward a choice.
Guidelines for Composing an Official Business Announcement Letter
The letter should be brief and easy to read.
Give enough information, so the reader doesn't have to look for it elsewhere.
Letters should have a friendly tone, just like a chat over coffee.
The letter should be written with the customer's requirements in mind.
Tone of Voice for Conveying a New Business Announcement Letter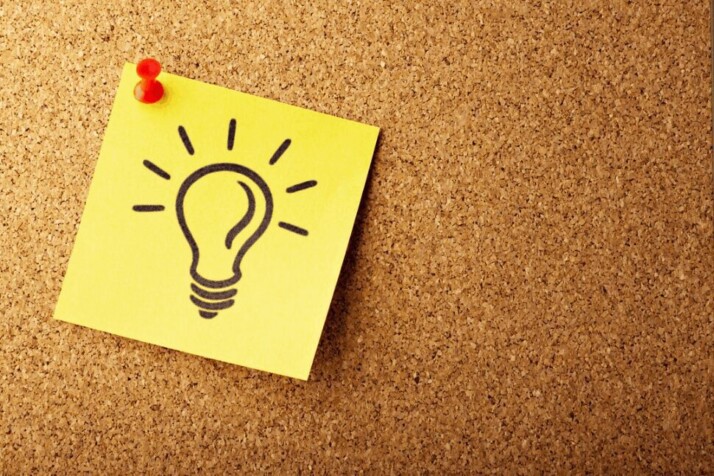 You should use promotional plans to reach out to potential strongholds to increase their clientele or raise funds for their projects. One technique for reaching out is to send letters announcing your new venture to potential clients, consumers, and investors.
Like any other letter, the tone and vocabulary you employ in announcement letters are situationally dependent. Always consider your readership while deciding on a letter's tone.
The most successful business announcement letters are tailored to the specific needs of a targeted audience. The announcement will also provide detailed information about how the recipient(s) can profit from doing business with you.
Sample Letter for a New Business Announcement Letter Using INK
Hello (Customer Name or Business),
It is with great joy that I announce the upcoming grand inauguration of my new business. [Include the name of the business you will be opening]. This new store will satisfy [List the benefits of your new business and how it will benefit the public, the environment, or anything else].
The store offers [List the specials that your business is now offering]. You'll find anything from [Include all information about your store's products/what you'll give your customers][Detail how their products outperform competitors].
[Your competitors] rarely offer [Include the benefits found in your product or how it is different than the similar products that are currently available],
We provide the best [List all the characteristics of your items, such as their durability].
Closing Remarks
Name.
With INK, writing these kinds of letters only takes a few seconds. You only need to give some background information. The rest is history.
Final Words
A new business announcement letter should adopt a formal style. It needs to exude assurance that the enterprise being discussed has potential. It's a way to communicate your confidence, ambition, and knowledge of what the new business is offering.
Explore All
Business Letters Articles