Order letters are business letters that are typically written every day. It is efficient note that details conditions, legal obligations, and quality requirements.
Specifications, quantities, agreed-upon pricing, delivery date, contingencies in case of late delivery, etc., are typical components in an order letter.
Given the specialized nature of the data, the letter's tone and structure are usually formal. This article explains an order letter, considerations to note, and gives an example of an order letter.
What Is an Order Letter in Business?
An order letter business communication is a formal request for a vendor to provide a product or service. Buyers can learn more about the product's pricing, quality, and terms of sale by sending out inquiry letters.
If the buyer is happy with the price, quality, and terms of the sale, he will place an order for delivery to his location. When a buyer places an order, the seller fulfills it by sending the specified items.
These days, most businesses have their customers fill out preprinted purchase orders before placing an order. The printed order sheet or blank will serve as the order letter.
Considerations for Writing an Order Letter
An order letter is a formal request for a provider to provide a product or service to a potential customer. You place orders using the seller-provided purchase order form or printed order blank.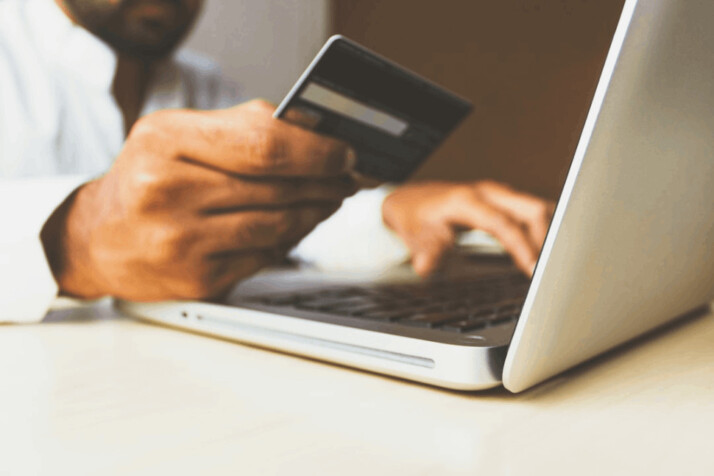 1. Specifics of the Goods Being Purchased
The details of a shipment are crucial. There is potential for confusion between the buyer and seller if delivery details are not provided. Specifics about when, where, and how you'd like your package shipped are all things to consider (rail, road, or waterways).
2. Payment Details and Methods
Prices for the things ordered must be specified, as must the payment method. Only if the buyer and seller have agreed on the price will the seller accept the order letter. The following are examples of what can be found in a payment record:
Form of Exchange (cash, check, draft)
Records of Exchange
However, if the buyer deems it necessary, he can add any extra specifications he likes.
Sample: Order Letter Business Communication Using INK
You can create an order letter like the one below in seconds using INK. It is professional, simple, and precise.
Start by inserting the content, and price, type of good, payment method, and your address for shipment in the details of the order section.
Dear Charles,
As per our discussion, I am pleased to confirm that we will be able to proceed with your order as follows:
[Details of order]
Thank you for your business. We look forward to working with you on this project.
Sincerely,
Signature
[Your name]
Final Note
Letters and emails are basic tools used by companies to communicate with their customers. Creating an order letter business communicationis essential in business relationships.
The document is especially useful when making purchases from a remote location. It caters to the customer's needs and is an effective way of closing a sales deal.
Explore All
Business Letters Articles