Persuasive business letters are a type of written communication designed to convince its recipient. It could be to persuade them to buy a product, hire you as a service, or support a cause.
Whatever it may be, these letters must use strong language and tone to be convincing. And we'll outline all the effective tips to help you achieve this in your letter.
With the help of these simple tips, you'll be able to style business letters that persuade people to act in your favor. Are you ready to write a letter that effectively persuades? Let's get into it!
Effective Tips for Writing Persuasive Business Letters
Know Your Recipient
Ask yourself these questions before starting your request letter:
Who is my reader?
In what ways can they help me?
Are they decision-makers, or will they pass my request to someone in a higher position?
The style and content of your request letter will vary depending on who you're writing to.
Be Succinct.
Your recipients are likely busy with their day-to-day tasks, so it is crucial to ensure that your letter contains only the information they need. Make your message concise, sweet and to the point.
If necessary, use the recipient's name no more than once and keep your sentences to a maximum of three lines. Refrain from drowning your audience in information.
Make It Readable
Don't confuse your reader by drifting off your main point when writing your letter. Avoid long, crammed sentences and paragraphs, which can be intimidating and difficult to digest.
You can use simple, declarative sentences and break long sentences with commas, colons, and semicolons. And when you want to discuss a different idea, you can start a new paragraph.
Add a Solid Call to Action.
Your call to action should be simple and to the point. The recipient needs to understand it quickly, so they can act on it. Using an active voice is best to make your call to action more effective.
Convince but Do Not Demand.
Do not treat your recipient as if they owe you anything. Hold the reader's attention by mentioning a common ground and highlighting the benefits of taking action.
Make It Manageable.
Tell the recipient what you want them to do and provide all the necessary information. Make it simple for the person to respond by including contact information, direct phone numbers, links to files, and so on.
Write in a Friendly Way and Appeal to Your Reader's Feelings.
You want to establish trust and connection with your recipient. This will make it easier to persuade them to take action. Don't be aggressive or argumentative, but instead appeal to their feelings. You can use a personal anecdote or add some good jokes to break up the text.
Be Polite and Professional.
Whatever your letter's content, you must remain polite and professional. This will allow you to leave a good impression and keep your reader's interest in what you're writing.
Examples of Persuasive Business Letters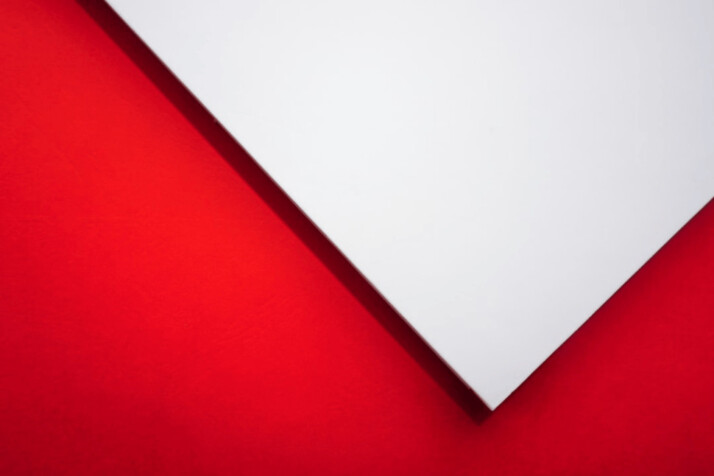 For Requesting a Recommendation
Dear [Name of Recipient],
I hope this letter finds you well. During my time at [Name of High school or College], I have fond memories of your leadership and support for teachers.
I am applying for [Company or Institution] and need three letters of recommendation. And I would be very grateful if you could write a letter of recommendation on my behalf.
Should you decide to write the letter, I'd like to provide some background information that may help you. [State your background information]
I have attached a copy of my most recent resume. If you have any questions about the letter, feel free to contact me. Thank you for your time, and I look forward to hearing from you.
Sincerely,
[Signature]
To Collect Payment
Dear [Name of Recipient]:
This letter reminds you that your account has been past due for 60 days as of writing. We still need your payment of $1,806.00, originally due last January 10.
We greatly appreciate your business [Name of Recipient], and we want to continue our good relationship. You can keep your account in good standing if you send your check for $1,828.58 (past due amount plus 1.25 per cent interest). And this will help you avoid further interest charges and penalties. For your convenience, we have enclosed a postage-paid envelope.
If there are any problems, don't hesitate to get in touch with us at [Contact Number] or email us at [Email Address]. As always, we look forward to serving you.
Sincerely,
[Signature]
Final Words
A persuasive letter is an effective tool for persuading an individual to change their mind or take some action. This can be done by using professional language, simplifying your request, always emphasizing your reward, and framing your argument. To help you get started, refer to these tips and examples of persuasive business letters.
Explore All
Business Letters Articles