The format of reference letters for business is much like other formal letters. It's not as complicated as one might think. But it's important to know what kind of information to include and how to word it professionally. And that is what we're going to discuss in this guide.
You want your reference letter to be as informative as possible. It should bring out the best of the person you're recommending while staying honest and respectful.
Keep on reading for tips on how you can do just that!
What is a Reference Letter For?
A reference letter is a positive endorsement of the abilities or attributes of a person. They're also known as recommendation letters. This is usually written by someone familiar with the person's work, character, and accomplishments. And they are often used when applying for jobs, internships, volunteer positions, colleges, and graduate school programs.
These letters are a great way to make your case about why the reader should select a candidate. It shares what qualifies them for the opportunity and why you think they can be successful in specific roles.
How to Get Started on Your Letter
Here are some useful tips to follow when writing a reference letter specifically for business:
Refresh your memory about the individual. Ask HR about their exact title, when they began serving your team and how long they stayed. You can also check your personal records to see if there is any helpful information about them.
Write down two or three characteristics that characterize this person. Remember to include specific examples that demonstrate these qualities in your reference letter.
Think about your experiences with that person, especially when they showed a positive attitude. If possible, share an instance when they showed this positive attitude.
Use a reference letter template to customize your own letter of recommendation more easily.
How to Write a Professional Reference Letter
As we've mentioned, a reference letter is written the same way as you would other formal letters. It needs an introduction, a comprehensive body, and a firm conclusion.
Here's a deeper look at each of these main elements:
Introduction
The introductory paragraph aims to briefly describe your professional relationship with the candidate and how long you have known them. It is also essential that this part expresses the purpose of the letter, which is to recommend the employee or candidate.
Body Paragraph/s
You can have one or more paragraphs for the body of your letter. This part should describe the candidate's roles as an employee, their positive character traits, and any value they added to the company. Whenever possible, include specific examples to serve as evidence for boosting the recommendation.
Conclusion
The conclusion should include a summary of the candidate's qualifications and a statement of your recommendation. You should also include an invitation for further communication and a formal sign-off consisting of your Signature above your full name and position.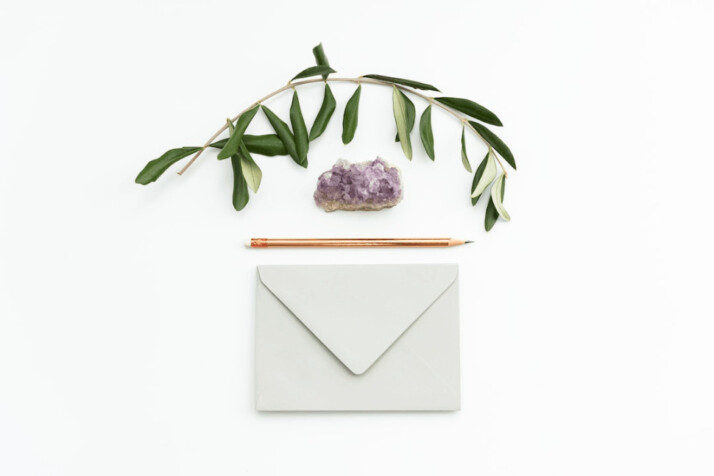 Samples of Reference Letters For Business
To make an effective reference letter, you should frame the candidate in the most favorable light. You should also use specific examples and anecdotes to illustrate and bolster their argument.
Here are some excellent reference letter samples you can refer to:
Sample 1
Dear Mr Trevor,
This letter is to support John Adams's application for the position available at your organization. John has been here at ABC company for five years. Working with him has been a pleasure, and we are sad to see him leave. His diligence and hard work have made him irreplaceable in the office.
I can assure you that Mr John has proven his ability to perform to the utmost at his job. His strong work ethic, friendly demeanor and ability to work with all departments bring positive energy to the office. On top of these positive qualities, John is an excellent worker and a very dependable employee.
Despite Mr John Adams leaving a difficult position to fill here, we wish him well as he enters a new chapter in his career. He has my highest recommendation. Please feel free to contact me if you need any additional information.
Best Regards,
[Signature]
Sample 2
Emma Smith first joined our company in July 2010. She has since proven to be a reliable and effective sales team member.
Emma is professional and efficient in her work but is also well-liked by her colleagues and executive clients. She is well-presented and can work both independently and as part of a team.
Any organization she joins will greatly benefit from her contributions. We deeply regret her decision to move on, and I recommend her without hesitation.
Please don't think twice about reaching out to me if you need any further information.
Sincerely,
[Signature]
Sample 3
To Whom It May Concern:
This letter is to confirm that Mr Joe Smith has been our valued client for the past five years. We have handled his accounting needs and have been delighted with the ease of working with him.
Mr Smith is a good person and a reliable business partner. This reference is issued exclusively to the interested party and does not impose any responsibility on ABC Consulting Group.
Sincerely,
[Signature]
To Wrap Up
If you've been asked to write reference letters for business, refer to these examples and tips. Remember, an excellent professional reference letter should highlight a person's work habits and personal attributes warmly and professionally.
Explore All
Business Letters Articles