A suitable reply business email sample is crucial to faster, more effective resolutions. You can use pre-made templates tailored for specific inquiries to speed up the process of composing a reply email.
These days, emails are one of the most cutting-edge methods of communication. They have become the standard means of communication for many different purposes.
To have killer emails, it's crucial to know the tactics and unspoken rules that make them such, hence the reason for this article.
What Is a Reply Business Email?
The meaning of the name is self-evident. Simply put, a response email is sent in response to a previous email.
As a business professional, you will regularly need to compose emails like the ones in this article. These emails may serve to:
Confirm a meeting.
Approve an application.
Respond to an inquiry.
Decline an invitation or contract.
Provide acknowledgment.
As a result, your email list comprises everyone you interact with throughout your workdays, such as clients, superiors, peers, and customers.
Maintaining high standards in business email is indicative of professionalism. Hence, all emails must be responded to professionally. An organization's demise is a real possibility if replies aren't properly managed and handled.
Response Formats and Varieties
You can categorize replies and tailor your email's subject line, body, and recipient list to achieve your desired effect. In this article, we'll classify answers into two categories: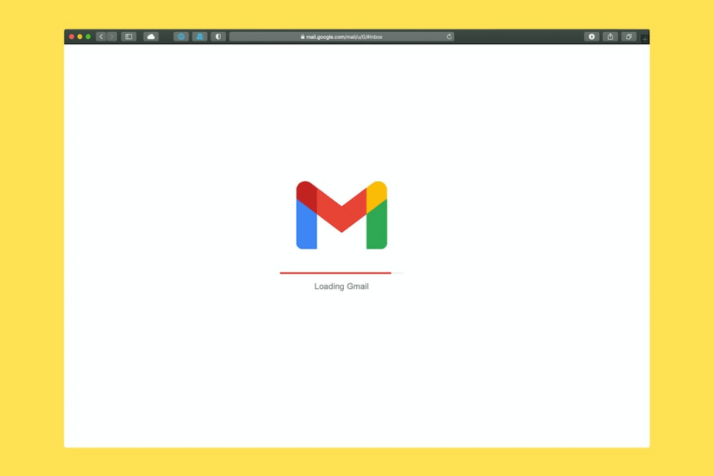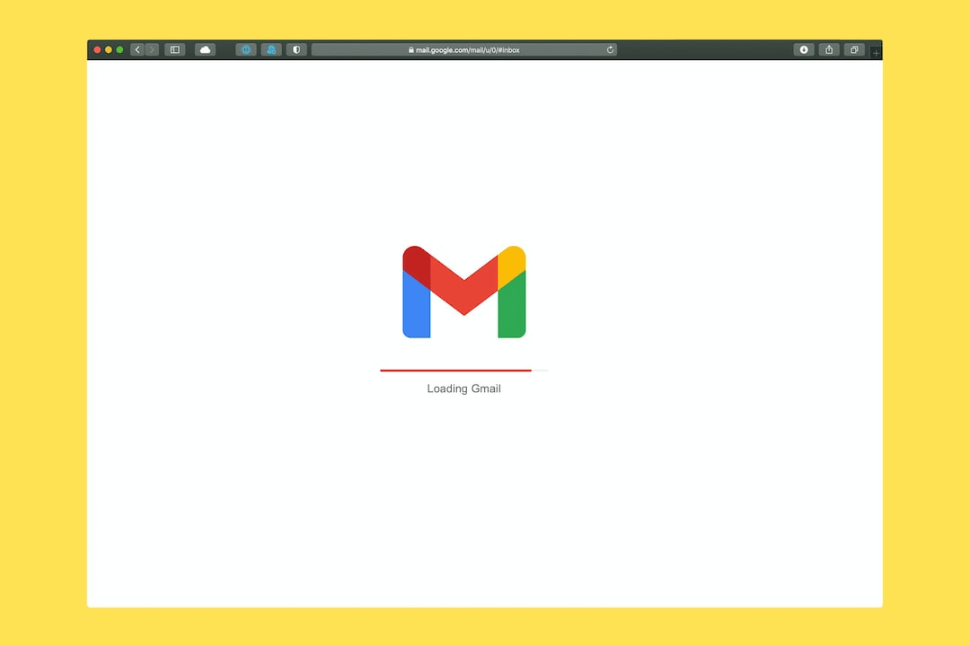 1. Auto-Reply Response
Emailing each consumer individually to confirm receipt of an order is unnecessary in today's digital age. Smart software has made it possible for us to send pre-written replies easily. This kind of reply notifies the recipient that you are aware of the situation and working to resolve it as soon as possible.
2. Individualized Response
That's the kind of email that will serve us well in the future. Business email responses generally adhere to the standard protocol for such correspondence. When learning how to respond by email appropriately, keep the following in mind:
Title of the Email
It needs to do double duty. The title should be a message to let recipients know their emails have been read. Secondly, it should suggest that you respond to them as soon as possible, which is an effective way to show that you care.
First Line
Please assume that this phrase serves as a greeting to the recipient. We need to greet them by name. Some programs will automatically replace "[email protected]" with the recipient's first name when emailing them. A simple "Hello" will do if nothing else comes to mind.
Body
In this section, you'll explain the email's purpose. An auto-reply aims to reassure the sender that their message has been received and that they will receive a thorough response.
A personalized response's tone and subject matter are entirely up to the previous email's recipient. For clarity, address each issue or request in a new paragraph if they include more than one.
Conclusion
Nearly all emails require a "thank you" as a closing phrase. A simple "Thanks for the email!" will do the trick. Yours truly, Best Regards, etc. are acceptable alternatives to just saying "thank you."
Reply Business Email Sample 1
Customer's Request for Product or Service Information
Hello,
Thank you for your inquiry. We have enclosed our most updated product information on your request. We would be happy to provide you with more information about our products and services.
Please let us know if you have any specific questions or requests.
Thank you for your interest, and we look forward to hearing from you soon.
Warm Regards,
Name.
Sample 2: How to Reply to a Business Email for an Approved Application
Hello, Congratulations on your approval to join ABC! We are excited to have you as part of our community. Please take a moment to review the following information to prepare for your first day.
Our dress code is business casual. This means no jeans or sneakers.
We provide Breakfast and lunch in the cafeteria daily. You must purchase a meal plan if you want to eat dinner on campus.
Your classes will begin at 9:00 am sharp. Make sure to allow yourself enough time to find your classrooms and settle before class begins.
We look forward to seeing you soon!
Conclusion
Our reply business email sample will help you improve your business email writing skills. It will also lead to faster and more effective customer service.
Explore All
Business Letters Articles