Do you have a business idea or plan and want to ask potential investors or request a bank for funding?
Then you need to write a convincing request for a business funding letter with details about your business. The key to winning over the funding investors is to show them your personality.
You must know your market, understand their needs and, most importantly, tell them your story. In this article, you'll learn how to write an effective funding request letter with practical templates that you can personalize according to your requirements.
Why Write a Business Funding Request Letter?
When you need to borrow funds from the bank or angel investors, you'll need a personal or business funding request letter. These formal documents make it easier to demonstrate how much money you're requesting. It also allows you to present your company as viable and "credit-worthy."
A business funding request letter can be used to request a certain sum of money under a certain blanket of conditions. It can also be used in the form of a loan guarantee. Writing a funding request letter is one way a business can secure the necessary funding from a lending institution.
Tips for Writing a Funding Request Letter
A funding request letter is a letter of application to obtain funding for a small business.
A business should legally be able to request the financing of its operations. The point of a funding request letter is to quickly convey to the bank the reasons the startup or business needs the funding. It must provide the reasoning behind the request and discuss the viability of the company.
Follow the tips below to help you draft a proficient funding request letter:
Define your purpose for writing the letter, and be clear about what you are asking for.
Do your research and target specific investors or funding organizations that are a good match for your business.
Be professional and formal in your language, but also try injecting some personality into the letter, so it doesn't sound robotic.
Include all relevant information about your business, including statistics, market analysis, and financial projections.
End on a positive note by expressing your appreciation for the time taken to review your request. Stress your eagerness to discuss further details with the investor or funding organization.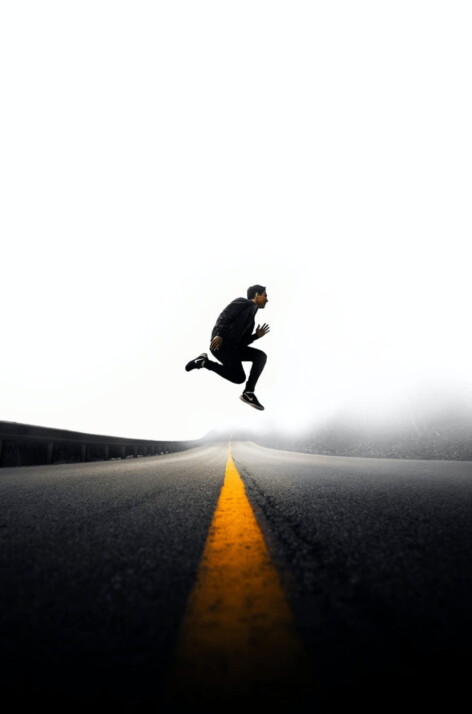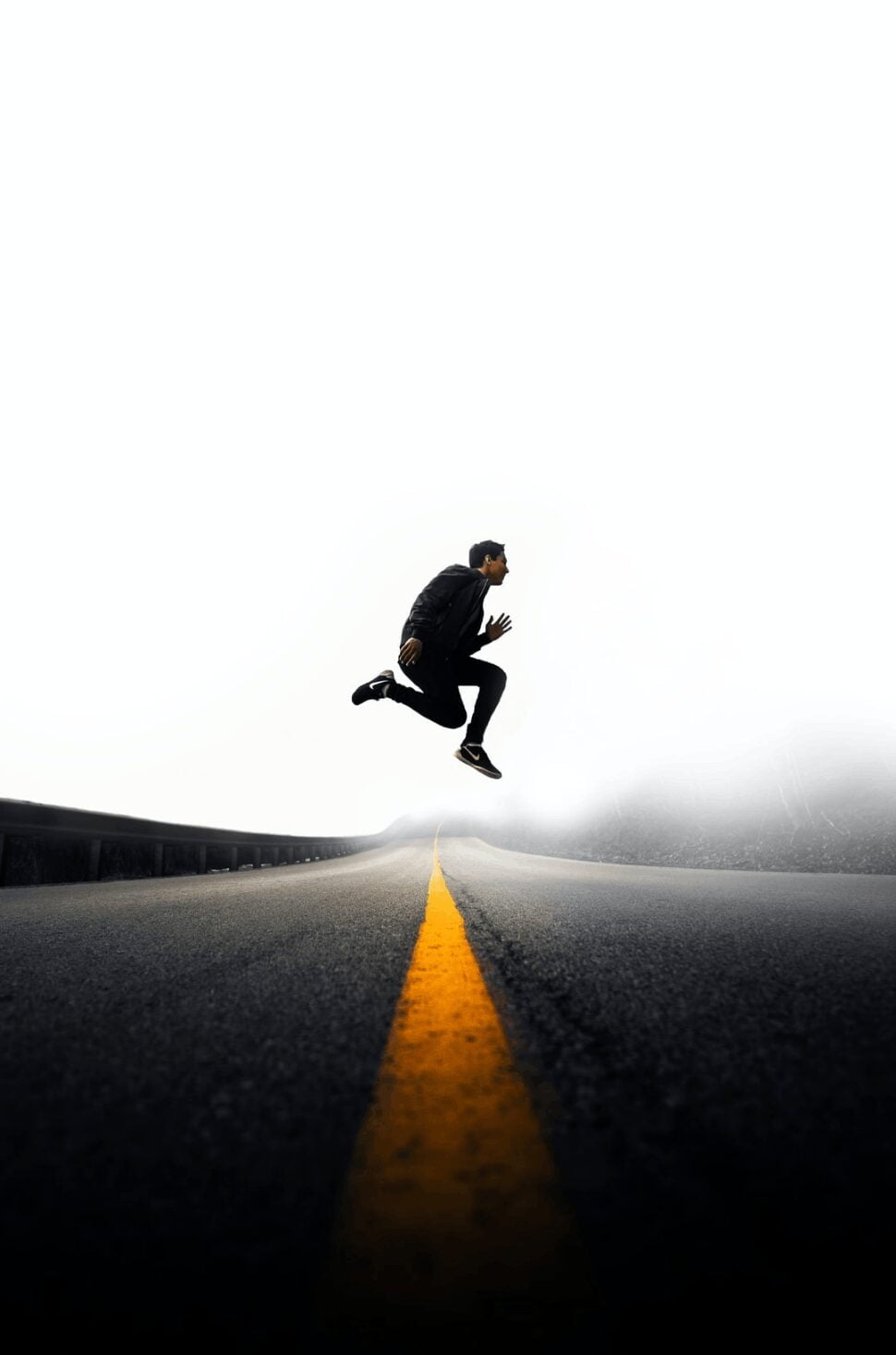 Request for a Business Funding Letter Templates
If you are looking for a business loan or are trying to get a business loan, you need to write a funding request letter. The funding request letter is an official letter formally asking for funding. We have produced some well-crafted funding request letter templates you can alter to match your requirement:
Template 1:
Dear [Lender's Name],
I am writing to request a business loan of $[Amount]. My business is a startup company that provides XYZ services. I am requesting this loan to expand my business and hire additional staff. With this loan, I will be able to cover the cost of renting a larger office space and purchasing new equipment.
I have enclosed a copy of my business plan and financial projections for your review. As you can see, I have carefully planned how I will use this loan to grow my business. I am confident that with this additional funding, my company will be successful and generate revenue to repay the loan within three years.
Thank you for your time and consideration. If you have any questions or require more information, fell free to contact me any time.
Sincerely,
[Your Name]
Template 2:
Dear [Investor or Funding Organization],
We are writing to request a business loan of $10,000. We plan to use the loan for the expansion of our current business. Our business has been doing well, and we believe that with this additional funding, we will be able to grow even more.
We have been in operation for two years and have steadily increased our revenue each month. We currently have 8 full-time employees and are looking to add 4 more by the end of the year. Also, we have a strong social media presence with over 10,000 followers across all platforms.
The loan repayment will begin 6 months after the loan is received. We are confident that we will be able to make all payments on time. We appreciate your consideration and attention to my loan application. Looking forward to hearing from you soon.
Sincerely,
[Your name]
Conclusion
Funding request letters are useful to help guide you through the process of getting a business loan. Business funding letters give you a chance to show lenders that you have the experience, in addition to the vision, to meet their needs. This article provides valuable tips for writing an effective request letter for business funding, along with some well-crafted templates.
Explore All
Business Letters Articles