The most obvious way to display appreciation for a customer is to find a way to show them you care. This is often done by providing discounts, well-wishes, or even a goodie bag.
They are not the only way to show your customer you care. Saying thank you to them for their patronage is a great idea. You don't have to waste a lot of time and effort on this. It's just about saying thank you sincerely. Choose the format that works for you, but in the end, your goal should be to make your customer feel appreciated.
If you need tips for writing thank you letters for your business, this article can help you. We have detailed tips that can effectively convey your heartfelt gratitude to customers and business partners.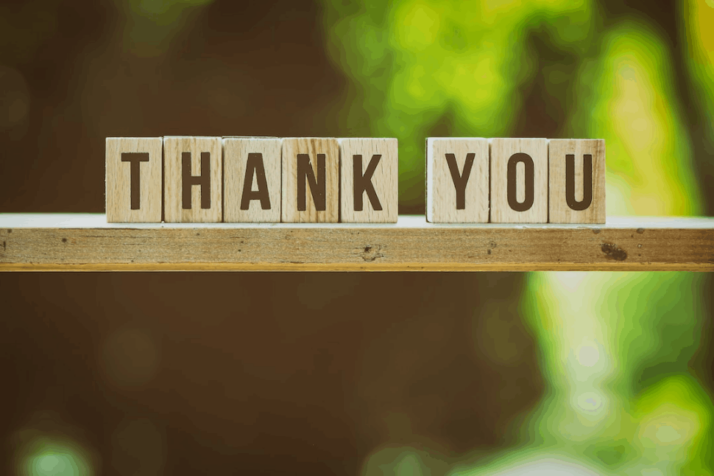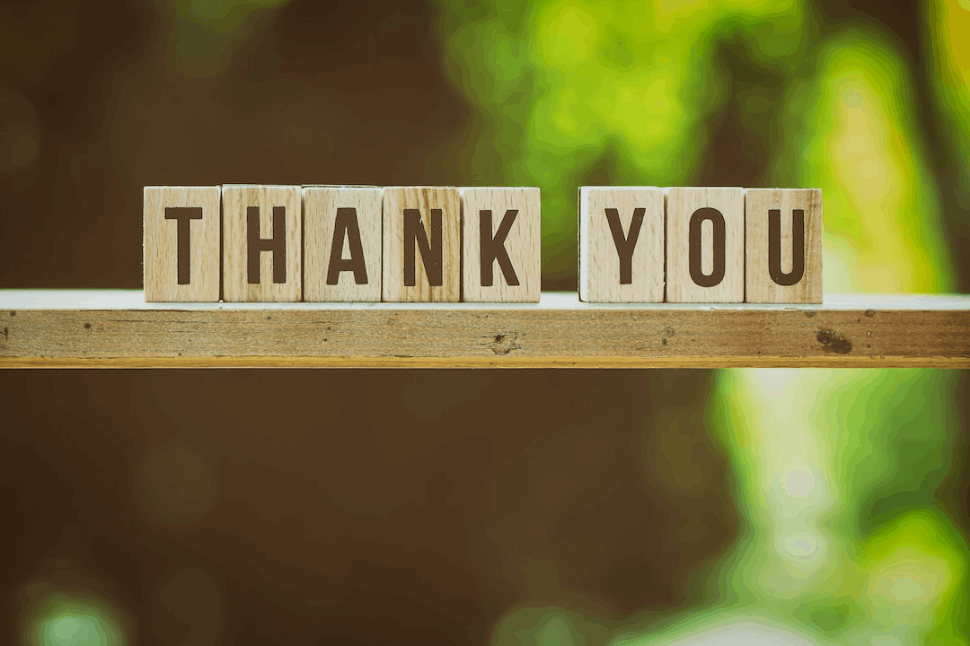 Tips for Writing Thank You Letters for Your Business
Before penning that thank-you letter, be sure to read these tips and use them to your advantage.
Don't Forget to Say "Thank You"
Your thank you letter has one major purpose — to express your gratitude to customers. This tip sounds obvious. But the most important thing is to include the "thank you" phrase in the letter. Saying thank you to customers is an easy way to their hearts.
Be Specific
Your company has many customers, and your customers know this. Therefore, making the message in the letter specific to the business activity that involved the customer helps you make a better impression.
Open the Door for Further Business
The letter can also help you open the door for further business interactions. You should be careful with this because you don't want it to sound like you're trying to make another sale.
Examples of Thank You Letters for Your Business
Below are some examples of thank you letters for your business generated with our Hey INK tool.
Template 1
Dear Loyal Customers,
We cannot express how happy we are to have such loyal and dedicated customers. Seeing you all shop with us is what keeps us going every day. We love being able to provide you with the items you need and seeing the joy that comes from it. Each one of you brings something special to our store, and we can't imagine our days without you. Thanks for always supporting us, and we hope to see you soon!
Template 2
Dear Loyal Customers,
On behalf of everyone at the company, I'd like to seize this moment to express our heartfelt gratitude for your continued support. Of course, we understand that there are many businesses out there vying for your attention. We feel truly honored that you have chosen us time and time again.
We pledge to always do our best to continue providing you with the products and services that you need and deserve. Seeing you happy motivates us to come to work every day, and we look forward to working with you in the future.
Thank you from the bottom of our hearts. We hope to see you soon!
Conclusion
When customers buy something from your business or visit, they are doing so because they want your product or service.
Although they may have a few complaints, many customers are willing to overlook those and appreciate the time spent with you. Consider what it means to reciprocate by sending thank you letters to the customers you've served.
Explore All
Business Letters Articles