You need to be engaging, compelling, and considerate to get noticed in someone's email. It could be daunting, hence the need for an advanced professional email template with INK.
Most salespeople make mistakes by sending extensive, self-centered emails with little value. The majority of such mails are deleted or marked as spam upon delivery.
The article discusses the various professional emails for business communication and how you can get ahead of everyone through customizable templates.
Types of Professional Emails for Business Purposes
In this article, we'll break down email marketing campaigns into their three primary categories—transactional, relational, and promotional. Learn what they are and their key characteristics.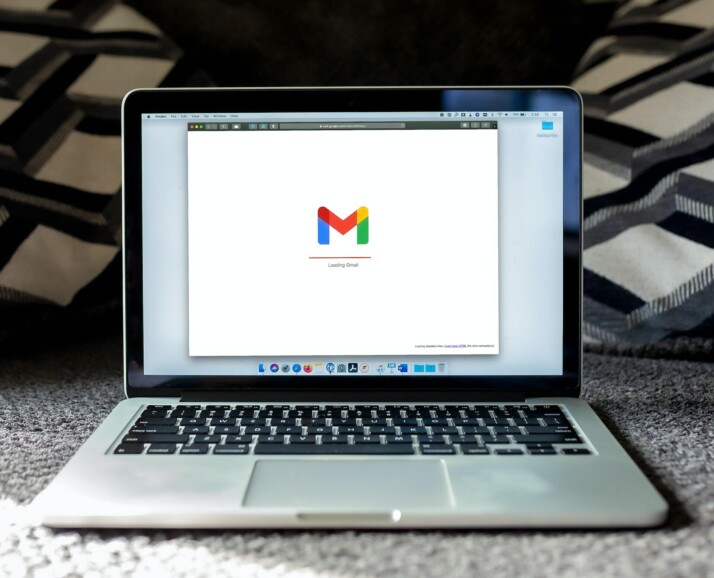 1. Transactional emails
We use transactional emails when there is a completed financial transaction between two parties.
Companies send a sequence of transactional emails after making a purchase online. You could also receive such mail when a company gets your payment, ships your product, etc.
Transactional emails can include things like:
Payment and delivery confirmations
Receipts
Reminders of Arrival
Tickets with a confirmed return date/time
Unlocking a password
Verification of email addresses
2. Relational Emails
The primary purpose of relational emails is to interest or entice the receiver. You may strengthen your connections with current and potential clients by sending them relational emails that feature materials designed to inform and entertain.
Your relational emails may Include:
Welcome message for new subscribers
Newsletters
Sending out emails highlighting recently published blog posts
Verification of Webinar Attendance
Public-opinion polls
Industry-specific email updates and alerts
Registration requests for classes
Electronic mail advertisements
Businesses frequently email their current and potential consumers with promotional offers. This is why HTML emails are the format most commonly associated with online marketing campaigns.
3. Promotional Emails
A promotional email is sent to existing customers or prospects to remind them to purchase or download a product/service in some way.
Promotional emails keep your existing customers up-to-date on new products and services, the latest news and information about your company.
A promotional email may include more than just discounts and deals. It includes the following:
Release details for new products and services
Review and summaries of Webinars
Messages advertising risk-free demos
Upgrades
Advanced Professional Email Template With INK
It is possible to have matching templates for all the emails listed above. With INK, it is possible to get a template explicitly tailored to the campaign or event.
The templates are updated constantly to provide fresh design and email content for your business. Here are some examples.
Template of a Product Launch Email
Hello, our valued customers and partners!
At [company name], we aim to provide you with the best possible experience. That's why we're excited to announce a new feature release and our product launch today.
This latest update includes new features and enhancements that improve your overall experience. We hope you'll find these helpful and enjoy using them!
If you have any questions or feedback, please don't hesitate to contact us at support@[company name].com. Thank you for being a part of our community!
Closing Greeting
Name
Template: Registration requests for classes
Hello,
Thank you for being so interested in registering for our classes. Unfortunately, we are currently at capacity and have no more openings available. However, we keep a waiting list and would be happy to add you to it if any spaces open up. Thank you again for your interest, and please don't hesitate to contact us if there is anything else we can help you with.
Best wishes.
Name
Conclusion
An email is a powerful tool and one of the easiest ways to build relationships and create brand awareness.
An advanced professional email template customized for your business gives you a great advantage. Templates make writing emails easier and show you are experienced and responsive.
Explore All
Write A Professional Email Articles