Despite being in the digital age, letters are still vital to business communications. They are used in communicating with important business contacts like customers, suppliers, partners and employees for various purposes.
As such, they need to begin with a formal and professional tone. And we've got some effective ways for starting a professional letter that can help you do just that!
This article lists some of the best greetings and opening lines you can use for your letter. These will help you ensure they'll be well-received by your recipients and make a lasting impression.
Why Your Letter Greetings Are Important
When you write a letter, it's essential to start on the right foot with the proper greeting. This sets the tone for your letter and lets the reader know they can expect professionalism from you.
A proper opening line should be polite and formal, using titles such as "Dear" or "To whom it may concern." If you don't know your recipient well, use "Hello" or "Good morning/ afternoon/ evening." Anything less than professional can give a wrong impression and make it seem like you don't care about the recipient's time.
The start of your letter also helps to:
Convey respect or familiarity.
Make the recipient feel more comfortable reading the letter
Create a sense of rapport between the sender and receiver.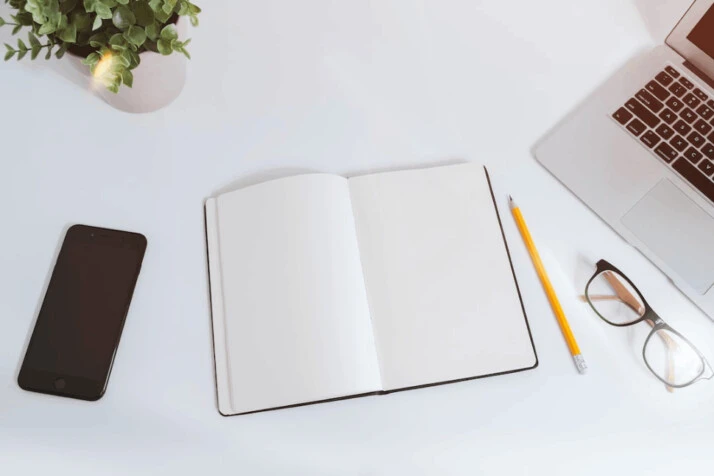 Effective Ways For Starting A Professional Letter
Letter writing is an essential form of communication. It allows people to share information, ideas and feelings clearly and concisely.
You want to start professionally and politely when writing a letter. And here are some effective ways that can help you do that:
Proper Salutations
Dear [Name]
This common greeting is an appropriate salutation for formal email correspondence. Cover letters, official business letters, and other communications commonly use this to convey respect for the recipient.
"Dear" is an excellent substitute for common honorifics like "Mr." and "Ms." It saves you from the risk of mistakenly guessing someone's gender or marital status.
Hi or Hello
A simple, informal "Hi" followed by a comma is perfectly acceptable in most work-related messages. You can also consider the salutation "Hello" if you prefer a slightly formal tone. Although it is regarded as an informal greeting, it effectively conveys a straightforward and friendly tone.
Hi everyone, Hello team, or Hi [department name] team
There are many ways you can address a group of people in your email. Some of these include:
Hi everyone
Hello team
Hi [department name], team
These are informal but professional ways to greet a group. They also help you avoid gender-specific addresses for a group, such as "Hi guys," "Hi ladies," or "Gentlemen."
Effective Opening Lines
"I hope your week is going great," or "I hope that you had a nice weekend/holiday."
These opening sentences acknowledge your reader first. And it helps you build a relationship with a colleague you already know or someone you want to work with.
I'm reaching out about [X]
This opening line is polite and straightforward. It lets you get straight to the intent of your letter.
Your recipient might be several letters a day. And starting with this line shows you are mindful of their time. It also makes it easier to communicate your intent clearly.
Thanks for [X]
Another great way to put the reader first is by starting your letter with gratitude. When you're writing in response to a previous letter or action taken by the recipient, acknowledging them at the beginning builds on workplace camaraderie.
Quick Tips for Writing a Professional Letter
Making your letter look more professional doesn't need to be that complicated. Here are some quick tips that can help you out:
Start your letter with a polite salutation and opening lines.
Write in a clear, concise manner. Avoid using flowery language or excessive punctuation.
Be specific and use action verbs whenever possible. For instance, rather than "I am interested in the position," write "I would like to apply for the position."
Keep your sentences short and easy to read.
Use standard formatting guidelines (elegant font, single spacing, etc.) when typing your letter.
Final Words
A proper greeting sets the tone for the rest of the letter. It can make or break your relationship with the reader. By starting a professional letter the right way, you're giving the reader a good impression of you and opening the door to professional correspondence.
Hopefully, these tips and sample greetings have given you a good idea of starting your letter on the right foot. Good luck!
Explore All
Write A Professional Email Articles