Asking for help in a professional email can be intimidating, especially if you're not confident in your negotiation skills.
Writing a polite email asking for information with a clear goal is one of the skills that will serve you well professionally. The most effective email responses are those that require a reply.
To help you learn how to properly make an email request, this article will explain the relevant guidelines. We also provide samples to assist you in crafting requests that are difficult to deny.
What to Include in a Professional Request Email
The format of each request email is official and adheres to a set pattern. Use this format to make your messages clear and simple.
1. Subject Line
Make sure the subject line is easy to understand and concise. Make it clear in the subject line if your request is time-sensitive, critical, or urgent. It's okay to be upfront about your need for assistance and the reason behind your request.
To increase the likelihood of a response to your email, spend some time drafting an appropriate subject line.
2. Establish Rapport
If you want something from someone via email, you have to ask for it straight up; otherwise, there are no rules. Demanding anything too quickly can come out as impolite.
Establish rapport with the receiver by introducing yourself first. Just the right amount of friendliness will do; you don't want to come off as too casual. Remember to be specific about your request.
3. Body Paragraph
In the body paragraph of your request email, it is important to briefly introduce yourself. It is also encouraged to mention what you are hoping to gain from the email exchange.
Other details include:
Keeping it brief. Get right to the point about what it is you need help with.
Explain in detail why you need assistance.
The order in which you provide these components to fulfill a request is up to you, as each request is different. Make use of the fact that you already know this person.
4. Proper Closing Remarks
A call to action is a necessary part of any email. Specify your expectations and offer a timetable for completion if required.
As a follow-up, a formal and respectful conclusion is required. You should use the standard ends if your request is formal. However, your email correspondence need not be stiff and official.
INK Template: Asking for Help in a Professional Email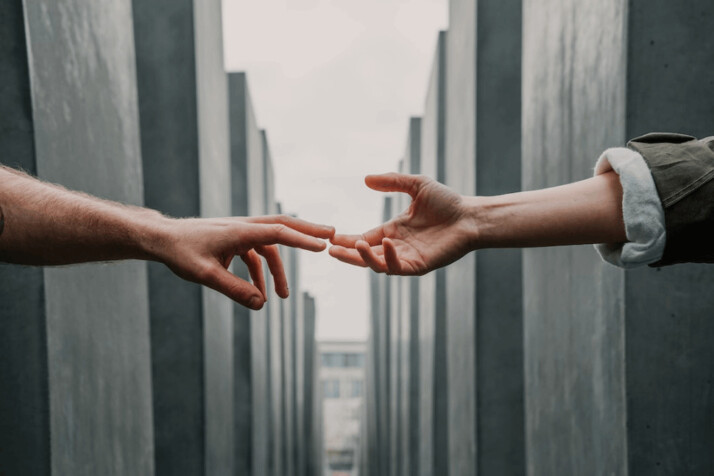 With INK, you can prepare a professional email request that is optimized for tone and context. Here is a template asking for help by INK.
Sample 1:
Hello,
I'm writing to request your help with something. I need help with [explain what you need help with]. I would appreciate it if you [specifically request the support required]. Thank you for your time and assistance.
Sincerely,
[Your name]
Sample 2:Hello,
I hope you are well. I am writing to request help with a project I am working on. Can you suggest any resources or point me in the direction of someone who might be able to assist? Thank you in advance for your help.
Wrapping Up
Asking for help in a professional email is a common occurrence. Want to validate your work or need advice on interpreting a particular rule of a project? Your email should be concise, clear, and professional.
Explore All
Write A Professional Email Articles