In the current business world, the ability to write professional letters is essential.
A well-written letter can make a positive impression on potential employers, clients, and business associates. It can also help you build relationships and foster communication. If you're new to writing professional writers, this article can help you.
It shows you how to compose a professional letter for different purposes.
How to Compose a Professional Letter
A professional letter is a document that typically contains formal language and presents an argument or request on behalf of the writer. Professional letters are usually sent in physical form, by email, or via an online contact form on a website.
While the style of a professional letter may vary depending on its purpose, there are certain elements that all professional letters should include.
Be Clear and Concise
One of the essential things to note when writing a professional letter is to be clear and concise. Be sure to state your purpose for writing early on in the letter, and then support your claim with evidence or reasoning. Remember to use polite language and maintain a courteous tone throughout the entirety of the letter.
Typically, the first paragraph of your letter should introduce you and the purpose of writing. The following paragraphs should provide specific information about the aim of the letter.
Format Your Letter Correctly
It's also important to format your letter correctly. Start by typing out your name, address, telephone number, email address, and date at the top of the page. Then skip a line and type out the recipient's name, title, company name, address, and date below. After another line break, begin your letter with salutations like Dear Mr./Ms./Dr./etc." After this, you need another line break before starting the body of the letter. When you're finished writing your letter, sign it with "Sincerely/Best Regards."
Use Formal Language
Your tone and use of language must be formal. You need not use informal expressions like slang. If you can, avoid contractions as well. A professional letter should be like a letter an attorney would write to a judge. Be respectful and courteous in your sentences when applying for or reminding someone of a matter. If the recipient is a superior or in a position of authority, use appropriate words which imply your respect for them and their position.
Examples of Well-Written Professional Letters
Now that we've covered the most important aspects, you should know how to compose a professional letter. Below are some examples to guide you further.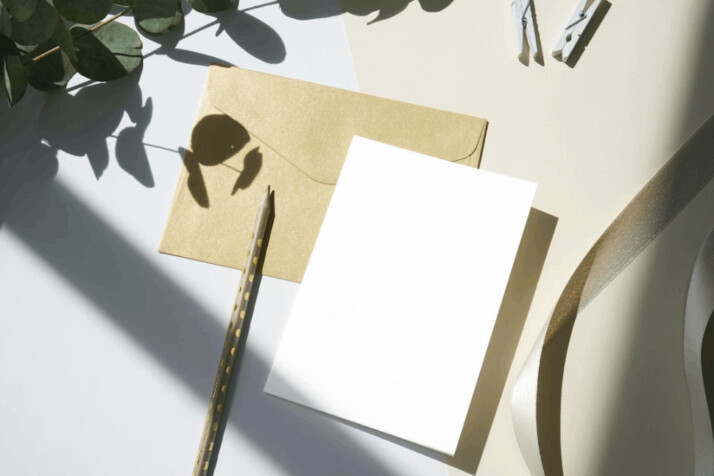 Template 1
Dear [name],
Thank you for your inquiry regarding our [product/service]. We are sincerely sorry about the issue you have.
As per our return policy, we are unable to process a refund for your order. However, we would be happy to offer you a store credit in the amount of the purchase price. Please let us know if you would like to take advantage of this offer.
We tender our unreserved apology for any inconvenience this may have caused you. Thank you for understanding. If you have more inquiries, you can contact us at [phone number] or [email address].
Sincerely,
[Your name]
Template 2
Dear Sir/Madam,
I am writing to apply for the position of Customer Service Representative at your company. Based on my research, I believe that I have the skills and qualifications that would make me a perfect fit for this role.
As a former customer service representative myself, I understand the importance of excellent customer service. I am patient and efficient, and I always work to resolve any issue the customer is having. In addition, I have experience dealing with difficult customers, so I am confident that I can handle any situation that may arise.
I believe that my skills and qualifications would make me an asset to your company, and I look forward to contributing to your team. If you have any questions, you can contact me at [email address] or [phone number].
Thank you for your time and consideration.
Sincerely,
[Your name]
Conclusion
A letter is formal communication between individuals. It could be from a company to a customer, a customer to a company, or a professional to a professional. Such letters are also known as correspondence, which is often sent in response to a communication or inquiry.
These letters can serve as an extension of personal communication to help form relationships and develop mutually beneficial interactions with the receivers. There's a defined format for these letters.
Hence, you have to follow the defined professional correspondence format for the best results.
Explore All
Write A Professional Email Articles