First impressions are everything. Fonts play a significant role in the way we process information. And when it comes to email, your font choice could be the difference between a click and a scroll.
The fact is, when it comes to professional email communication, some fonts are better than others. To ensure your messages are being received and read as you intended, take notes of the professional fonts to use in email.
This article discusses the importance and benefits of the right fonts and the types of fonts to use in professional email writing.
Why Do Fonts Matter in Email Writing?
When sending an email, the font you use can be just as important as the words you choose. The right font can help convey your message and give your recipient the best possible impression of you and your business. There are a few things to keep in mind when choosing a font for your emails.
First, make sure it's easy to read. No one wants to strain their eyes trying to decipher a complex or fancy font.
Second, consider the tone you want to convey with your email. A playful or lighthearted font may not be appropriate for a more serious message.
And finally, think about what will set your email apart from all the others in someone's inbox. Use fonts sparingly and judiciously to create visual interest and ensure your message stands out.
Benefits of Using the Right Font for Email
Now you've grappled with the idea of how fonts could possibly affect your email. It's time to realize that the right font might offer various benefits. When you use the right font, you're improving your email's overall professionalism and increasing the chances of it being read.
Why you should use the right font for your email:
It helps you convey professionalism and seriousness in your email communications.
Creates a more personal connection with your recipients by conveying your personality through the font style.
Saves time by making it easier for recipients to scan and skim your emails quickly.
Helps you stand out from the competition by creating a unique and memorable visual identity for your communications.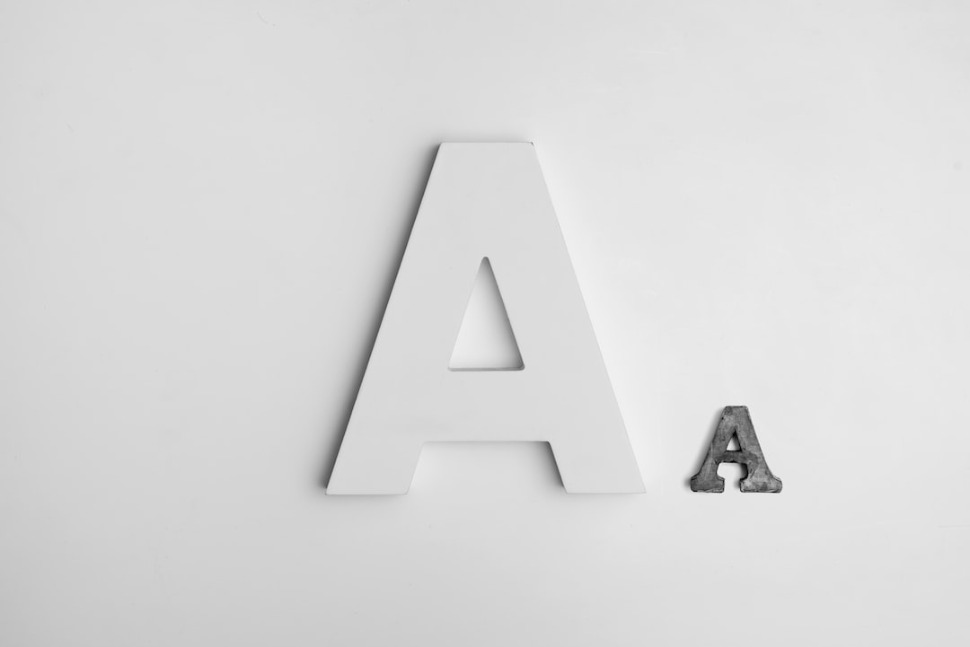 List of Professional Fonts to Use in Email
The font you use for your email should look clean and professional. And on the business side, it should be simple and readable for the receiver. Also, the fonts you select should be consistent with the tone of your email and the image you want to convey. Below are some basic email-safe fonts which are highly recognized and frequently used in professional correspondence:
Arial – This sans serif font is a classic choice for email and is easy to read on a variety of devices.
Calibri – This modern, clean sans serif font is a good choice for both body text and headlines in email.
Verdana – Another sans-serif option, Verdana is great specifically for readability on screens and is ideal for emails viewed on mobile devices.
Helvetica – One of the most popular, legible, and easy-on-the-eyes fonts for email writing with a bold and modern appearance.
Tahoma – You can use this versatile sans serif font for both body text and headlines in email for a clean look on-screen displays.
Trebuchet MS – This sans-serif font has a slightly playful feel that can add personality to your emails.
Georgia – This elegant serif font is a good choice for headlines or short blocks of copy in email newsletters or other marketing emails.
Cambria – Another classic serif option, Cambria is an excellent choice for longer blocks of text in email messages or as headline fonts.
Conclusion
If you don't use the right font, chances are that your email message will not be taken seriously and will be considered unprofessional. To capitalize on your email campaign, you should consider using professional fonts that are both clean and easy to read.
It can also have a positive impact on the way the viewer perceives your emails. This article explains the importance of using the right font and outlines some frequently used professional fonts to use in email.
Explore All
Write A Professional Email Articles