Finding the best wording for a professional email can be challenging. It doesn't only take a lot of thought, but it can take up a significant amount of time. Luckily, there is some professional wording for emails that can save you from a ton of trouble. And we'll share a long list of them in this article!
These useful phrases will not only help impress your recipient but also increase business and greatly improve your emails. So without further delay, let's look at some great professional email wording!
Basic Professional Email Structure
Before we get to our list of professional email wordings, let's brush up first on the basic format your professional email should follow. Almost every email, regardless of its content, will follow the same structure and use these same basic elements:
Subject line
Greetings/Salutations
Email Opening
Body/Message
Email closing
Email signature/footer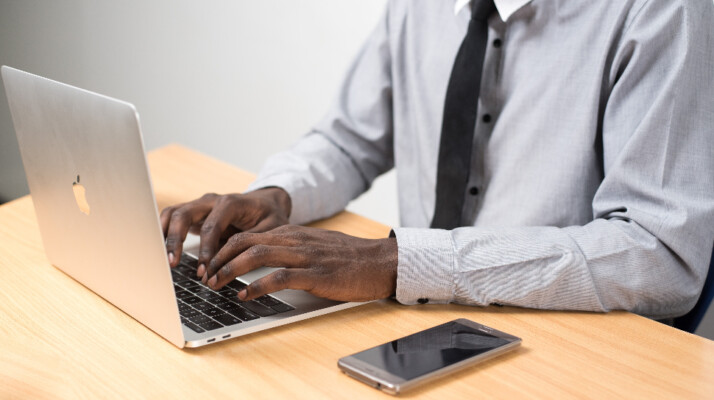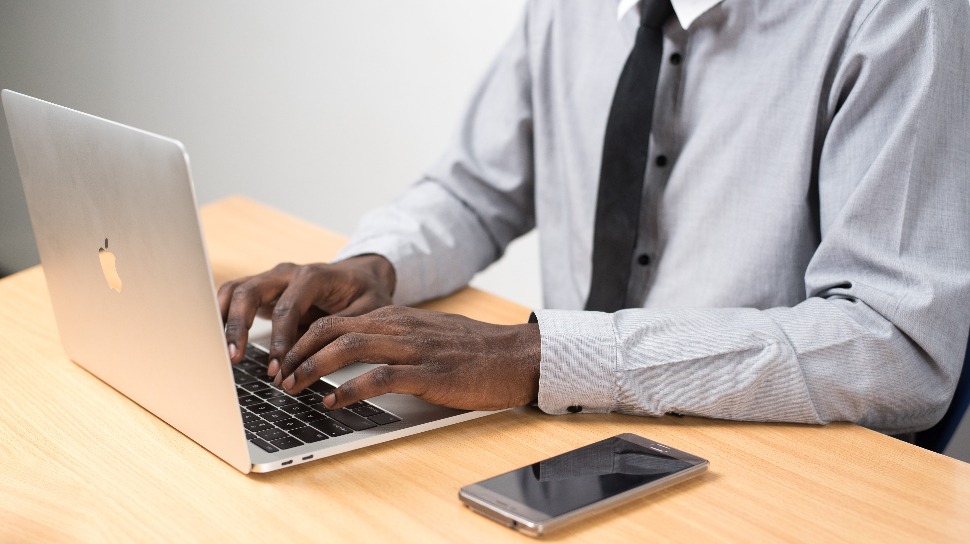 Key Tips For Writing a Professional Email
When writing a professional email, it is essential to keep the following tips in mind:
Use a clear and concise subject line. Your subject line needs to reflect the content of your email accurately. This will help the recipient know what the email is about.
Greet the recipient by name. If you do not know the person's name, you can use general salutations such as "Dear Sir or Madam."
Keep the body of your email short and to the point. Get straight to the point without beating around the bush. Your recipient is probably busy too, and they don't have the time to read through several paragraphs.
Use proper grammar, spelling, and punctuation. This will make your email appear more polished and professional.
Avoid using slang or jargon. Stick to using language that everyone will understand. You don't want to leave room for miscommunication.
Proofread your email before sending it to catch any errors. It is always better to send a flawless email than one with mistakes. This is one of the things that make an email appear more professional.
Professional Wording for Emails Examples
For Formal Email Openings
Email openings are essential because they set the tone for the rest of the email. If you start with a friendly opening, it sets the stage for a more informal email.
However, beginning with a formal introduction lets the reader know that you're serious about what you're saying. They will be more likely to pay attention to the rest of your message.
I hope that this email finds you well.
I hope you have enjoyed your day so far.
Your prompt response to my previous email is much appreciated.
I hope you are having a wonderful day.
I am writing to you regarding [Topic].
Thank you for taking the time to reach out to us at [company name]
In response to our earlier exchange
I'm excited to extend a hand for partnership.
Please allow me to introduce myself.
I'm glad to have heard from you.
Follow Up Email Wording
You can use a few different email phrases to make a follow-up. Depending on your relationship with the recipient and the tone of the original email, you'll want to choose an appropriate phrase.
I am following up on my email about [Topic].
I want to add something to our discussion earlier.
Have you had the time to review my previous email?
I wanted to get this back at the top of your inbox.
I'm sure your inbox is very busy. This is why I am sending you a quick follow-up of my email in case it got lost in the shuffle.
I know you are probably very busy, but you shouldn't want to miss out on my previous email.
I wanted to revert to the [Topic of the previous email].
Please update me on the [Topic in your previous email].
I, unfortunately, am still waiting to hear back from you; I am convinced that [your proposal] will bring outstanding results for you.
I am following up on the meeting we had last week.
Email Wordings For Getting Confirmation
Need to get confirmation from your recipient, but you don't know how to phrase it? Well, these can come in handy. These email wordings are both courteous and professional.
Kindly let me know if this is okay with you.
If you have any questions or clarifications, please feel free to let me know.
What do you think about this?
What is your feedback regarding [topic/proposal]?
We'll wait for your green light on the project before moving forward.
I would appreciate your guidance on [Topic].
We can proceed with the project if you approve it.
Professional Email Closings
An email closing is vital in a professional email for several reasons. Not only do they help create a sense of closure for the reader, but they also build rapport and goodwill. Email closings can also help to reinforce your brand or image.
Try these email closings to help you end your email on the right note.
Your business is very important to us.
I am looking forward to hearing back from you.
Please let me know if this arrangement works/if you are available/if it sounds good/if you can help, and so on.
I look forward to meeting with you on [Date/Scheduled Meeting].
I'll see you on [Date].
I would greatly appreciate it if you could have it completed by [Date].
Thanks a lot for your time, and I hope you enjoy your experience with us.
I truly appreciate any help you can provide.
Thank you for all your help.
I would appreciate your feedback on this.
I would appreciate your assistance on this matter.
Final Words
The way you word your email can have a significant impact on how it is received by your customer or client. If you are sending an email with a professional or formal tone, using proper grammar and sentences that are clear and concise is essential. And these professional wording for emails can significantly help you in that regard.
Explore All
Write A Professional Email Articles