A small word can make a big difference in your email communications. Please is one of those words.
Saying please shows that you're polite and respectful — two important qualities in any business relationship. Of course, there's more than one way to say please in an email.
This article explains how you can make a difference using please in professional emails.
How Can You Make a Difference by Using Please in Professional Emails?
To Show Politeness
You don't want to sound like you're lording it over the recipient of your email. A simple please is a way of showing politeness in your email. It brings a sense of graciousness in your words while also adding a level of respect to the person you're communicating with.
Use Context to Find the Most Effective Way to Say Please
There are many ways to say please in an email. However, not all of them are equally effective. Some ways of saying please sound more friendly and honest than others. And these are the kinds of please that are most likely to get you the results you desire from your emails.
Avoid Coming Across As Insincere
It's important to be careful when using please in professional emails. It can sometimes come across as insincere or even manipulative if used improperly. However, when used correctly, please is a powerful tool for building rapport and getting people to take action on your requests.
Overall, using please correctly can make a significant difference in how your emails are received by recipients. Be sure to choose friendly and honest-sounding ways of saying please, and avoid coming across as insincere or manipulative. With a little practice, you'll be able to use please effectively in all of your email communications!
How to Say Please Without Saying Please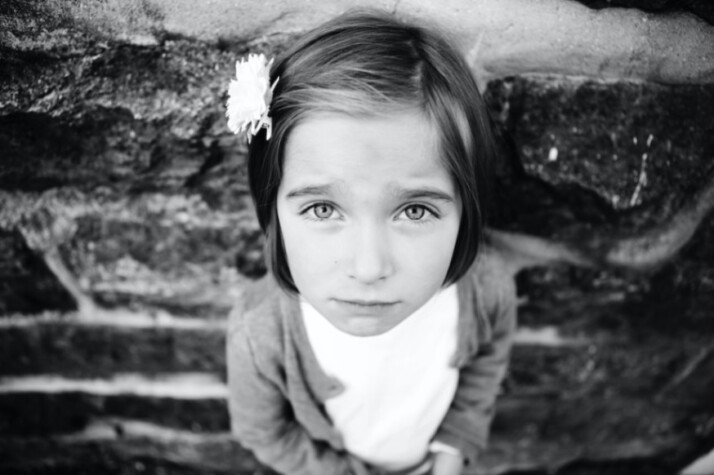 In the section above, we explained how saying please may come across as manipulative when overused. Thus, it means there should be suitable alternatives that have the same or similar effect on readers.
There are many ways to show politeness in email communications without saying the word "please." For example, you can use phrases such as "thank you in advance" or "I would appreciate your help with this." Admittedly, these are whole sentences, but they have the same effect as saying please. Hence, using these statements is a clever way of getting things done.
You can also restate your request in a more positive way, such as "Would it be possible for you to…". By using these techniques, you'll be able to convey politeness and respect without sounding insincere or manipulative.
Here are a few other ways you can say please without expressly using the word:
If you could draft the proposal by tomorrow, that would be fantastic.
When you have a chance, can you check the new documents?
If you don't mind, I'd like to see you after the board meeting next week.
I'd appreciate it if you could stand in for James today.
In all these examples, the expressions that replace "please" have a polite and subtle undertone. This makes people more willing to do your bidding in the end.
Conclusion
A simple please can open doors and soften the hardest heart. So, how should you say please in professional emails? Use context to find the most effective way to say it.
Know when to use other alternatives other than the word itself. You need to sound polite without sounding too formal and sounding like a robot. Even if you're writing to a subordinate, you can still be polite in your orders.
Explore All
Write A Professional Email Articles