Is a personal statement a cover letter? Although both types of writing have the same goal, there are differences that should be noted.
Job applications can be stressful enough without wondering if you should include a cover letter or personal statement.
While many human resources professionals read the coverage in its entirety, others may only give it a cursory glance for a matter of seconds. However, a well-written cover letter or personalized personal statement will help if you want to get noticed.
Learn the differences between a cover letter and a personal statement and assess their pros and cons before applying.
Is a Personal Statement a Cover Letter?
A personal statement is typically used to introduce yourself to provide information relevant to your application (e.g., academic and work experience)
However, a cover letter often explains why you want the job and how your abilities and qualities make you the best applicant. A cover letter is used to apply for jobs, whereas a personal statement introduces you to a school or organization.
However, there are no hard-and-fast rules. Sometimes people use the terms interchangeably or combine them into one document.
Benefits of a Cover Letter
A well-written cover letter can be the key to getting your resume noticed. Sometimes, a great cover letter can even land you an interview without requiring a resume! Here are other advantages:
1. Selling Yourself Is Easy
Selling yourself is easy because you don't need to attach your resume. When applying for a job, it's helpful to have the opportunity to sell yourself in a way that wouldn't fit into your resume.
A cover letter reduces the time you need to spend tailoring your resume for each application. It allows you to provide detailed information that would otherwise be lost on a standard resume.
2. Highly Customizable
When applying for a job, it's best to focus on what's required. You can improve your odds of getting an interview by writing a new cover letter tailored to each job you apply for. You can tailor your application by focusing on the essential requirements of the role.
3. You Can Address the Hiring Manager
A cover letter aims to introduce the applicant to the prospective employer in writing. This is a great chance to put the recruiting manager's name on your resume, which can help you stand out from the competition.
Drawbacks of a Cover Letter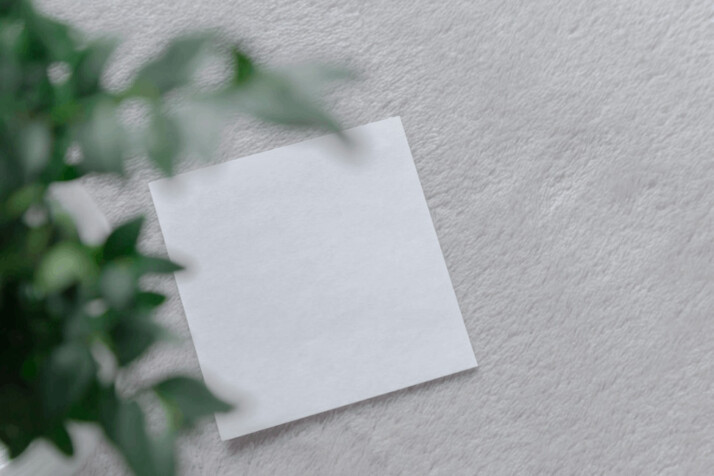 While cover letters can be a great way to introduce yourself and showcase your skills, they also have some drawbacks.
1. They Can Take up a Lot of Time to Write
Customizing each letter to a specific position will take considerably longer. Time must be allotted to avoid embarrassing blunders, match abilities to job roles, and make a compelling pitch.
2. Lengthier Than Personal Statements
A personal statement should be no more than a paragraph long so that it doesn't overwhelm a CV. Since cover letters are typically lengthier than personal statements, there is more potential for irrelevant information that may cause the reader to lose interest.
Benefits of a Personal Statement
A well-crafted personal statement can effectively highlight your strengths and objectives as a job candidate. Here are other advantages;
1. Greater Efficiency in the Application Process
You can save time while applying for jobs if you don't have to write a new cover letter for each application. You will need to make some minor adjustments to your resume to highlight experience that is relevant to the job at hand. However, this will take very little time overall, allowing you to apply to many more positions.
2. Indicative of Your Dedication and Enthusiasm
The purpose of a personal statement is to demonstrate motivation for a given career path and to provide further context about the applicant. A piece of personal information is less formal than a cover letter. It offers an employer a greater sense of who you are and whether or not you'd be a good match for the firm.
3. Proves Proficiency With Brevity
A well-crafted resume shows that you can write for a specific audience. However, a well-written personal statement shows that you can convey important information in a short amount of space. Due to space constraints, you'll need to be selective in what you include.
Drawbacks to Using a Personal Statement
While a personal statement can be a valuable tool for highlighting your strengths and abilities, there are some drawbacks to using one.
First, personal statements can come across as self-promotional or boastful. Additionally, they often don't include specific information about how you meet the job requirements or program for which you are applying.
Finally, if written well, a personal statement can help your chances of being hired or accepted.
Final Words
A personal statement and a cover letter can be different, but they sometimes have similar purposes.
Explore All
Write Personal Statement Articles