It's no secret that most medical schools require a personal statement as part of the application process. However, many students don't know that it's in their best interest to have someone else review their statement before submitting it.
A professional editor can help you polish your essay and ensure it shines the brightest possible. In addition to helping with grammar, punctuation, and sentence structure, an editor can also offer feedback on content. They can help you highlight your strongest points.
By having someone take a critical look at your statement, you'll be able to ensure that it stands out from the competition. Ultimately, it improves your chances of being accepted into med school.
We examine the benefits of med school personal statement review and more in this article.
What Is a Personal Statement?
A personal statement refers to a document typically written by a student when applying to a school. Your personal statement must help convey your academic record, character qualities, and why you want to be a doctor.
The personal statements are then read by members of the admission committee, who will weigh the application accordingly. They decide whether or not the student will be accepted into the med school the student has applied for.
Benefits of Med School Personal Statement Review
The personal statement is a key part of the medical school application.
However, many students don't understand the importance of reviewing their statements. Why do you need a med school personal statement review? We answer this question below.
To Help With Your First Draft
You need expert guidance when writing important things like university admission personal statements. This is why you should opt for online academic writing services that offer services that include med school personal statement reviews.
They can answer the questions you have about how to structure your statement. Their work is to help you put in your best. They know what the school admission committee wants to see in your medical school personal statement.
To Ensure You Cover the Basics of Writing
You need to cover the basics of writing, such as good grammar, punctuation, and style. Without covering these in your medical school personal statement, your chances of admission are low.
An edited personal statement helps ensure good grammar, punctuation and sentence structure — all critical aspects of any formal writing piece. As long as you hire a professional with experience to do it, you'll have no problem.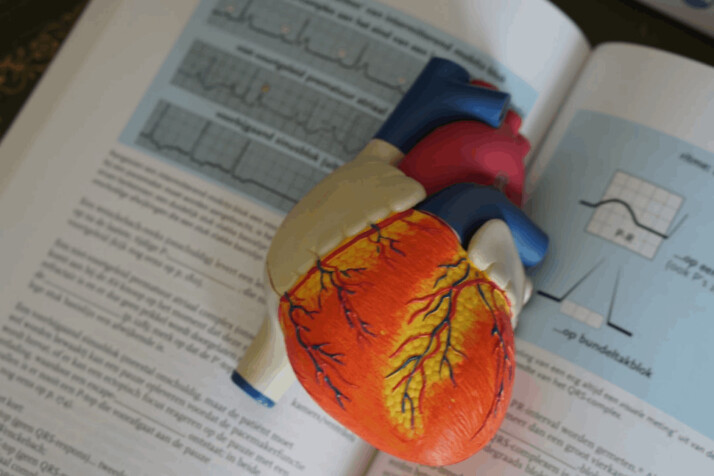 To Eliminate Content-Related Issues
There may be some content-related issues in your essay that you're not seeing. Getting an advisor to edit your medical school personal statement can help eliminate such issues.
The editor will check your statement to ensure you've said the right thing. Including the right things will get you to the medical school application interview stage.
To Amplify Your Strongest Points
The points in your essay do not carry equal value. An editor can help you choose the best points in your essay.
The editor refines this point to ensure the personal statement amplifies your biggest selling point. When the admission committee reads your personal statement, you want them to read something interesting and well-written. You don't want them to have more questions after reading the personal statement.
Final Words
When applying to medical school, then yourpersonal statementdeserves the time and consideration it needs. If you're in the application process, then you should have an expert review your personal statement.
They understand the most important aspects of medical school application personal statements. Your personal statement is meant to sell you to the council in charge of admissions at the medical school. Hence, you need someone with enough experience to review your personal statement.
Explore All
Write Personal Statement Articles