A paramedical science personal statement is for job applications, internships, and special program applications. While these short essays may initially seem daunting, they are actually straightforward. This beginner's guide will show you the techniques for writing a compelling personal statement.
But before we delve into the tips and examples, let's cover a few basics.
What is Paramedical Science?
Paramedical science is a field of study that focuses on supporting the medical profession and aiding patient care. It includes a variety of specialized skills, from medical laboratory technology to physical therapy to nursing assistance.
Paramedical practitioners use these skills to help diagnose and treat conditions more efficiently while providing valuable support services. Their main mandate is to ensure patients receive the best possible care. Paramedics facilitate smooth transitions between appointments, provide crucial diagnostic data in real-time, and offer personalized healthcare plans.
Paramedical science helps society operate normally and provides tremendous aid to people struggling with illnesses or injuries.
What is a Personal Statement?
A personal statement is a special essay that highlights an applicant's qualifications relative to a job, internship, or course application. It introduces a candidate's experience, skill set, and character and provides additional information to recruiters and admissions officers.
Personal statements are crucial to your application because they give writers the freedom to express their ideas more profoundly than bullet points ever could.
This allows candidates to inject a bit of their personality into their essays and to create a connection with the reader. An engaging personal statement encourages readers to invest their time and attention in your words.
Personal statements also come with the benefit of exposition, allowing applicants to highlight key qualifications.
Moreover, personal statements are a way to tell a compelling story that demonstrates your suitability for a role, program, or community. This can leave a strong impression on your reader and increase your chances of getting accepted to a role or program.
While personal statements are relatively easy to write, they can seem daunting to beginners. This is where this guide comes into play.
Tips for an Effective Paramedical Science Statements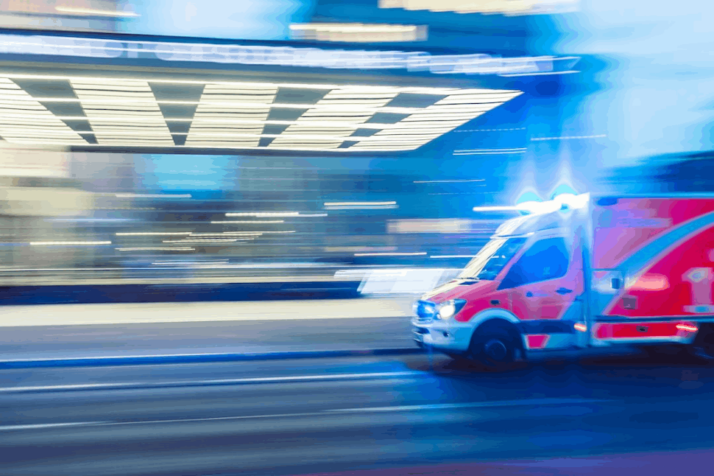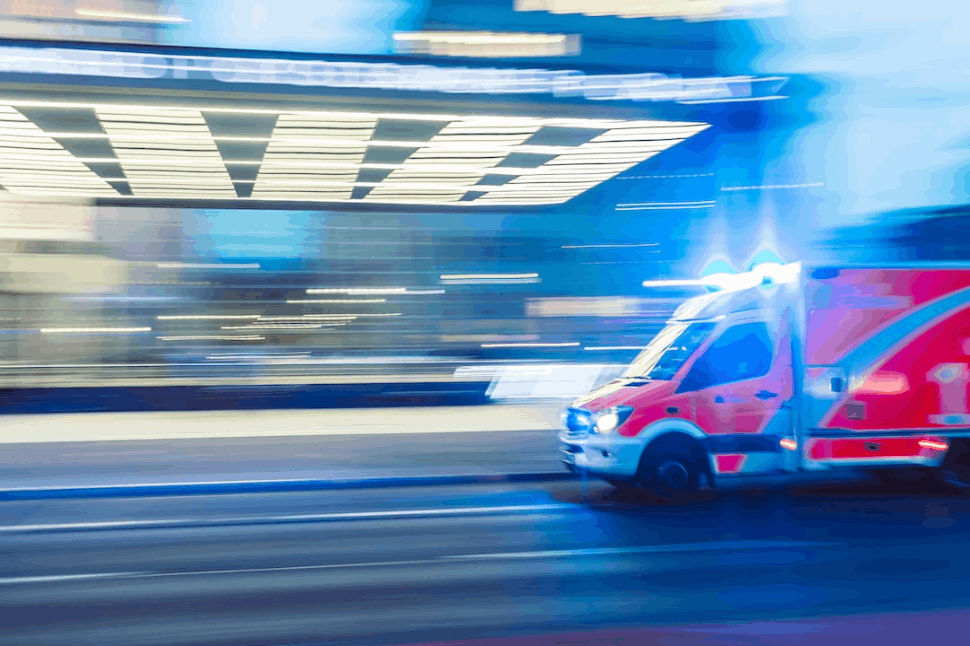 Add Evidence-based Examples
Demonstrate your knowledge and understanding of the field. This will help your personal statement stand out from other applicants by showing your in-depth appreciation for the subject. Concrete examples are extremely attractive to recruiters. Concrete evidence is important because they showcase your actual performance and ability. This is especially important to paramedics considering the stressful conditions they face.
Showcase Your Passion for Paramedical Science
A passionate, enthusiastic tone can make your application memorable. You can also draw on relevant experience or interests to demonstrate your interest.
Highlight Unique Qualities
Focus on qualities that set you apart from other candidates. Try to showcase how you think differently, approach challenges creatively, or bring something new to the profession that would benefit others. The rationale behind this is that anyone can learn skills. Unique qualities add value to your profile and make you much more appealing.
Craft Stories to Illustrate Your Skills
Rather than simply describing them, use anecdotes to explain how you apply them in real-life scenarios. This helps to give the reader a better sense of who you are as a person. Moreover, we inherently enjoy stories. Vivid descriptions and a sense of progression can keep a reader engaged from start to finish.
Keep it Concise and Clear.
Avoid complex sentence structures and unnecessary jargon. Clarity is the key to an effective message. However, this doesn't mean your personal statements should be bland. Make sure to add a bit of variety to your style and word choice to keep your reader hooked.
Check out these examples if you're struggling to write a paramedical science personal statement.
Paramedical Science Personal Statement Examples
Example A
I have always been passionate about paramedical sciences, even as a child. Growing up in a rural area with limited access to healthcare left me acutely aware of the vital role medical professionals play. Consequently, my interest was piqued by studying science at school and participating in relevant extracurriculars. I participated in first aid training, which further deepened my appreciation for this field.
My research experience has broadened my understanding of how practitioners must continually adjust treatments based on emerging trends and scientific advances.
I am proficient in many software tools that carry out tasks associated with paramedicines, such as various medical databases and medical records management programs. Ultimately, I believe that developing these skills will prepare me for a successful career in paramedical sciences that is both gratifying and rewarding.
Example B
I have had a lifelong fascination with paramedical sciences, having seen firsthand how they can save lives and improve quality of life. As a professional in the field, I take pride in my ability to administer treatments quickly and competently while providing top-notch patient care. My experience has made me an expert in big and small medical emergencies. I am well versed in managing basic first aid and stabilizing critical patients before transport. Additionally, I have cultivated an array of proficiencies that enable me to utilize the latest technology for diagnostics and treatment planning.
Having worked on the front lines of medicine for years, I strive to cultivate relationships built on trust and understanding. Through these connections, I find great fulfillment in witnessing the tangible benefits of cutting-edge research and advancements in paramedical science.
Example C
I've always had an enduring fascination with paramedical science. I am eager to use my comprehensive knowledge of the subject in a meaningful career. Having provided prehospital emergency medical services for over five years has enriched me with invaluable skills. My work experience helped me hone sound judgment, resiliency, and deftness in crisis management.
My stints as a volunteer ambulance operator provided a hands-on experience that imbued me with confidence when dealing with unpredictable scenarios. In addition, obtaining certifications from American Heart Association ACLS & BLS courses complemented my expertise in this field.
I am confident that I can deliver outstanding contributions to your organization with my combination of hard work, commitment, and hard skills. I relish the chance to draw upon my ardent proclivity for paramedic studies and propel myself toward success within the industry.
In Summary
Personal statements are a simple way to present your value to recruiters and admissions board representatives. They are a golden opportunity to showcase not only your writing skills but also your character. Remember our simple tips as you write your personal statement.
A compelling personal statement can significantly increase your chances of success and open new prospects in your career.
Explore All
Write Personal Statement Articles